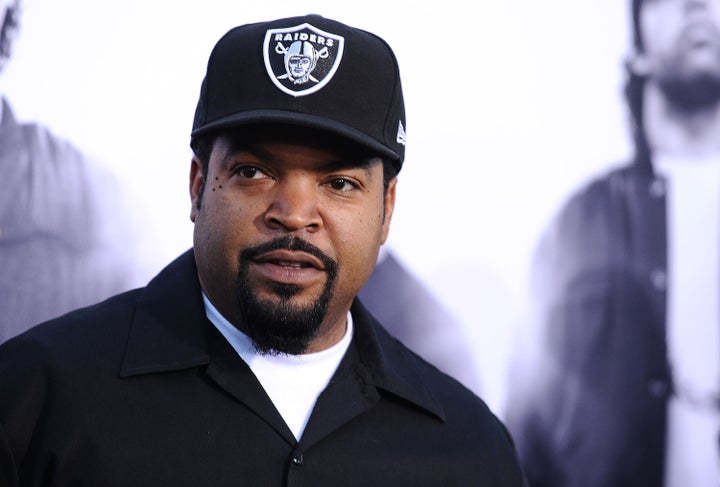 In an interview with Rolling Stone, Ice Cube addressed the misogyny in N.W.A.'s lyrics.
As one of the magazine's cover stars, the rapper opened up to Rolling Stone about the hip-hop group and dismissed the way their lyrics depicted women by differentiating between a "bitch" and an "upstanding lady."
If you're a bitch, you're probably not going to like us. If you're a ho, you probably don't like us. If you're not a ho or a bitch, don't be jumping to the defense of these despicable females. Just like I shouldn't be jumping to the defense of no punks or no cowards or no slimy son of a bitches that's men. I never understood why an upstanding lady would even think we're talking about her.
"I would say all the allegations aren't true -- some of them are," he told Rolling Stone. "Those are some of the things that I would like to take back. It was really f**ked up. But I paid for those mistakes, and there's no way in hell that I will ever make another mistake like that again."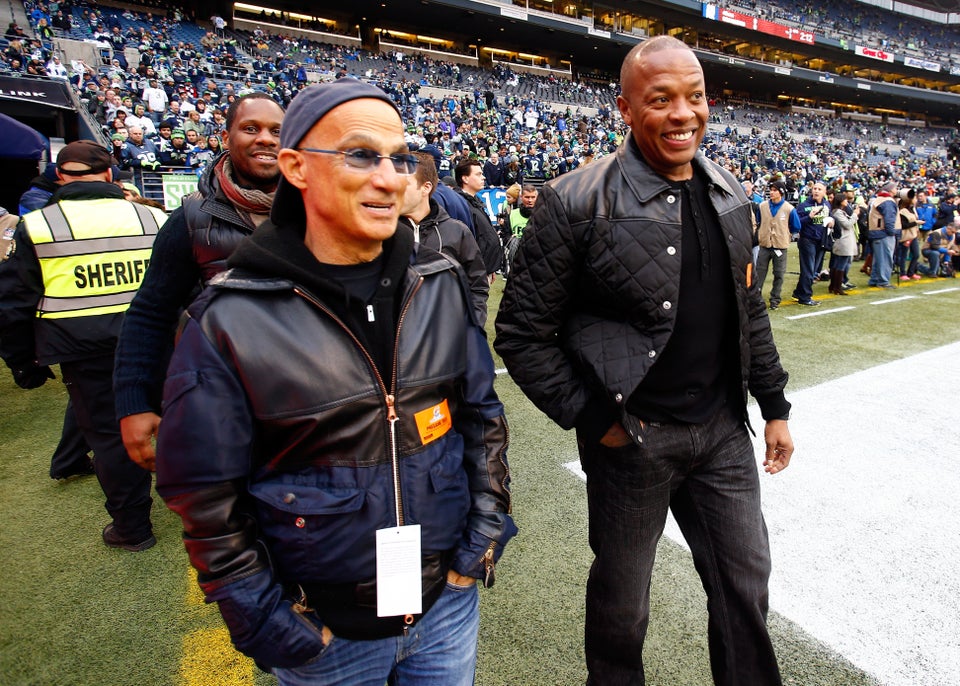 Dr. Dre Photos
Popular in the Community