It's come to this: When a Shonda Rhimes show like Scandal takes a break from ABC's Thursday night lineup these days, another Shonda show like The Family is all queued up to fill the slot.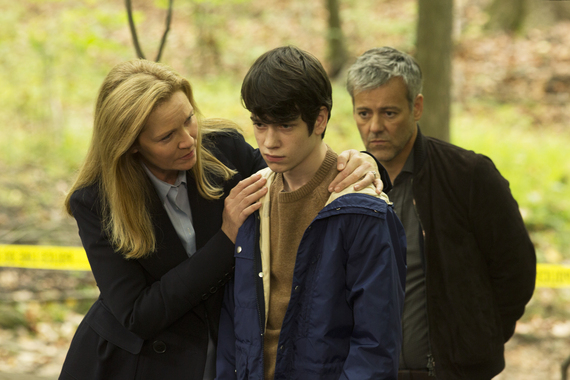 Rhimes herself would quickly point out that The Family, which launches Thursday at 9 p.m. ET before moving to its regular 9 p.m. Sunday slot, isn't technically a Shonda show.
But it's written by Jenna Bans, a graduate of ShondaLand, and it comes with a thick, glossy unmistakable coat of Shonda DNA.
Joan Allen stars, and nicely, as Claire Warren, the Republican mayor of Red Pines, Maine. Her son Adam (Liam James) was apparently kidnapped and murdered 10 years earlier and now, in a seeming miracle, has resurfaced.
Over those 10 years Claire has grown apart from her husband John (Rupert Graves) and her older son Danny (Zach Gilford). She has grown closer to her daughter Willa (Alison Pill), who has become Claire's closest political advisor as Claire sets her sights on running for governor.
Outside the family, we also have Sergeant Nina Meyer, wonderfully played by Margot Bingham. She became a local cop hero when Adam disappeared, because she identified a local man named Hank (Andrew McCarthy) as a likely perp and squeezed a confession out of him with a combination of oily promises and dire threats.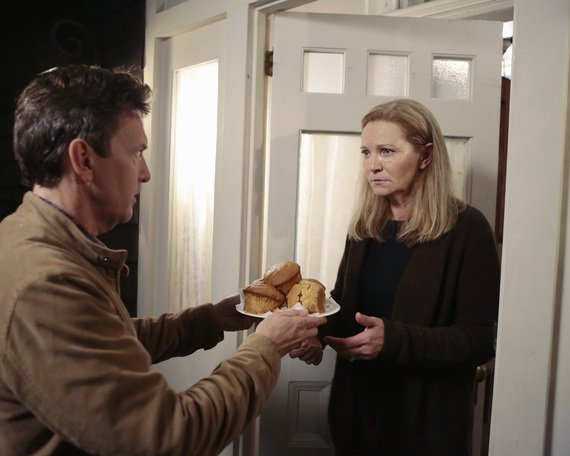 Only problem is, he didn't do it, and with Adam now demonstrably alive, Hank is out of prison and back in the mix.
From this setup, the average viewer could make reasonable speculation about which of these characters would elicit what responses - sympathy, suspicion, anger, frustration and so on.
The average viewer would probably be wrong. By the end of the first episode, almost none of the characters falls into the niche we might expect.
Everyone has secrets, naturally, and almost all of them run deeper and dirtier than we might expect. The toughest challenge often seems to be separating the bad sheep from the lost sheep.
Mostly, though, we get from Bans what we've always gotten from her boss: a show that presses the pedal to the metal at the starting line, seemingly holding almost nothing back as surprises for the weeks ahead.
Yet those surprises will come, we can be sure, and they will almost certainly come in the same torrent we have seen in other Shonda shows. Too much is never enough.
The Shonda DNA also should create a familiar mix.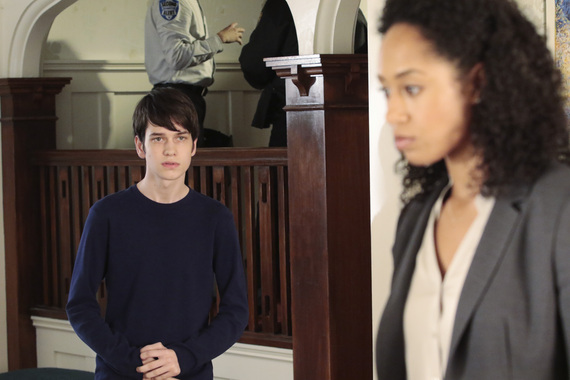 On the one side, there will be an exploration of serious issues, which in this case include railroading a defendant, PTSD among abuse victims and the cynical ways in which ambitious politicians lie, deny and manipulate.
At the same time, the story includes a heaping dose of soap, with high-octane melodrama and regular insertion of standard soap practices like illicit liaisons among inappropriate characters.
That is to say, the most successful Shonda-style shows stake out turf somewhere between American Crime and traditional prime-time soaps. They succeed not only for content, but for their frenetic pacing, and we sometimes are drawn to the characters by their sheer force.
Allen has that kind of intensity here, and she gets solid support from the people around her, notably the crucial characters played by Pill, Bingham and McCarthy.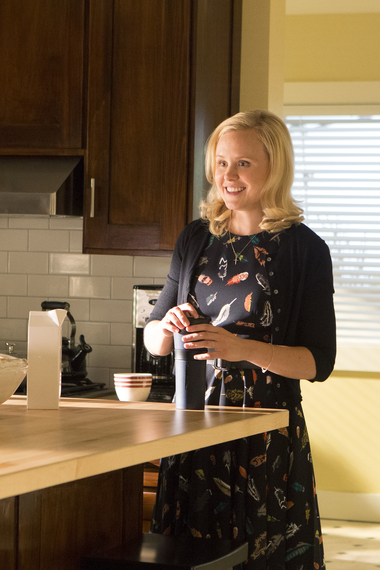 If The Family can keep control of its curveballs, if it can keep its characters fresh and if it can resist the temptation to become just a shock-driven soap about flawed people, it could spin a yarn worth following.
Popular in the Community