HuffPost may receive a share from purchases made via links on this page.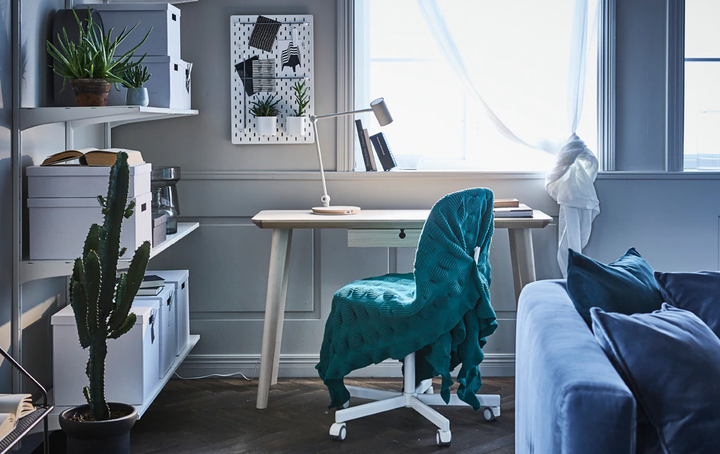 Writing an essay, perfecting your watercolor skills and tweaking the code of your new gaming engine all require the same thing: a good desk for getting work done.
Whether you're a student moving into a dorm, are moving into your first adult apartment or are redesigning your family space after having your first kid, chances are you could use more tabletop spaces for storage and getting work done. That's why, when we spotted all of IKEA's desks marked 20% off right now for IKEA FAMILY members, we knew we'd stumbled up on a good deal.
It's free to become an IKEA FAMILY member (you can sign up here). When you join you get access to member-only sales and discounts throughout the year, as well as home design services and experiences exclusive to members. Plus, you'll get free cup of coffee and tea whenever you visit an IKEA store on weekdays. Sounds pretty sweet, right?
LISABO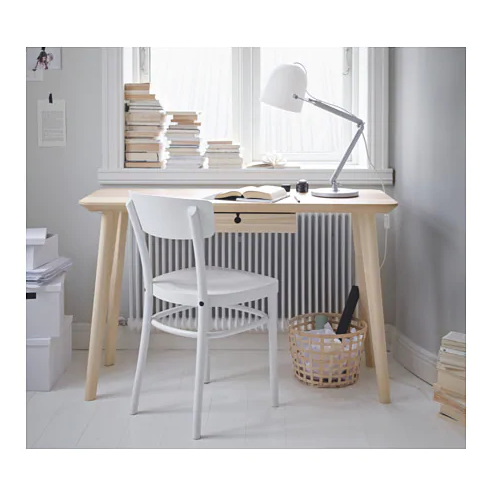 FJÄLLBO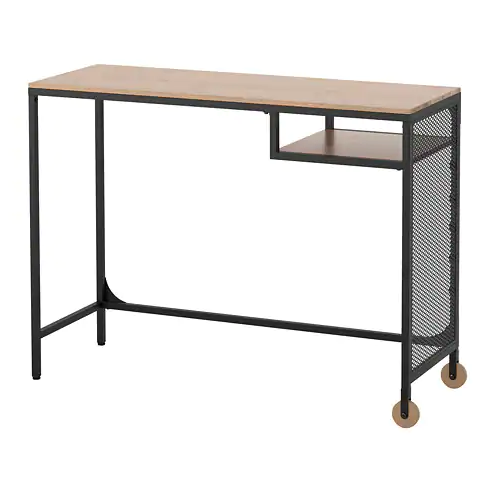 SKARSTA Sit/Stand Desk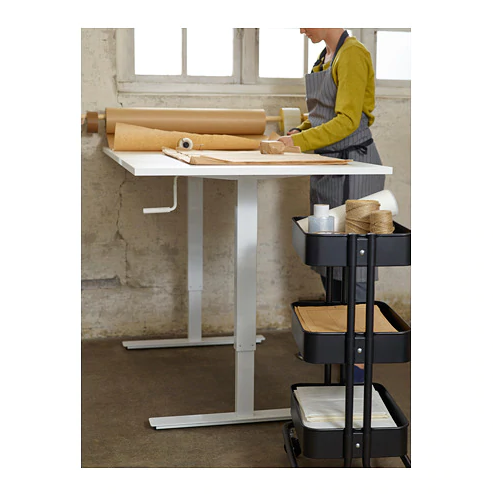 KULLABERG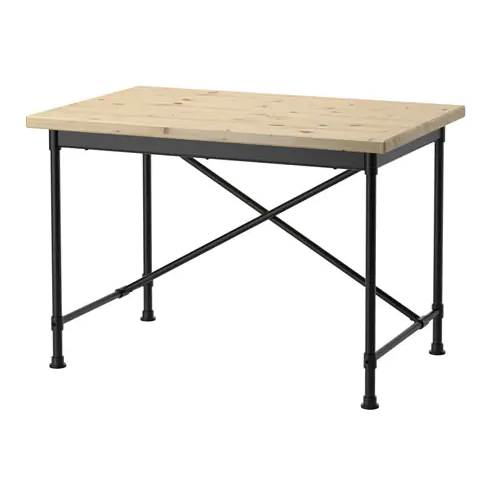 IKEA PS 2014 Secretary Desk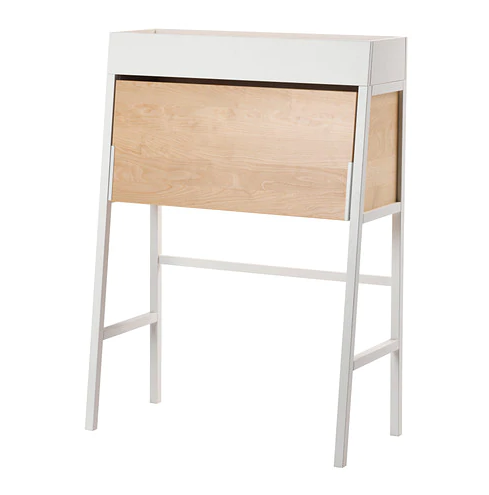 LILLÅSEN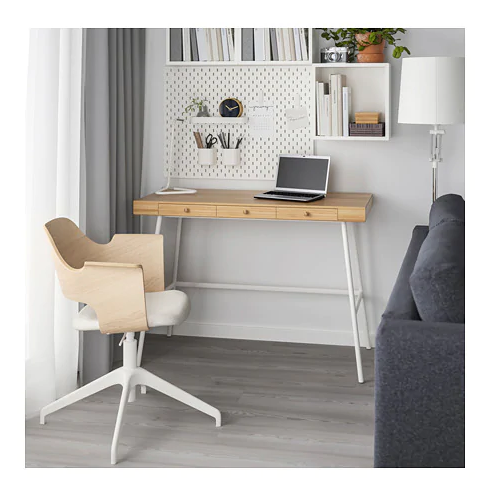 IDÅSEN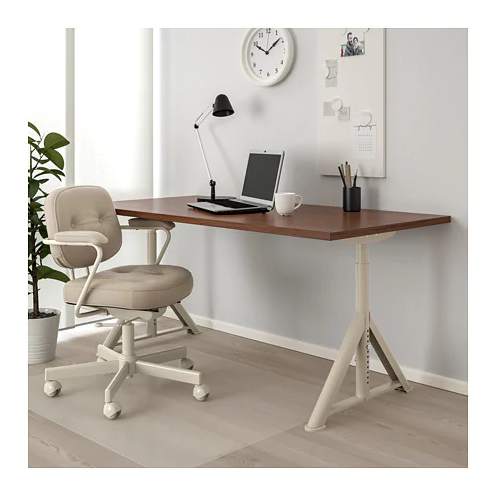 KNOTTEN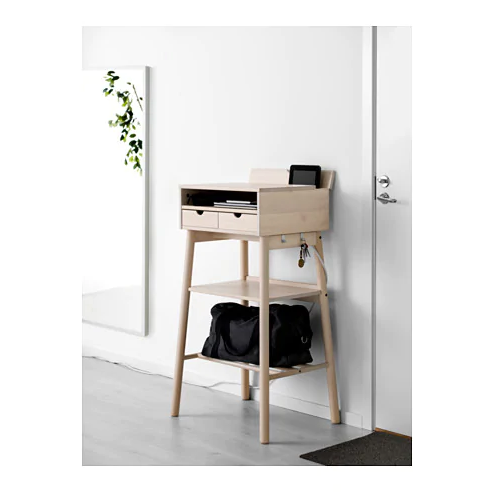 LINNMON / ALEX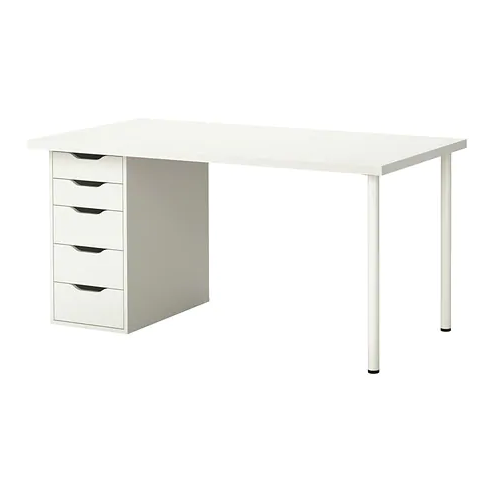 BRUSALI Corner Desk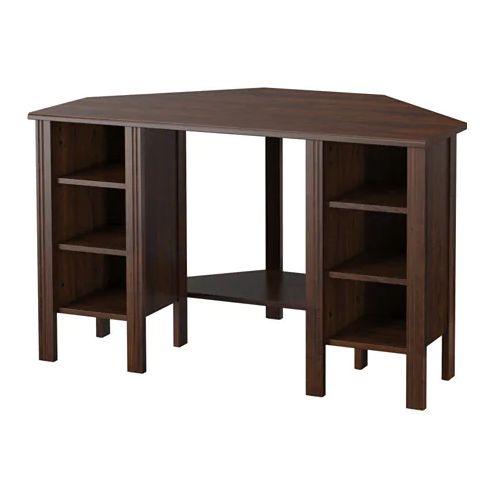 Looking for the best deal before you buy? Take a look at HuffPost Coupons where we have hundreds of promo codes from brands you trust.