There was no doubt in Amanda's mind on "I'm Having Their Baby" (Mon., 11 p.m. ET on Oxygen) where she wanted her child to go. With two kids already at home, Amanda realized she would never be able to afford a third, so she decided to give it up for adoption. But she stipulated that her baby go to a same-sex couple.
She was able to meet and help select John and Doug, a loving gay couple who desperately wanted a child. All it took for Amanda was to see the new baby, named Marcin, in their loving arms for her to know she'd made the right decision.
"I don't think I could've ever imagined being as happy that John and Doug are gonna take care of him," she said afterward, affirming that she had absolutely no regrets in her decision.
As if in confirmation of everything, the sky lit up with a rainbow when Amanda and her boyfriend left the baby with his new proud papas.
Catch new stories of adoption on "I'm Having Their Baby," Monday at 11 p.m. ET on Oxygen.
TV Replay scours the vast television landscape to find the most interesting, amusing, and, on a good day, amazing moments, and delivers them right to your browser.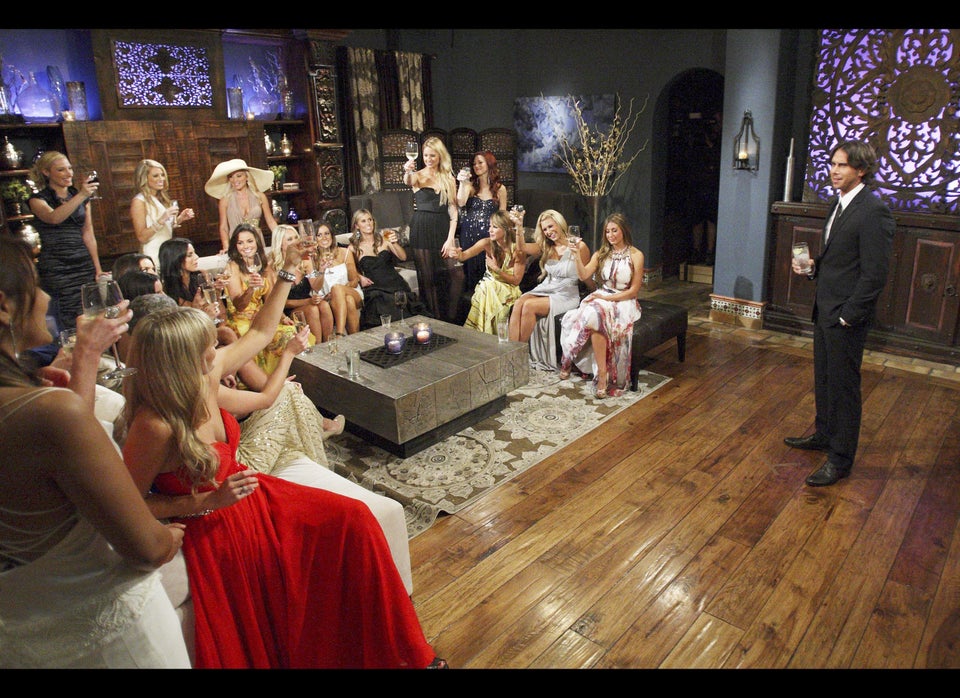 2012 Renewal Index: Canceled, Safe and on the Bubble Shows
Popular in the Community