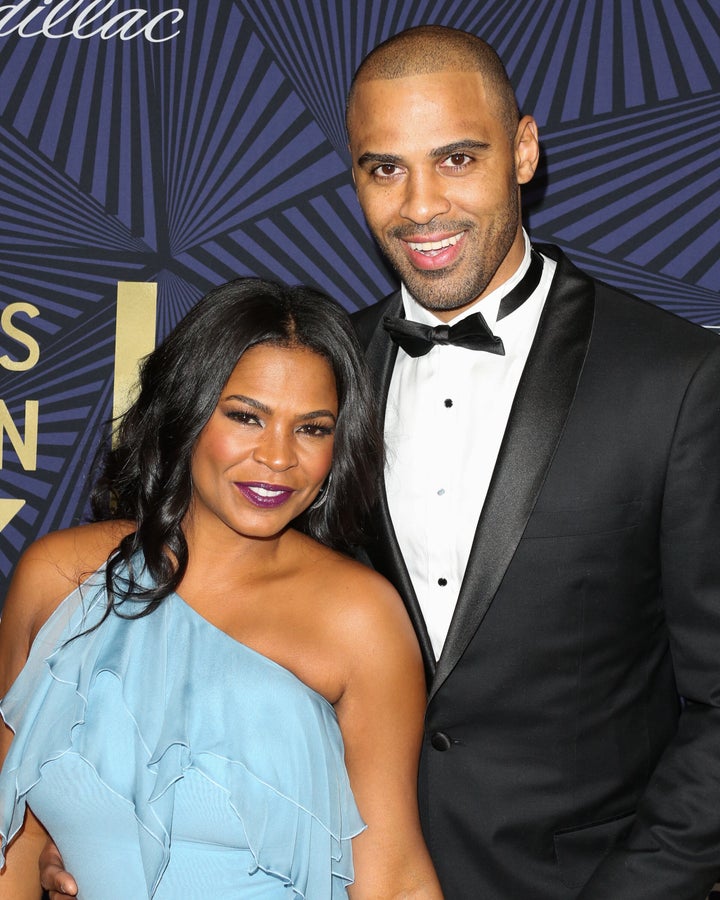 Udoka, who last fall was suspended as the Celtics head coach for one year for what was reported to be an improper relationship with a team employee, said his time off gave him a "full understanding of how many people you impact by a poor decision."
"I took leadership and sensitivity training, and some counseling with my son to help him improve the situation that I put him in," he said on Wednesday. "You can grow from adversity, and I think I've done that this year."
When asked if he thought the suspension was justified, Udoka said he was focused on taking "ownership and accountability" for his own actions.
"It was their right to go about it however they wanted to and that's the choice they took," he said of the Celtics.
Udoka said he's learned that "being resilient is really avoiding putting yourself in certain situations in the first place."
Earlier in the news conference, Rockets owner Tilman Fertitta and general manager Rafael Stone told reporters they investigated the circumstances of Udoka's suspension.
"It was very important to me to feel good," Fertitta said. He added that the NBA was "very comfortable" with Udoka joining the Rockets.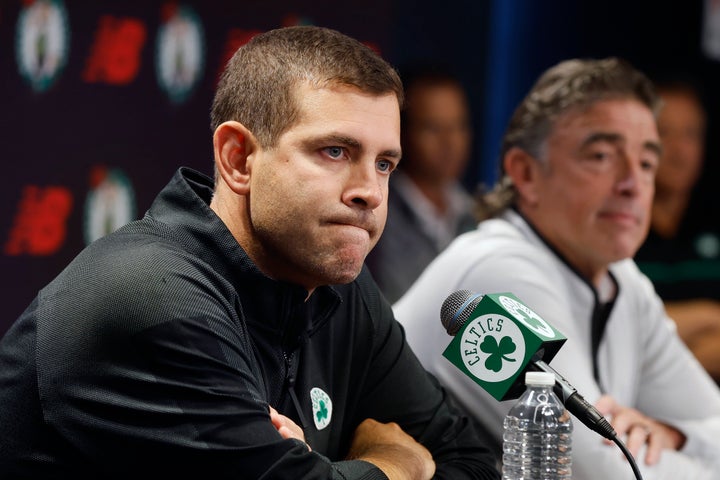 The Celtics announced Udoka's suspension in September for violating team policies. Several publications, citing unnamed sources, reported at the time that Udoka engaged in an improper relationship with a team employee.
The scandal was heightened by Udoka's high-profile relationship with the beloved actor Nia Long. They have since broken up after 13 years together.
"I think the most heartbreaking thing about all of this was seeing my son's face when the Boston Celtics organization decided to make a very private situation public," Long told The Hollywood Reporter in December.
She said she took Kez out of school when the news broke. "It was devastating, and it still is," she said. "He still has moments where it's not easy for him."
The actor criticized the Celtics for the way the team handled the situation.
"If you're in the business of protecting women — I'm sorry, no one from the Celtics organization has even called to see if I'm OK, to see if my children are OK," she continued. "It's very disappointing,"
Popular in the Community