Many consider infidelity to be a marital dealbreaker.
But a new study conducted by researchers from UCLA and the University of Washington suggests there is a clear way to move past the indiscretion and save the relationship: come clean.
The study followed 134 couples over the course of five years, during which they participated in various types of relationship counseling. Their relationship satisfaction and martial stability were measured through questionnaires and phone interviews.
Over the course of the study, 19 of the couples experienced infidelity by one or both partners. Of those couples who cheated, 74 percent revealed their infidelity before or during the study, while 26 percent kept it secret (it was later discovered by researchers).
That distinction became very important in determining which relationships survived. At the end of five years, 43 percent of couples who had revealed the infidelity were divorced compared to 80 percent of the couples whose infidelity was kept secret.
"The current results suggest that many revealed infidelity couples were able to sustain the gains made during treatment and preserve the integrity of the relationship," the researchers explained. "When an infidelity is confessed as opposed to discovered, both partners may be more willing to work on restoring the marital relationship."
Indeed, couples who experienced infidelity but remained married had similar levels of marital stability and relationship satisfaction at the end of the five years as the couples who experienced no infidelity at all.
"Infidelity does not have to be the end of the relationship. It is clear that couples are able to work through an infidelity, restore their relationship, and enjoy a stable and satisfying marital relationship," the researchers wrote.
Related
Before You Go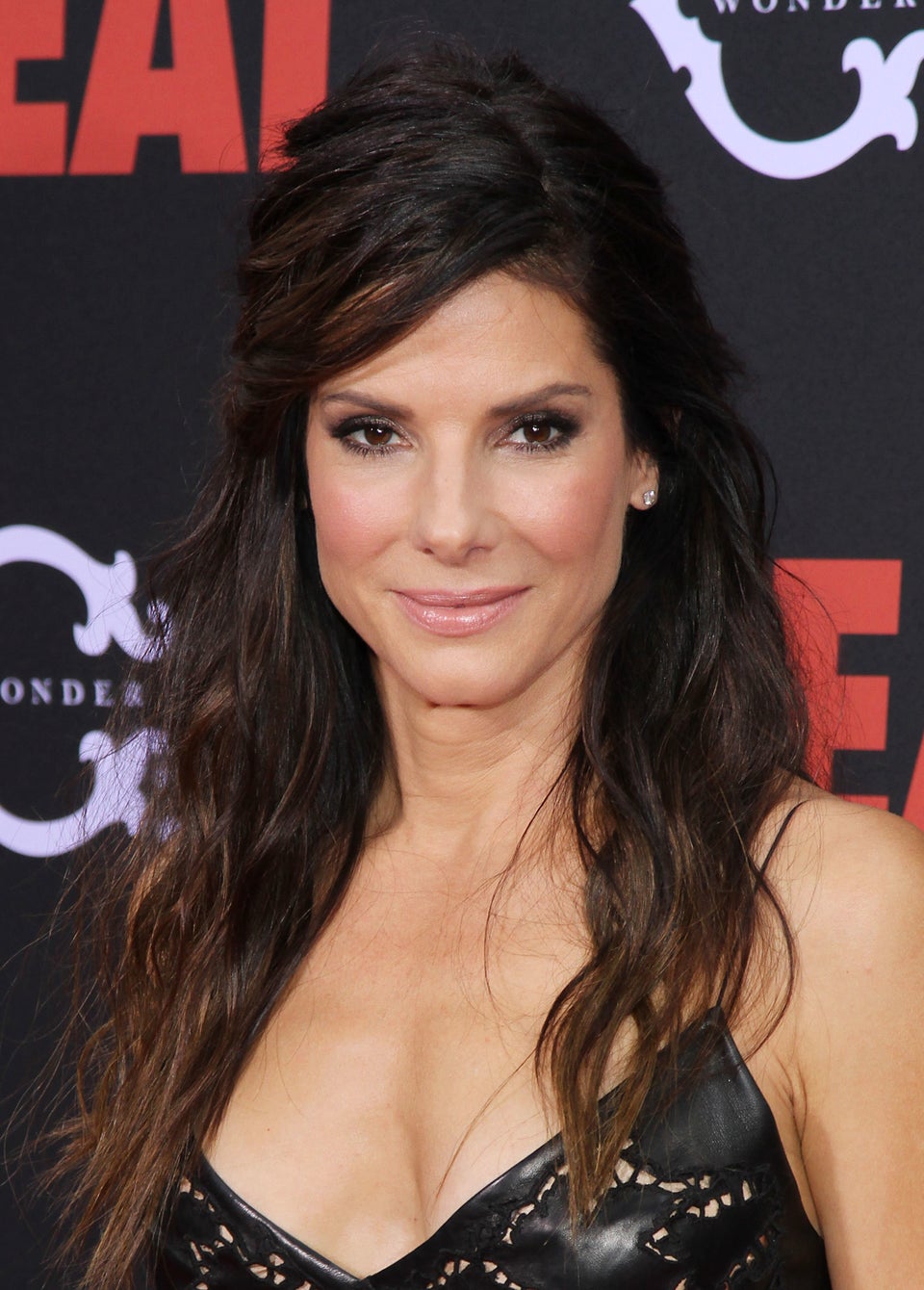 Celebrities Talk Cheating