Marvel's newest superhero series may have more of a political edge than previous works.
"Inhumans," which debuts Sept. 29 on ABC, focuses on a royal family of super-powered aliens who move to Earth after a military coup in their former home.
The main villain, Maximus, is also an alien, but based on a series of clips previewed Thursday night at the San Diego Comic-Con, he seems to share more than a few similarities with President Donald Trump.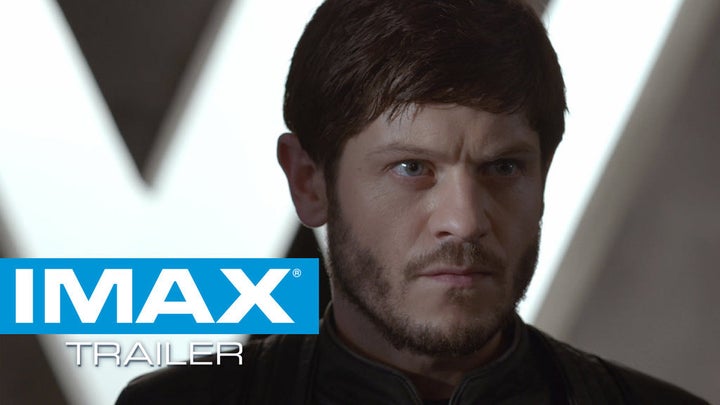 First, the name Maximus sounds like the monicker Trump would have picked if he was a superhero.
Like Trump, Maximus knows how to work a crowd. According to the previewed clips, he manages to become king of the Inhumans despite having the support of only 40 percent of the populous.
Maximus, played by Welsh actor Iwan Rheon, is also very worried about refugee Inhumans coming into his territory, and he has serious personal boundary issues. In one of the scenes, Maximus tries to grab his brother's wife, Medusa (Serinda Swan), only to have her choke him with her red hair.
Whether Maximus turns out to be like Trump in other ways remains to be seen, but people will get a chance to find out sooner than expected. On Sept. 1, the first two episodes of the show will air in IMAX theaters nationwide.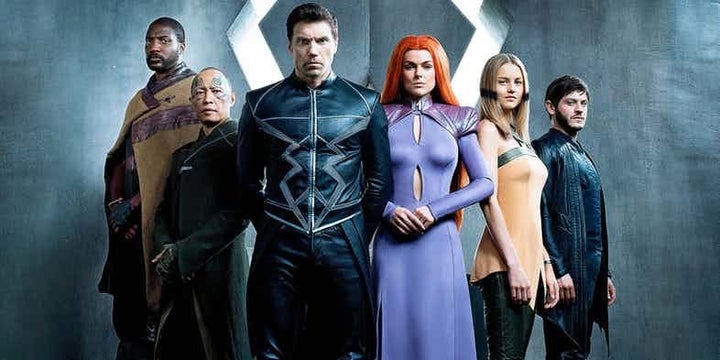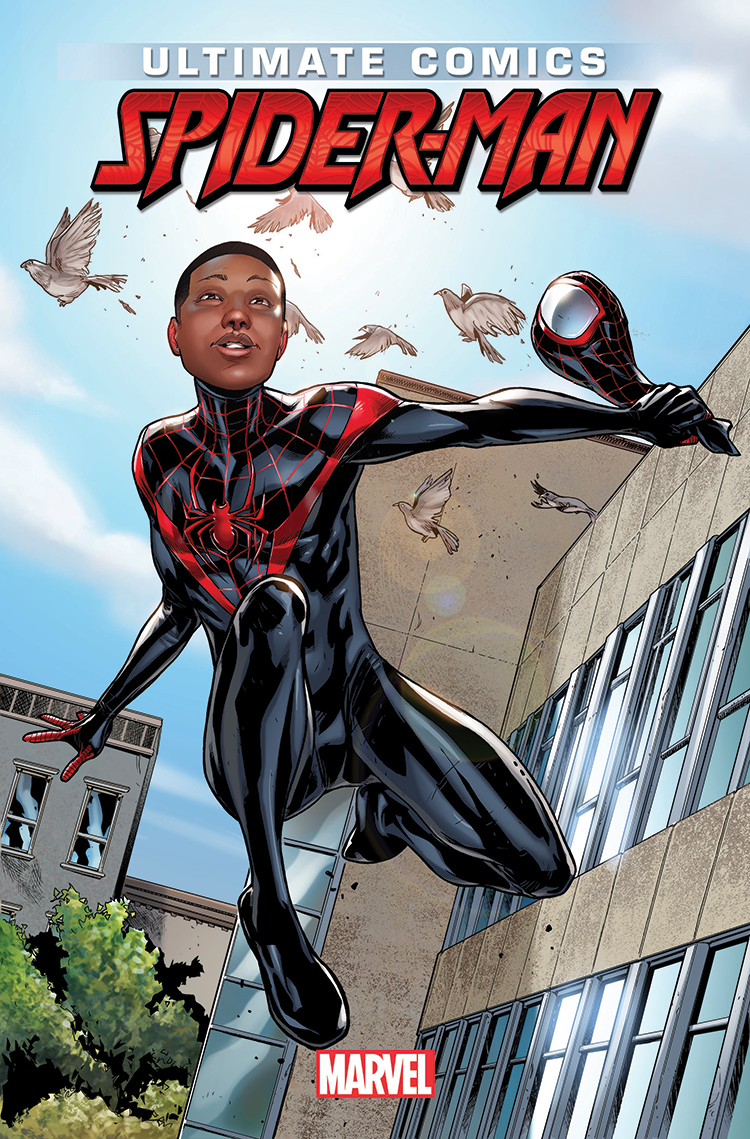 Marvel's Diverse Superheroes and Heroines
Popular in the Community