Where should we draw the line when it comes to a reporter and the subject of his story?
According to documents obtained by The Intercept through a FOIA request, this line became so blurred that it resulted in "glaring" alterations to one reporter's story about the CIA.
In a conversation with HuffPost Live, senior investigative reporter Ken Silverstein discussed his latest piece for The Intercept, which revealed that Ken Dilanian, who was a Los Angeles Times reporter at the time, shared drafts of his stories with the agency prior to publication.
"One of the subject lines exchanged between Dilanian and the CIA was, 'Does this look better?'" he told host Alyona Minkovski. "So after getting input from the CIA, he's asking, 'Well, does this look better now, after you've told me the changes you'd like?'"
Silverstein completely disagreed and told HuffPost Live that "there's no question that the final product is impacted" by the exchanges between Dilanian and the agency.
"I looked at stories he had sent to the CIA pre-publication, and then I was able to look at what was actually published in the LA Times," he said. "In one case in particular [there was] a very glaring difference."
Silverstein described one instance in which Dilanian uncovered that the CIA had inserted personnel in southern Yemen to coordinate CIA drone strikes against Yemeni militants. Yet the published iteration of the story seemed to paint a different picture.
"In the final version it was considerably softened, and it talked about how the CIA was involved and helping Yemen conduct airstrikes against militants," Silverstein said. "There's a big difference between the CIA collecting information for the agency's own drone strikes and saying it's merely helping the government of Yemen conduct its own drone strikes."
Sign up here for Live Today, HuffPost Live's new morning email that will let you know the newsmakers, celebrities and politicians joining us that day and give you the best clips from the day before!
Before You Go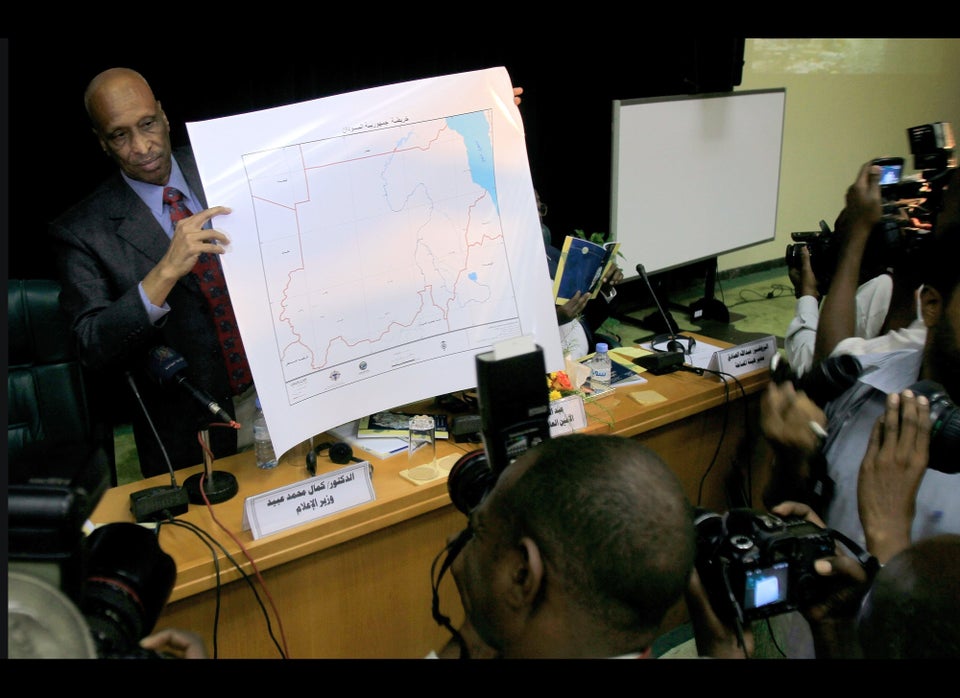 Reporters Without Borders' Press Freedom Index 2013
Popular in the Community