Whether it's helping to power a wheelchair, responding to seizures, providing balance or aiding with a host of other issues, assistance dogs not only provide support to those with disabilities, but they're also a source of comfort. The impact of these hardworking canines can be life-changing.
This year, International Assistance Dog Week was held from Aug. 3 - 9. To celebrate the heroic deeds of these dogs, we asked HuffPost Good News readers to send us photos of their beloved assistance dogs with the hashtag #ServiceDogWeek through Facebook, Twitter and Instagram. We found true heroes in all the submissions we received.
Check out some of our noble furry friends below!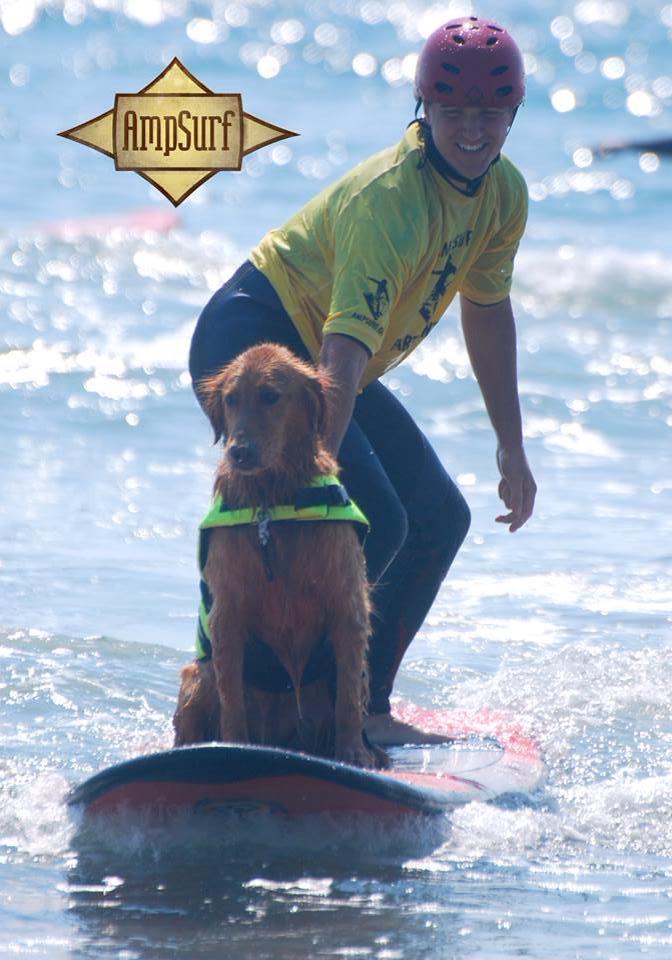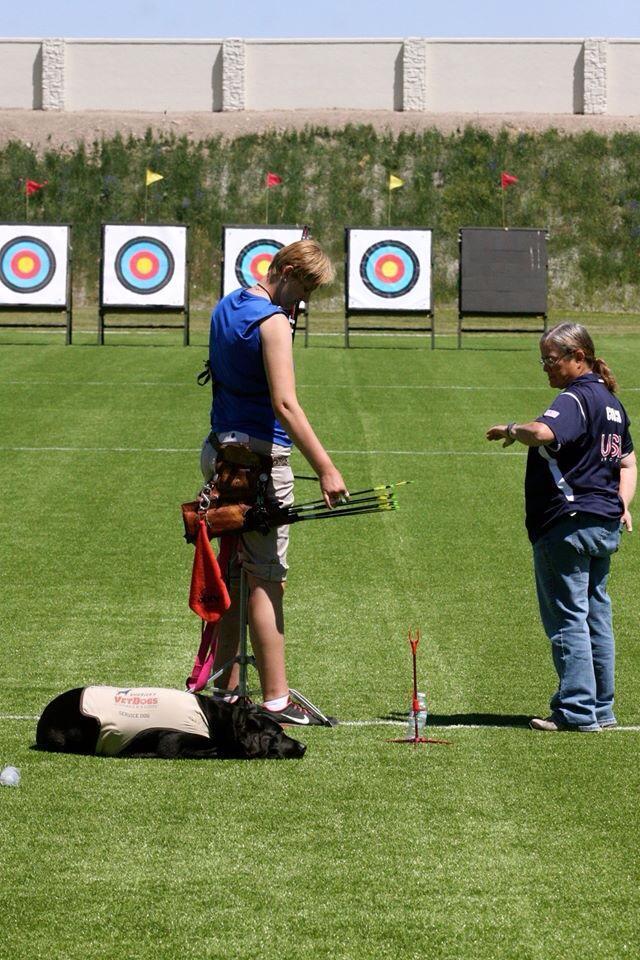 "My service dog Balto from America's Vetdogs give back my independence after my injuries sustained in Afghanistan #ServiceDogWeek" -- Facebook user, Kinga Kiss-johnson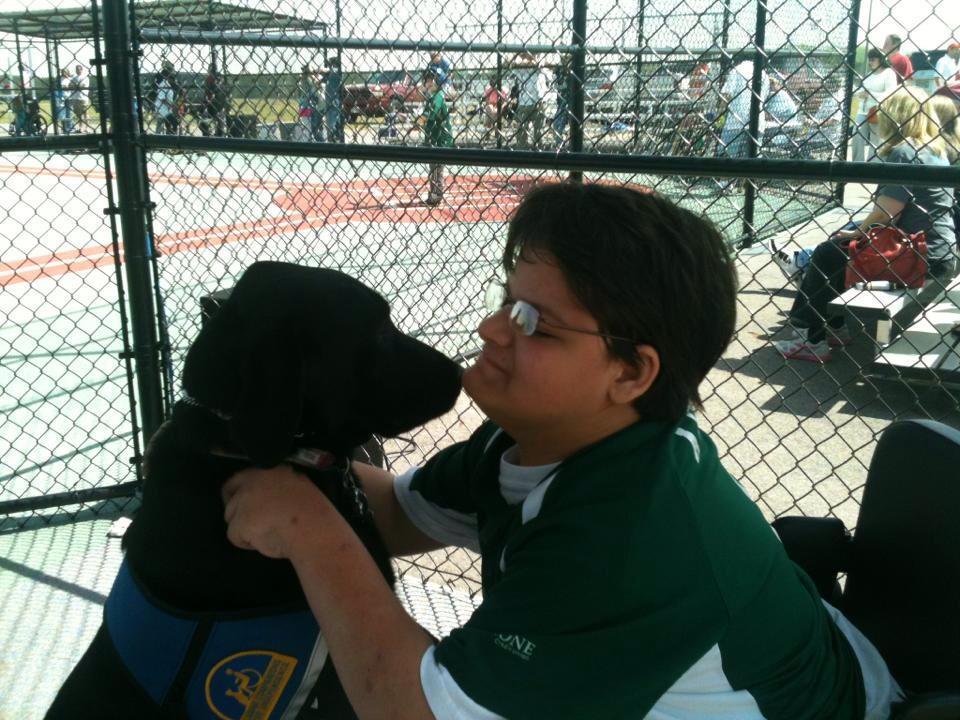 "This is Andrew and his companion Kendra. Andrew plays on The Miracle League of Tuscaloosa and Kendra is always there to cheer him on, run bases with him and provide endless entertainment to his team mates. Rita Bloom Gombar and Stephen E. Gombar Jr. are her puppy raisers and I cannot thank them enough for the selfless act of giving her up so she could be Andrews companion." -- Facebook User, Donna Shelton Smith
"Here's a picture of Sequoia because who wouldn't love that sweet face? #newhorizonsservicedogs #servicedog #servicedogintraining #goldenretriever #sequoia" -- Instagram user raising_liberty
"This is Otis's service vest! For the few of you who who don't know, I'm an diabetic and Otis is in training to be my diabetic alert dog!" -- Instagram user MyHappyDogs
"First visit to the #Ohio vet! Brought along our @sunbutter as a special treat for Gia! @sunbutter4life #sunbutter #servicedog #foodallergy #nutfree #dairyfree #glutenfree" -- Instagram user vegetarianmamma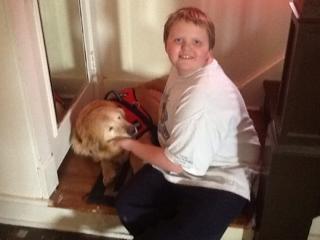 "Charlie and Harmony, his now retired autism service dog. Harmony is eleven now. Blind and has bad hips." -- Facebook user, Jan Bowser
"He did great at the dinner #OnDuty #ServiceDog" -- Instagram user myfurrypack

"Lola on a plane a while back :) #tbt #servicedogweek" -- Instagram user renibaitenmann
"Love her!!! #working #puppie #specialskills #dog #hero #love #family #epilepsy" -- Instagram user jennmorrissey
Before You Go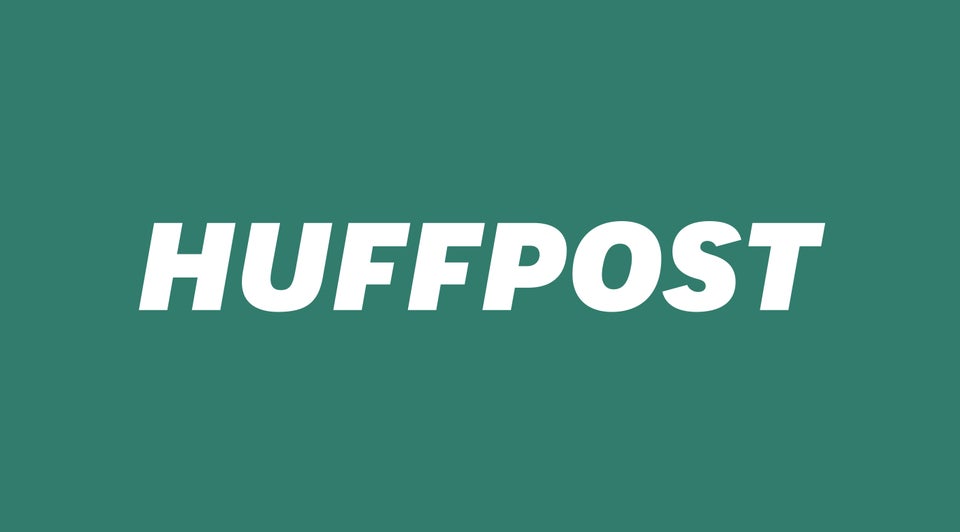 28 Dogs Who Are Winning At Life
Popular in the Community