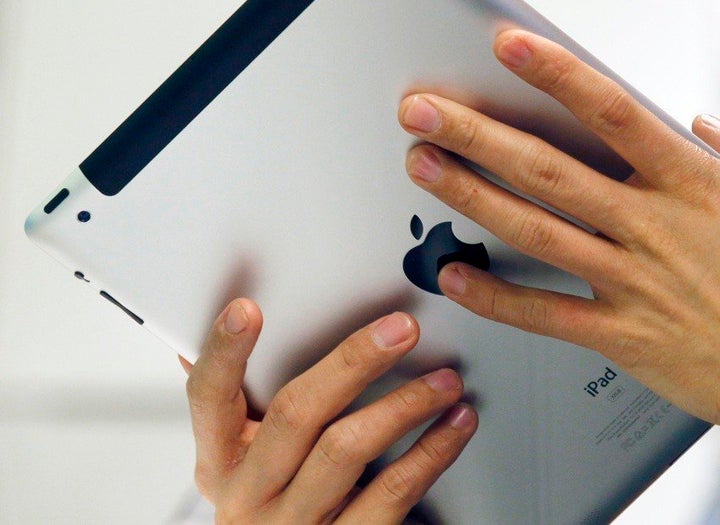 A dubious proposition from the outset, a rumored fall iPad update is looking increasingly unlikely. There may well be an iPad 3 in the pipeline, but we're not going to see it until year, says J.P. Morgan analyst Mark Moskowitz.
"In recent months, there has been rising investor speculation that a new iPad 3 would be launched for the holiday season," Moskowitz wrote in a research note to clients. "Our latest research continues to indicate that there is no such device slated for production this year. ... There are prototypes in the supply chain related to the next-generation device, but our conversations with industry participants suggest that a new device will not be available until sometime in calendar 2012."
Which makes perfect sense, really. Remember, the iPad 2 launched in March of this year. Why bother updating a device that isn't yet a year old -- especially when it's selling so well? According to the latest metrics from IDC, the iPad holds 68.3 percent of the tablet market. With that massive a share and no true rival to threaten it, there's little reason to expedite the next version of the device.
Says Moskowitz, "We do not think Apple needs to be in a rush to unveil a new iPad. ... The other tablet entrants have stumbled so far, and that trend-line could persist deep into 2012. Motorola Mobility and Research In Motion have been recent disappointments, and we expect more stumbles from others."
So in all likelihood, 2011 will remain "the year of the iPad 2," just as company Chairman Steve Jobs said it would earlier this year. And given Apple's profound lead in the tablet market, chances are good 2012 will probably be the year of the iPad 3.
More from AllThingsD:
Popular in the Community