Vietnamese forum Taoviet.vn claims to have obtained a prototype of Apple's next generation iPhone and has posted photos and video of the device to prove it.
A few things to note about this latest phone: The case of this alleged "iPhone 4G" prototype is identical in shape to the one Gizmodo featured in late April, but there are also a few notable differences between the two devices. First, the latest next generation iPhone prototype is labeled a "16GB" model, whereas the previous iPhone had just "XXGB" written on its reverse. Second, the screws at the bottom of the iPhone, seen on the phone in the Gizmodo leak, are gone. Engadget speculates, "The cleaner design could indicate a newer prototype (closer to the actual retail model)."
So is it real? The teardown pictures show what looks like an Apple-branded processor inside the phone--a strong suggestion it's the actual iPhone 4G.
See photos and video of the latest leaked iPhone below, then check out our guide to the iPhone 4G and what you can expect--from launch dates to price to features.
Do you speak Vietnamese? We'd love your help translating the video in the slideshow below! You can email us at technology@huffingtonpost.com!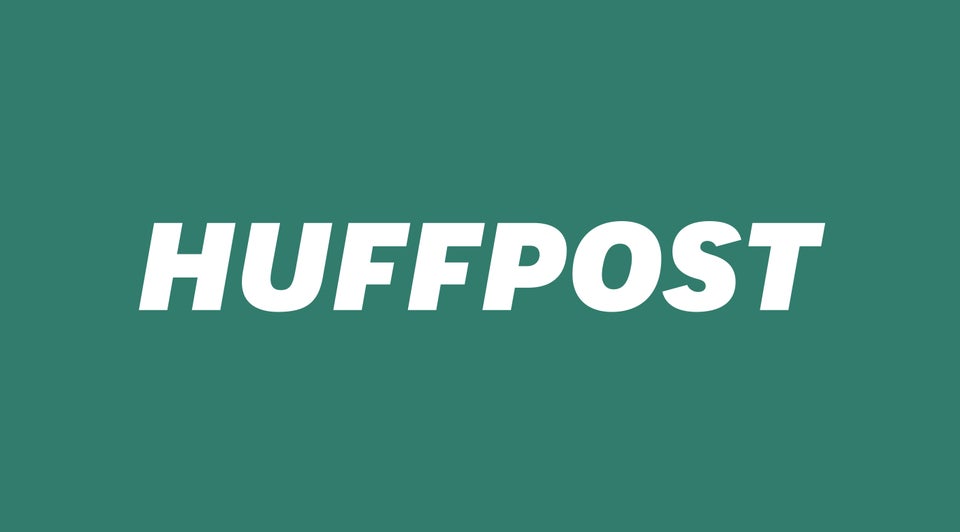 Popular in the Community