On Friday, Jan. 27, U.S. President Donald Trump signed an executive order temporarily prohibiting immigration from seven Muslim-majority countries. The travel ban comes as a shock to many Iranians after the diplomacy of former President Barack Obama, who opened up U.S.-Iran relations after 36 years, with the signing of the 2015 nuclear deal. In the days following Trump's order, Iran considered issuing its own travel ban partially preventing Americans from coming into the country. There have been reports of a ballistic missile test by Iran shortly after the U.S. imposed new sanctions on the country. And Trump said that military action is not "off the table."
Trump's Muslim ban serves as a catalyst for renewed complications and tensions between two nations with an already tumultuous history. Caught in the middle are the Iranian people who now have to deal with the fear and distress of an uncertain future.
Saira Rafiee, a Ph.D. candidate in New York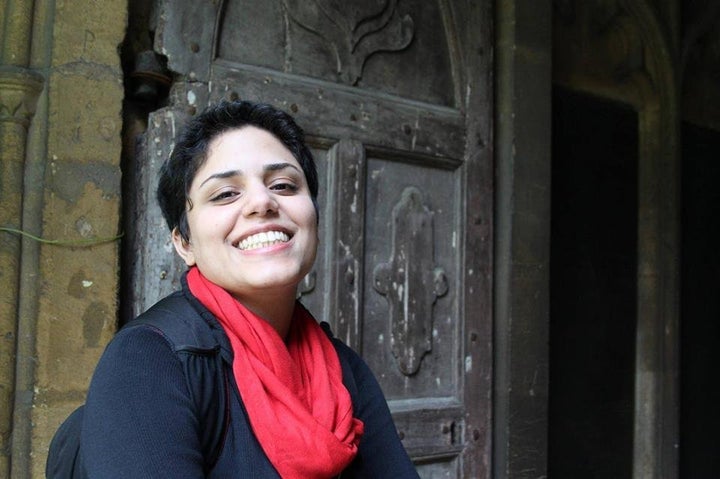 Saira Rafiee, who is on a student visa, was on her way home to New York after visiting Iran when she was prevented from boarding a connecting flight in Abu Dhabi. After around 18 hours at the airport, she was sent back to Tehran. "You can probably imagine how humiliated one might feel when her whole future, and the future of so many other people, is changed just by a stroke of a pen," Rafiee said.
"I am very much worried that what has happened is just the first step towards more horrifying policies. I am truly concerned about the future of the U.S. and the world," Rafiee said. "I think not only Iran, but all the countries that rightly hold that this ban is inhumane, illegal and against human rights should take every action within the limits of human rights and international laws to oppose this policy." Rafiee studies political science at City University of New York.
Rafiee returned to the U.S. on Saturday, Feb. 4, after a federal judge temporarily halted the executive order on Friday. She has not responded to a request for comment since then.
Emir Mohsseni, a musician in Tehran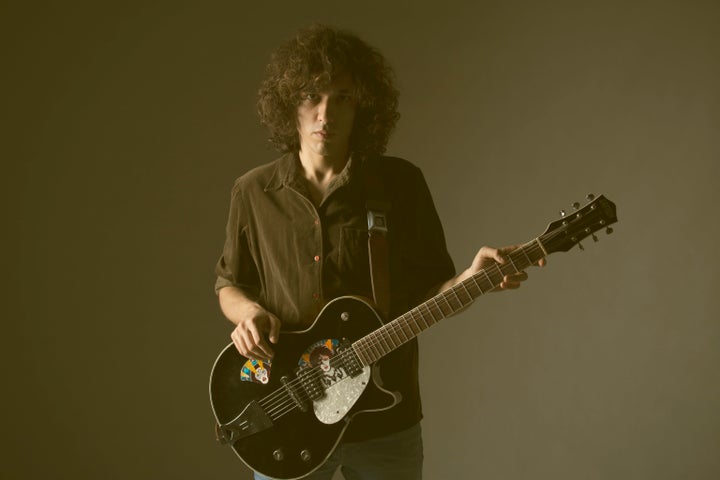 Emir Mohsseni, of The Muckers, most recently completed a visa application for artists invited to perform in the U.S. After years of backgrounds checks and paperwork, Trump's executive order has imperiled the status of his visa.
"To be honest, I have no idea what will happen to my case," Mohsseni, whose band was invited to perform at SXSW, said.
"The reason that I'm trying to play my music in the U.S. is because of my love for Western music and American musicians. It's inspired me my whole life. I remember when I was 5 years old, I was playing air guitar in front of the TV to Bryan Adams," Mohsseni said.
Shahab Paranj, a Ph.D. candidate in LA, and his mother, Azam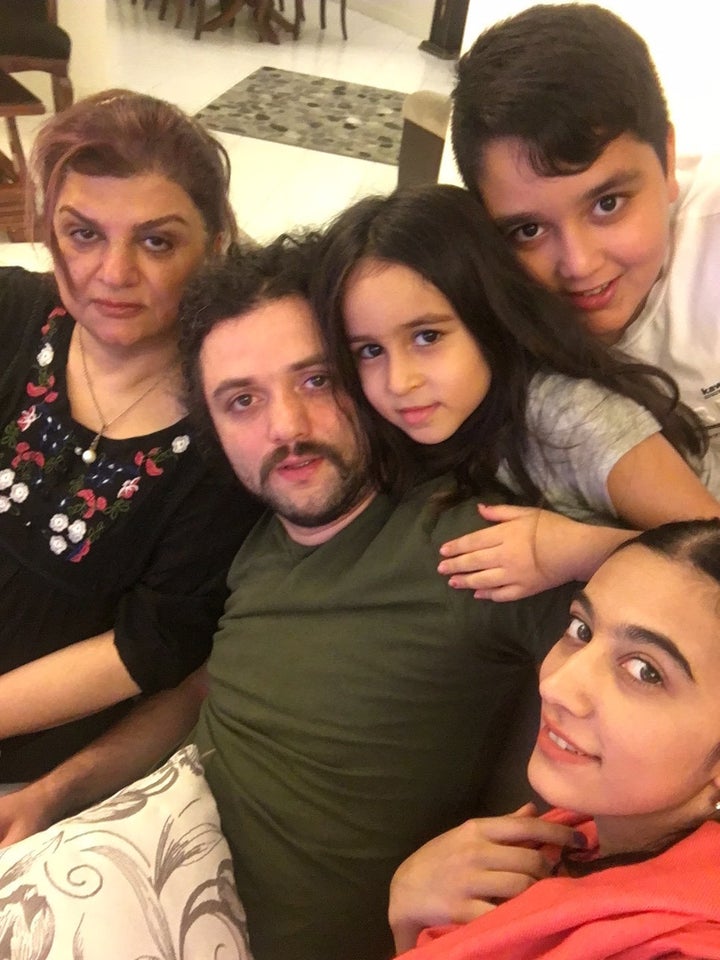 Shahab Paranj, who is finishing his doctorate in music composition at UCLA, said he spent a year and a half and about $10,000 on his mother Azam's green card application. The money went towards lawyer fees and travel costs for his mother's vetting at a foreign embassy he said. (Iran has not had a U.S. Embassy since the 1979 Islamic Revolution). After the order was signed, Azam was held for 10 days in Ankara, Turkey, where she was waiting for her application to be processed. Her passport was also taken away.
"Even the Trump administration doesn't know really what the process is," Shahab said. "There is no proper guidance."
Ultimately, Azam's green card was not issued during her trip to Turkey. Following a federal judge's nationwide injunction on the ban, the Paranj family is now waiting for an update. In the meantime, Azam has returned to Iran.
"I am afraid about what is going to happen in the future. We don't have a wise leader. These reactions are coming from a dictator," Shahab said. "I have experience with seeing dictators growing up in Iran, and I know how they react. This is not good news for the U.S., the Middle East, and the world."
Azi Amiri, an art educator in New York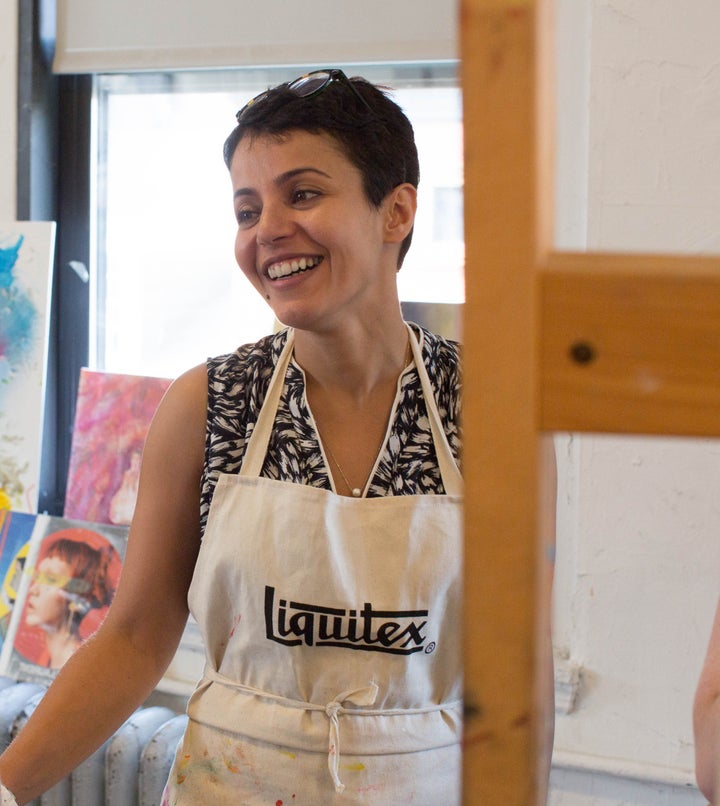 Azi Amiri is a green card holder who has been living in the U.S. for nine years. She is planning on traveling to Iran in mid-February, for her niece's third birthday, but said she is worried about being able to return to America.
"We didn't expect it to happen to Iranians," Amiri said. "We have learned to resist. We do our best to keep our rights. We belong to the second wave of Iranians that were born after the Islamic Revolution. We have learned how to resist and how to keep our rights as much as we can."
Amiri says she immigrated to the U.S. to escape the instability of their home country after war and to secure better job opportunities. As a teacher, she describes herself and her husband, who is an engineer, as hard working. "It is not fair. We feel that we have been betrayed after this ban," she said.
This story originally appeared on the blog High-Strung.
Before You Go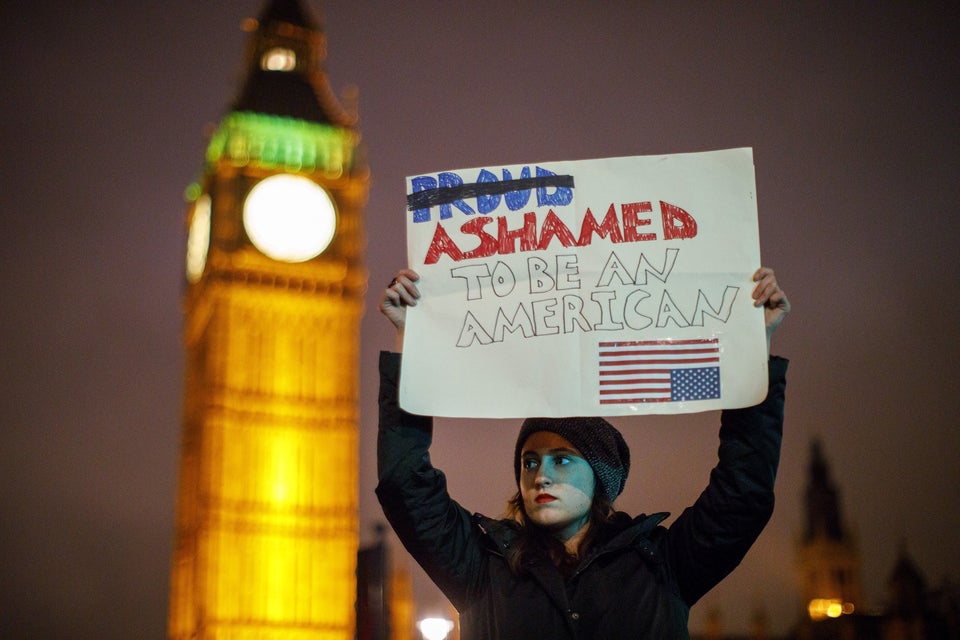 The World Protests President Trump
Popular in the Community