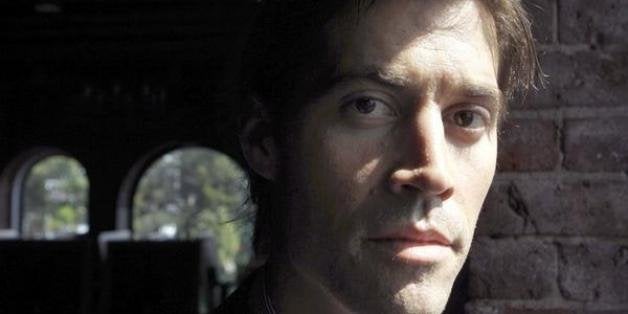 Twitter announced early Wednesday morning that users sharing the graphic images showing the Islamic State's beheading of American journalist James Foley could have their accounts suspended.
It was accompanied by a tweet from CEO Dick Costolo:
The change comes as a direct result of the dissemination of footage and images that show Foley's extremely graphic killing at the hands of the militant group Islamic State, also called ISIS.
Twitter did not respond to a request for comment regarding the policy change.
Twitter isn't alone in calling for a ban on sharing the graphic images. Some argue that people sharing the video is precisely what the Islamic State wanted to achieve by making it. As ThinkProgress points out, the militant group's propaganda strategy has centered around social media and the sharing of brutal imagery like the video of the killing.
Many have called for a social media blackout of all images and videos associated with the militant group, using the hashtag #ISISmediaBlackout.
The movement seems to have started with a tweet from the account LibyaLiberty:
Others soon took up the hashtag:
Politics and social media policies aside, some have pointed to simple respect for Foley's family as reason enough not to share the images:
Related
Popular in the Community