The moral of this story: Always swim with your knife.
Although he couldn't see the shark, he wasted no time in whipping out his diving knife and taking a few stabs at the source of his distress.
Grant isn't sure how much damage he inflicted on the shark, but he was able to flee once it let go. Once ashore, he took off his borrowed wetsuit and saw a few bites measuring up to two inches across.
Grant called out to his friends, but they didn't believe he'd been attacked by a shark. Later, they were shocked to find that the junior doctor had patched himself up with a first-aid kit they'd brought along for their pig-hunting dogs (must be a New Zealand thing).
The doc was back at work Monday, and said the experience didn't put him off spearfishing.
"When the stitches come out I will be back in the water," Grant said.
Related
Before You Go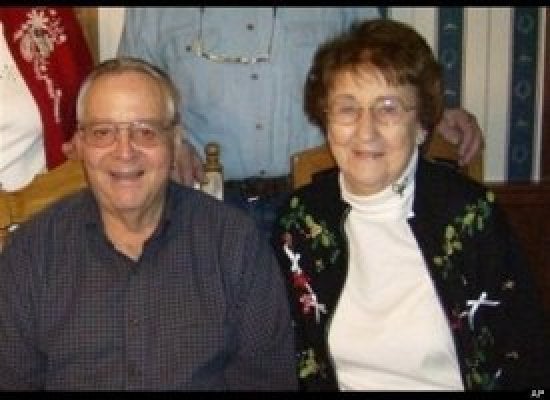 Badass Heroes
Popular in the Community