 Unsurprisingly, not everyone was charmed when Seth MacFarlane debuted a ditty called "We Saw Your Boobs" at the 85th annual Academy Awards Sunday. Though Best Actress winner Jennifer Lawrence proclaimed she was a fan of the song, its litany of actresses who've gone topless on film drew criticism from viewers, press and fellow celebrities alike.
"As a fun game, count how many actresses he mentions in this song who are portraying rape victims," noted Vulture.
"Hey ragers. 'The ones who aren't advancing the cause' I mentioned aren't always, or mostly, women. Case in point: I saw your boobs," tweeted "Girls" star Lena Dunham.
And now Jane Fonda has taken to her website to express her views on the matter. She writes:
What I really didn't like was the song and dance number about seeing actresses boobs. I agree with someone who said, if they want to stoop to that, why not list all the penises we've seen? Better yet, remember that this is a telecast seen around the world watched by families with their children and to many this is neither appropriate or funny. I also didn't like the remark made about Quvenzhane and Clooney, or the stuff out of Ted's mouth and all the comments about what women do to get thin for their dresses. Waaaay too much stuff about women and bodies, as though that's what defines us.
For the record, a parody video titled "We Saw Your Junk," which namechecks Bruce Willis, Harvey Keitel, Jason Segel and other actors, has already made its way to the Internet.
Fortunately, Fonda did find a lot to like about the awards ceremony. In the same post, she offered praise for Charlize Theron dancing with Channing Tatum, Shirley Bassey belting out "Goldfinger," and "Argo" and Quentin Tarantino's big wins.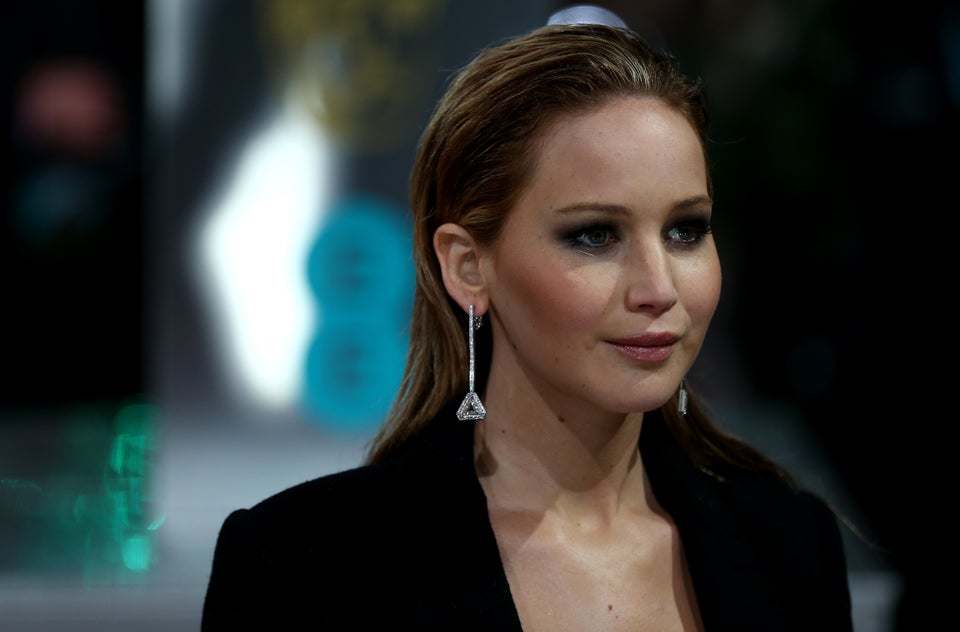 Oscars 2013: Some Serious Contenders
Popular in the Community