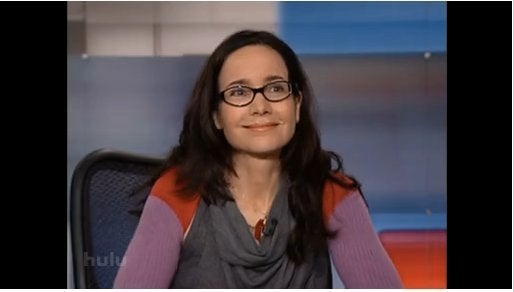 In a Web exclusive interview from the new "Countdown With Keith Olbermann," Janeane Garofalo discusses everything from the cancellation of her new show, to the backlash she got for calling the tea party racist, to what a great actor Jason Bateman has turned out to be.
While the two cover a lot of controversial ground in the conversation, the highlight for us was at the midway point when they discuss "The Larry Sanders Show," which was Garofalo's first acting job. Of course, now we know what we'll be Netflixing for the foreseeable future.
Also, we want to know how we can get our hands on one of those sweet Garofalo-made bracelets. Hey, Janeane, we have wrists too, you know!
Popular in the Community