President Barack Obama announced Wednesday his decision to nominate Janet Yellen as chair of the Federal Reserve.
"The next chair will help guide the economy after I've left office, " Obama said during the announcement at the White House. "[Yellen] is a proven leader and she's tough— not just because she's from Brooklyn. Janet is exceptionally well-qualified for this role."
"Janet is renowned for her good judgement," he continued. "She sounded the alarm early about the housing bubble, about excesses in the financial market."
Obama was joined during his announcement by Yellen and current chairman Ben Bernanke, whom Obama thanked for his service.
Yellen currently serves as Federal Reserve Vice Chairwoman. If confirmed by the Senate, she will be the first woman to serve in the post, and will take over when Bernanke's term ends in January.
Before You Go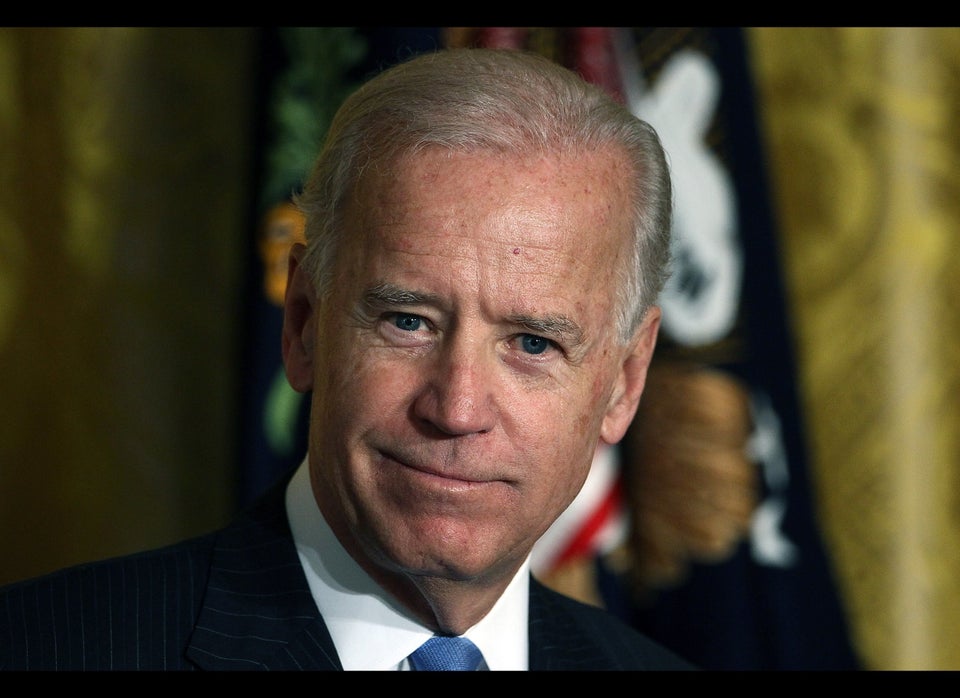 The Obama Cabinet
Popular in the Community