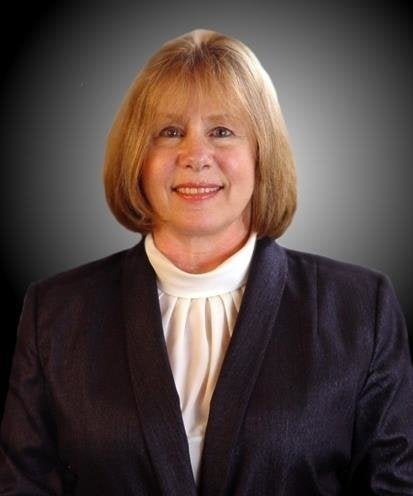 An ultra-conservative Michigan mayor is facing the threat of recall after coming under fire for a series of bizarre proclamations about the lesbian, gay, bisexual and transgender (LGBT) community.
As CBS Detroit is reporting, Troy Mayor Janice Daniels stirred controversy yet again on a morning radio show this week, after comparing the dangers of the "homosexual lifestyle" to smoking cigarettes.
"What I said while I was mayor…I was in a business meeting, I come from a business perspective…I said that I would bring a doctor into a meeting that would say that the homosexual lifestyle is dangerous," Daniels told host Charlie Langton on Talk Radio 1270, according to CBS. "Had I been with a group of smokers I might have said I would like to bring a doctor into this meeting to say that smoking is dangerous."
After Langton asked whether or not the mayor felt it was dangerous to be gay, Daniels said she had no opinion, but noted, "I think that doctors can make a case for it, certainly."
Daniels' latest remarks come just as a social media-led effort to recall the embattled mayor is reportedly picking up steam. As Patch reports, members of the political action committee Recall Janice Daniels gathered Tuesday morning outside the Oakland County Elections Division offices in Pontiac to celebrate the filing of a petition to recall Daniels.
If 7,985 of the group's signatures are verified, the recall issue will be put to Troy voters in the Nov. 6 general election, according to the report.
"It's wonderful to see a collaborative effort being put together by a group of volunteers that didn't know each other, that believed in a cause," Troy resident Toby Gosselin is quoted as saying as she waited outside with other group members. Added Sue Morgan, another resident and recall volunteer: "I feel very satisfied that we reached enough of the Troy voters so that they got an opportunity to express their opinion about the job performance of the mayor."
In January, Daniels met with members of the Troy High School Gay-Straight Alliance (GSA) reportedly to reach an understanding after the status update went viral, but that effort also failed when local students came forward with claims that the mayor had suggested putting together a panel of psychologists to show that homosexuality is dangerous to your mental health, Patch reported.
Daniels quickly denied making the suggestion, calling it instead a "misrepresentation entirely." She told the Detroit Free Press: "What I said was, there's a higher incidence of [overall] disease in the homosexual community. I believe in full disclosure."
Take a look at other anti-LGBT comments made by right-wing pundits below: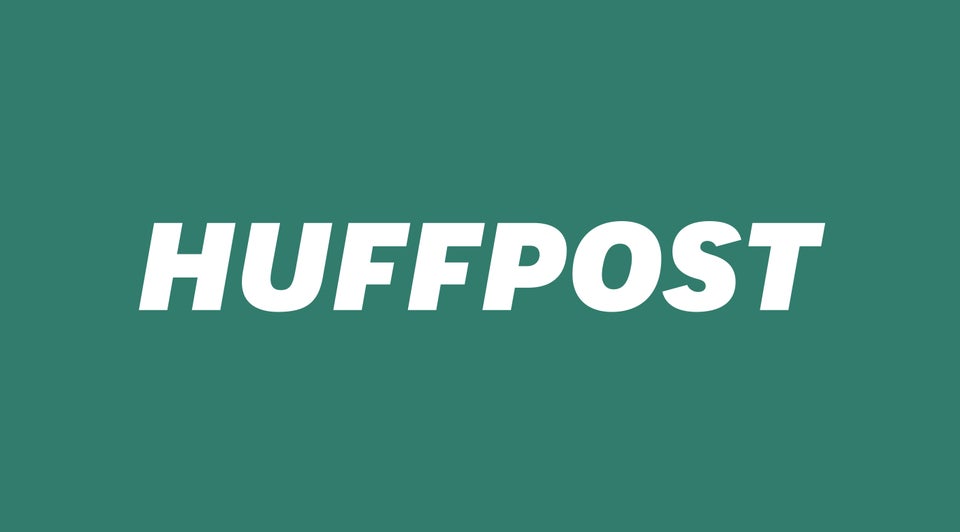 Horrific Anti-Gay Statements
Popular in the Community