Hasn't Jar Jar Binks suffered enough?
News aggregator Matt Drudge apparently doesn't think so.
The article has Iranian officials vowing not to yield to threats from "an inexperienced person" like President Donald Trump.
To attract attention to the article, Drudge ran the head "Iran Rattles" and included this photo showing ground-launched missiles.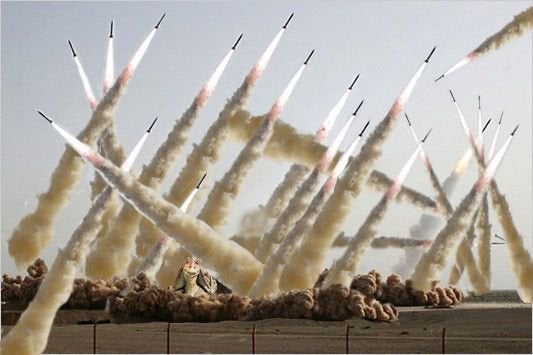 If you look closely at the bottom center left, you can see the image of Jar Jar Binks, the much maligned sidekick in the much maligned "Star Wars: Episode I ― The Phantom Menace."
Spoiler alert: Jar Jar hasn't left the Rebel Alliance to join Iranian forces.
His image was inexplicably superimposed on the picture of missiles by the Iranian-based Mehr News Agency (MNA).
The photo dates to 2008, according to TheAtlantic.com, which said that after MNA digitally added an extra missile to the picture, meme watchers created prank versions, including one of Jar Jar.
MNA actually used the Jar Jar-enhanced version for a story that just happened to be published on May 4, 2012 (aka "Star Wars Day," for "May the fourth be with you).
The Huffington Post has reached out to Matt Drudge for comment but hasn't heard back. The Jar Jar missile pic is still on his site.
Before You Go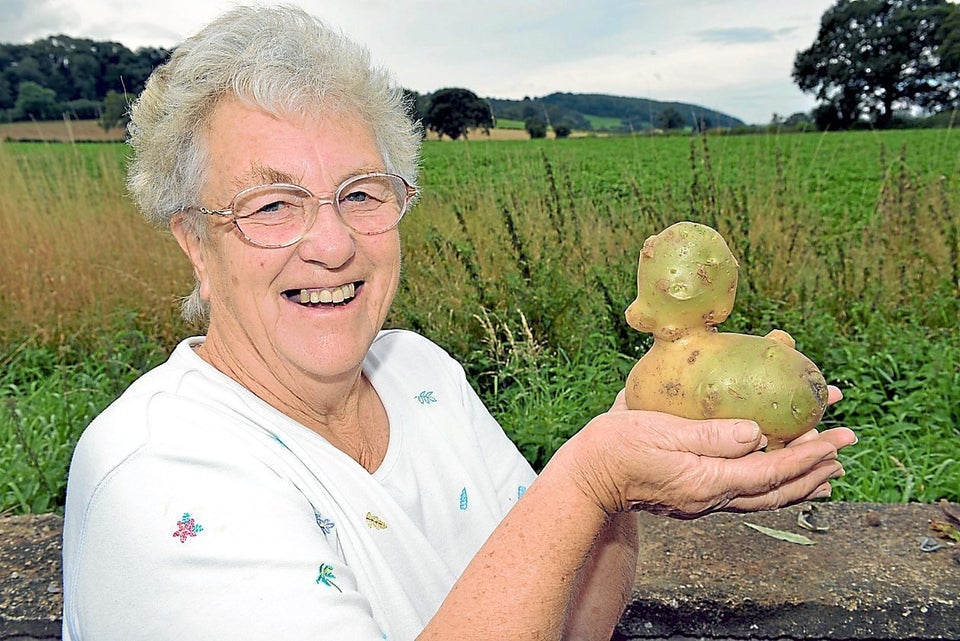 Weird News: Strange, But True
Popular in the Community