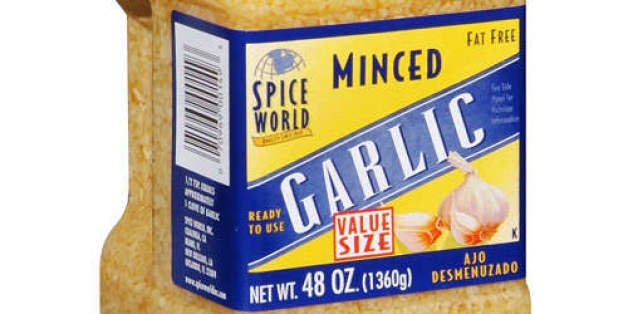 There are some things in life you should never do, like cheat on your taxes or be mean to your mother. But more importantly, you should never buy or use minced garlic in a jar. It just isn't worth it.
We understand the logic here. Garlic is sticky. It makes your hands smell. And it takes time you don't have to mince. But the way we see it is, if you don't have time for fresh garlic -- the backbone of all that is great about food -- then you have no business using it in your cooking at all. And sticky, smelly hands are a small price to pay for the amazing flavor fresh garlic gives to our homemade dishes.
If you happen to have a jar of minced garlic sitting in your fridge right now, just get rid of it. We can pretend it never happened. We don't like to be wasteful, but when it comes to garlic there's no point in messing around. Especially when you take a moment to consider how epically superior fresh garlic is to everything else -- and what a sad substitute minced jarred garlic is in its place.
Jarred garlic was peeled with a blast of air.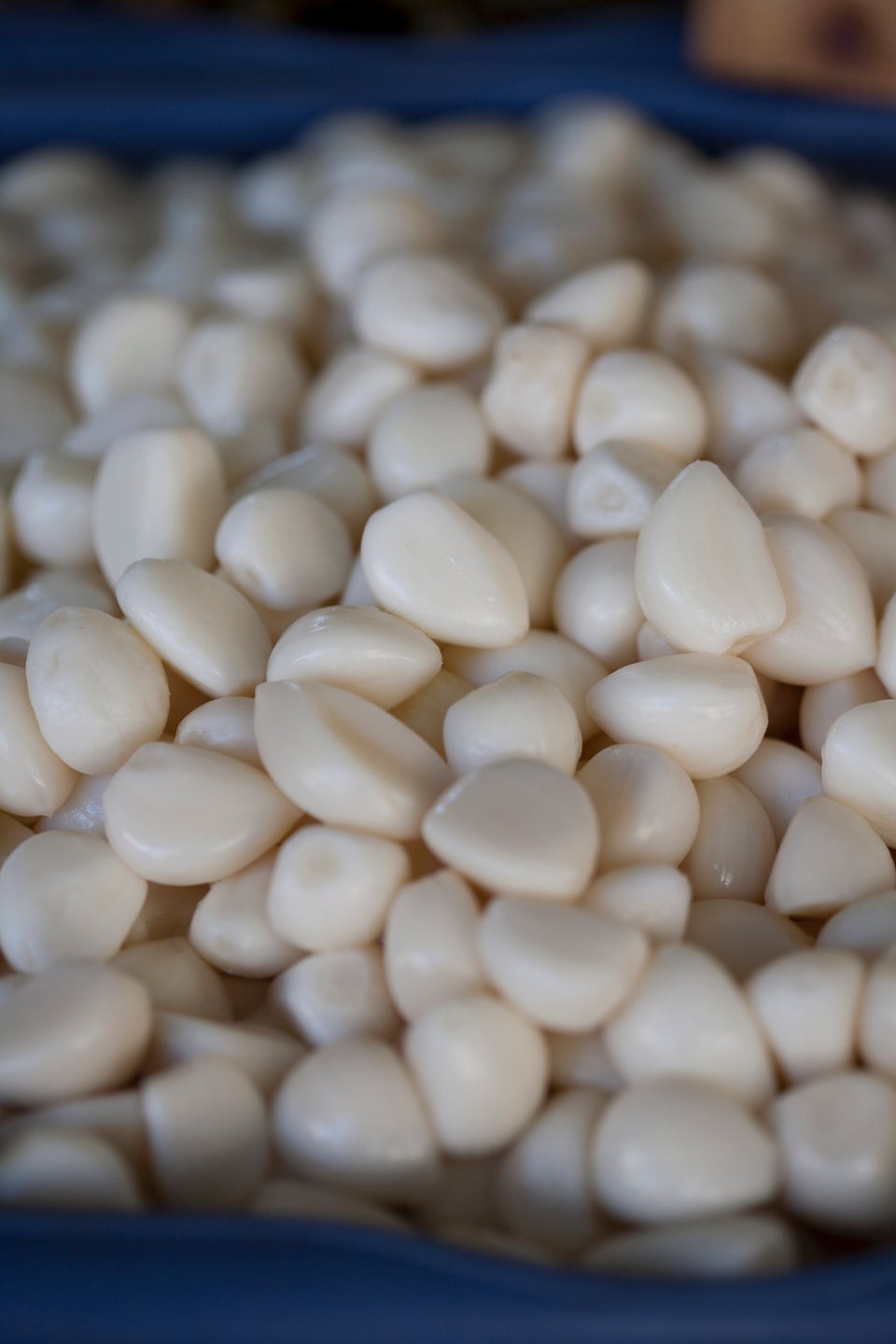 Carl Pendle via Getty Images
It could have been bleached.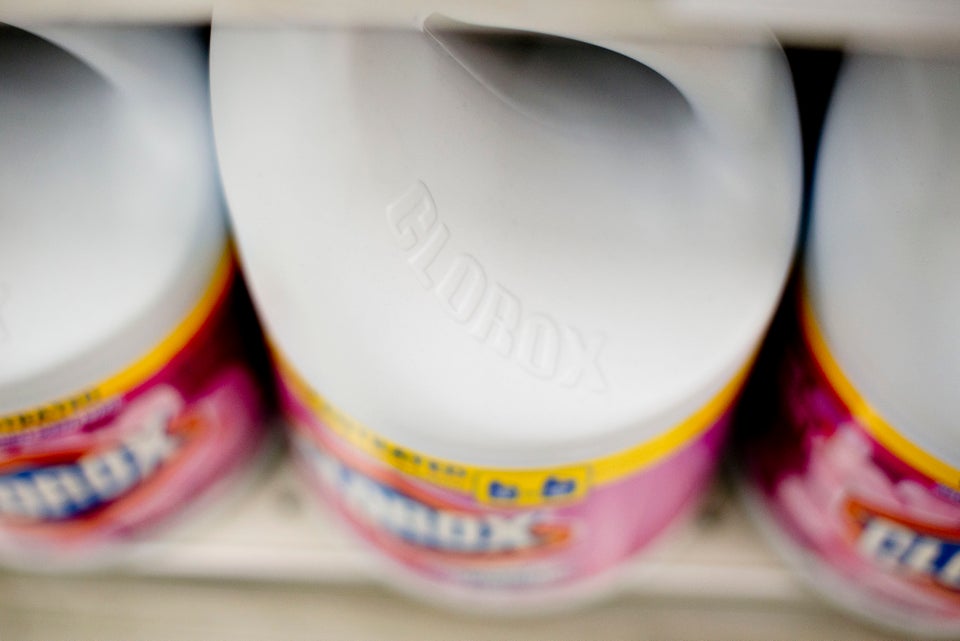 Bloomberg via Getty Images
Minced and jarred garlic is older than the Torah.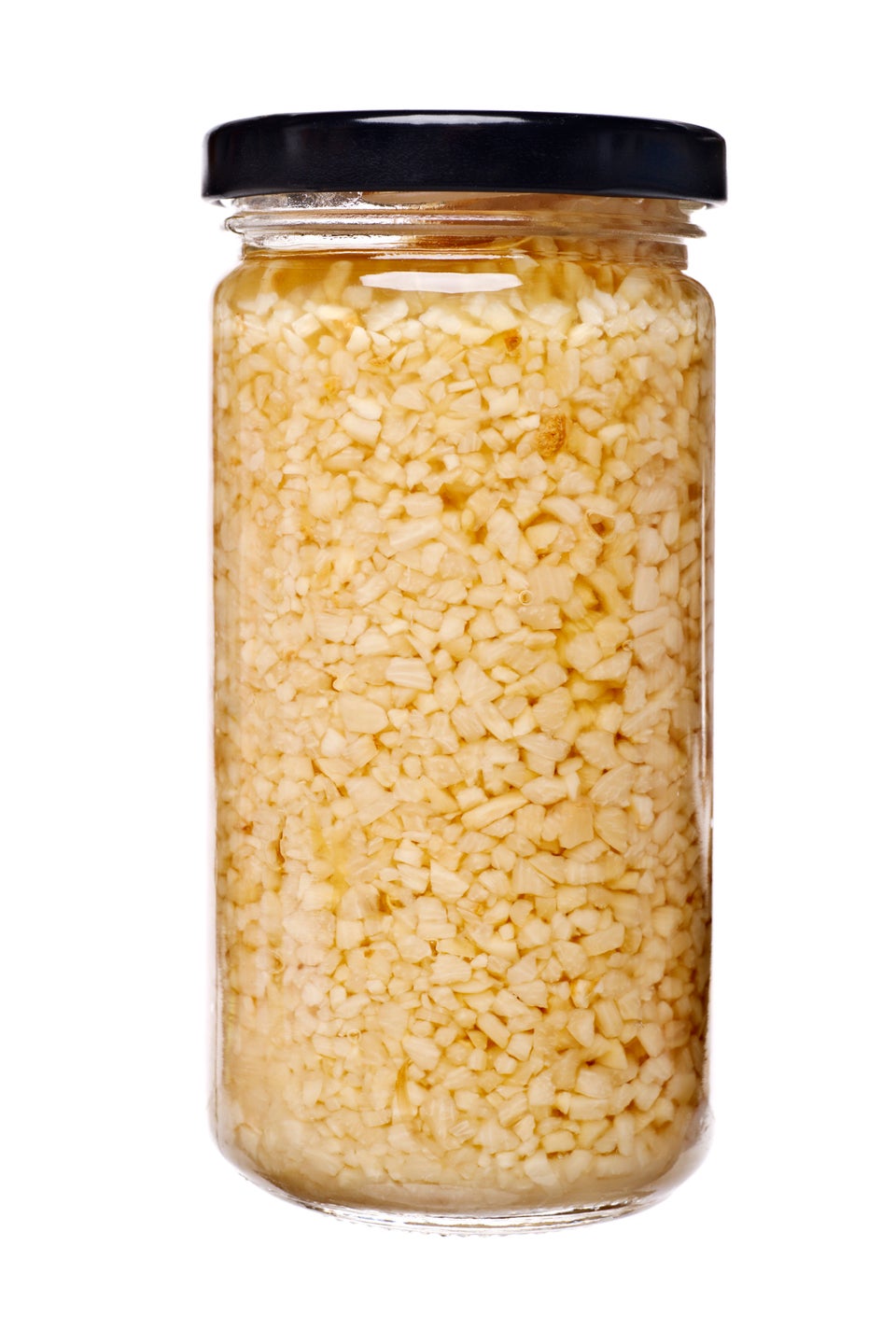 Donald Erickson via Getty Images
It's a million times inferior to fresh garlic.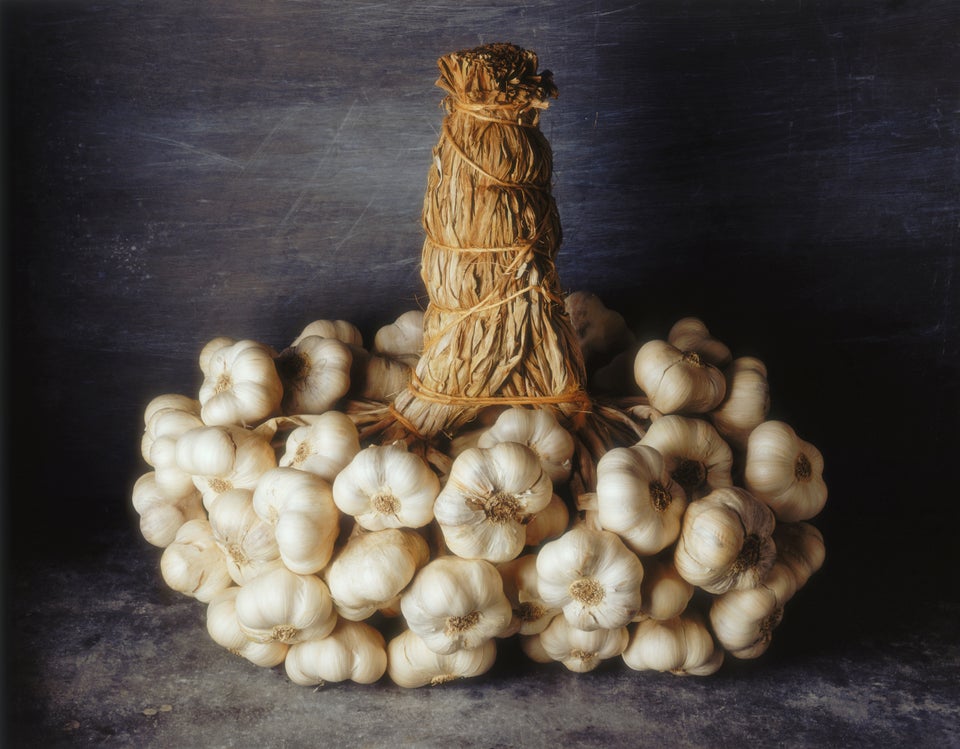 Peter Williams via Getty Images
You have no idea where it came from.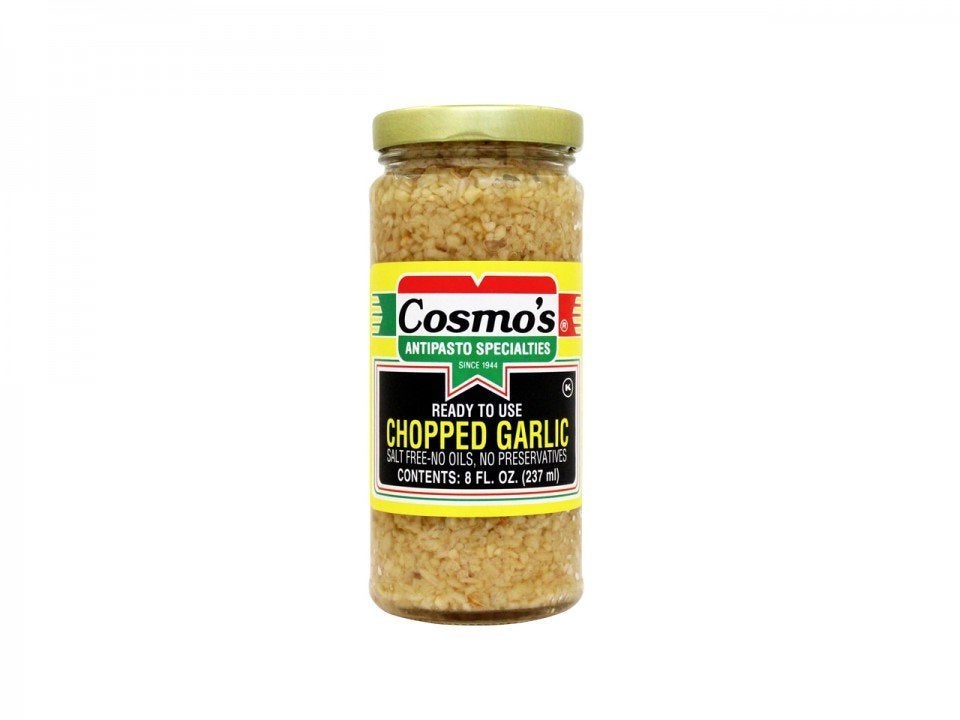 It sometimes has phosphoric acid added to it.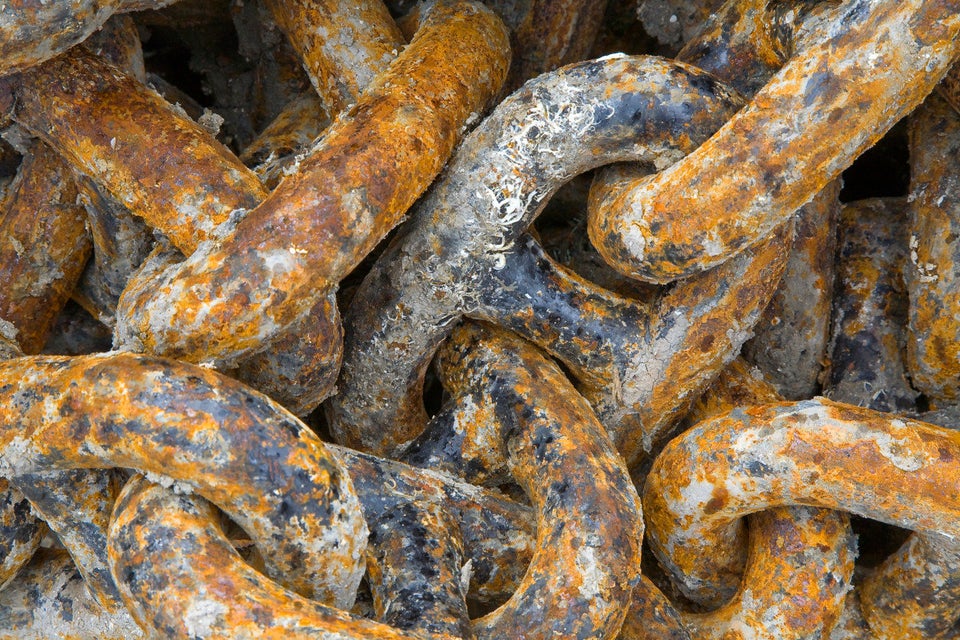 David Henderson via Getty Images
Minced garlic has been soaking in water.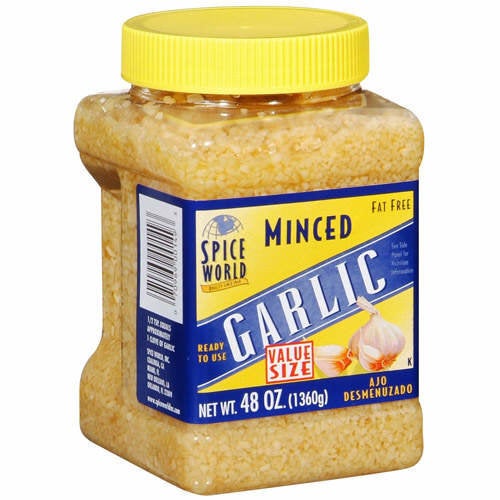 It only takes 45 seconds to mince real, FRESH garlic.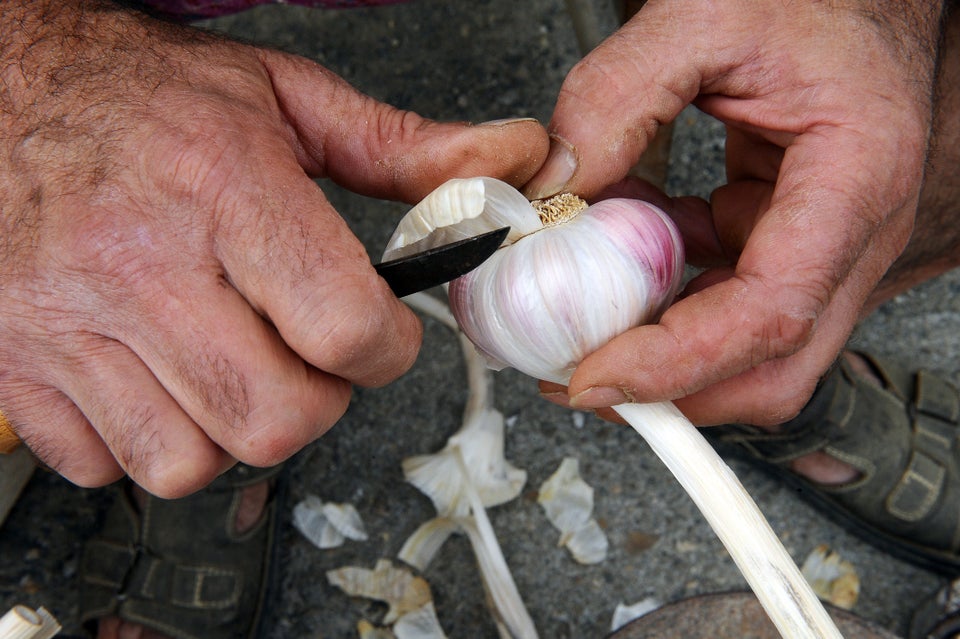 Or 2.5 seconds to put it through a garlic press.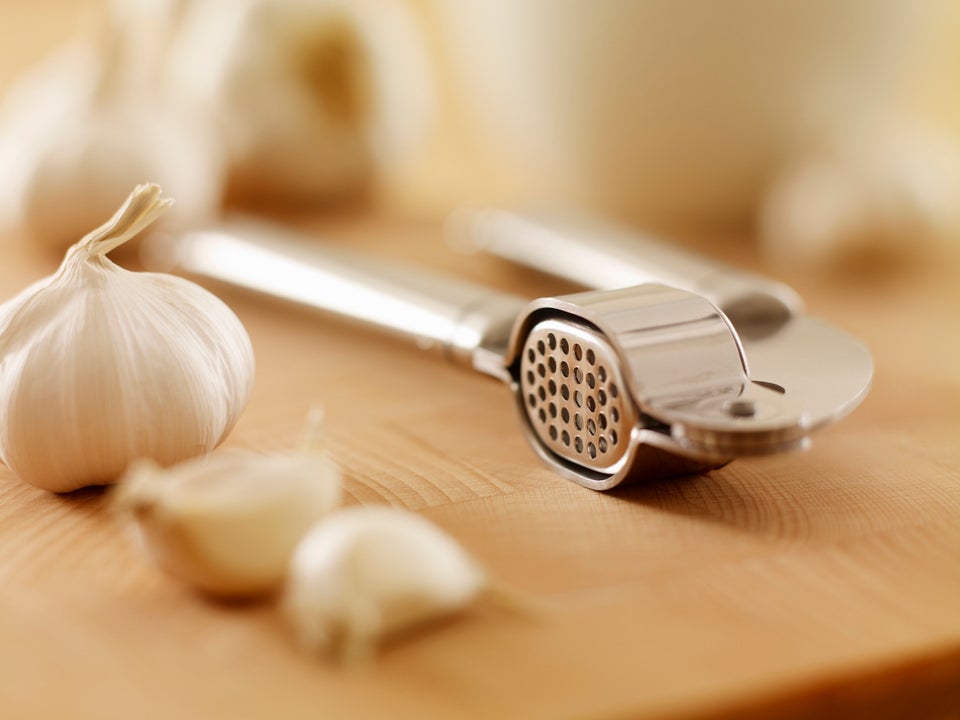 Adam Gault via Getty Images
You'll miss out on that amazingly potent smell that fresh garlic has been sautéing it in butter.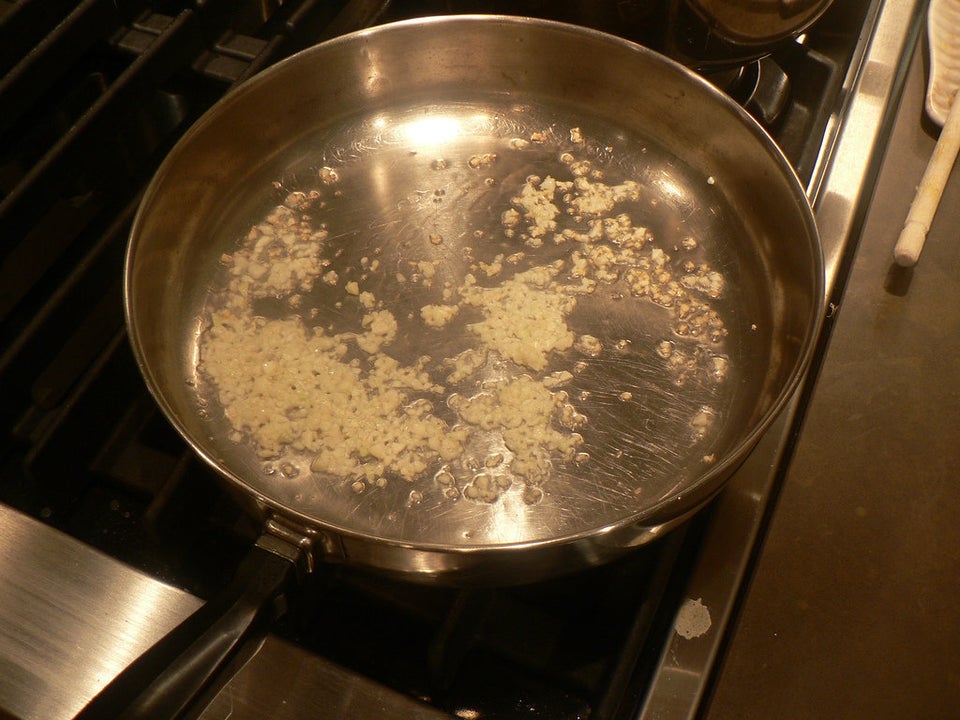 Your cooking will improve astronomically when you stop using jarred minced garlic.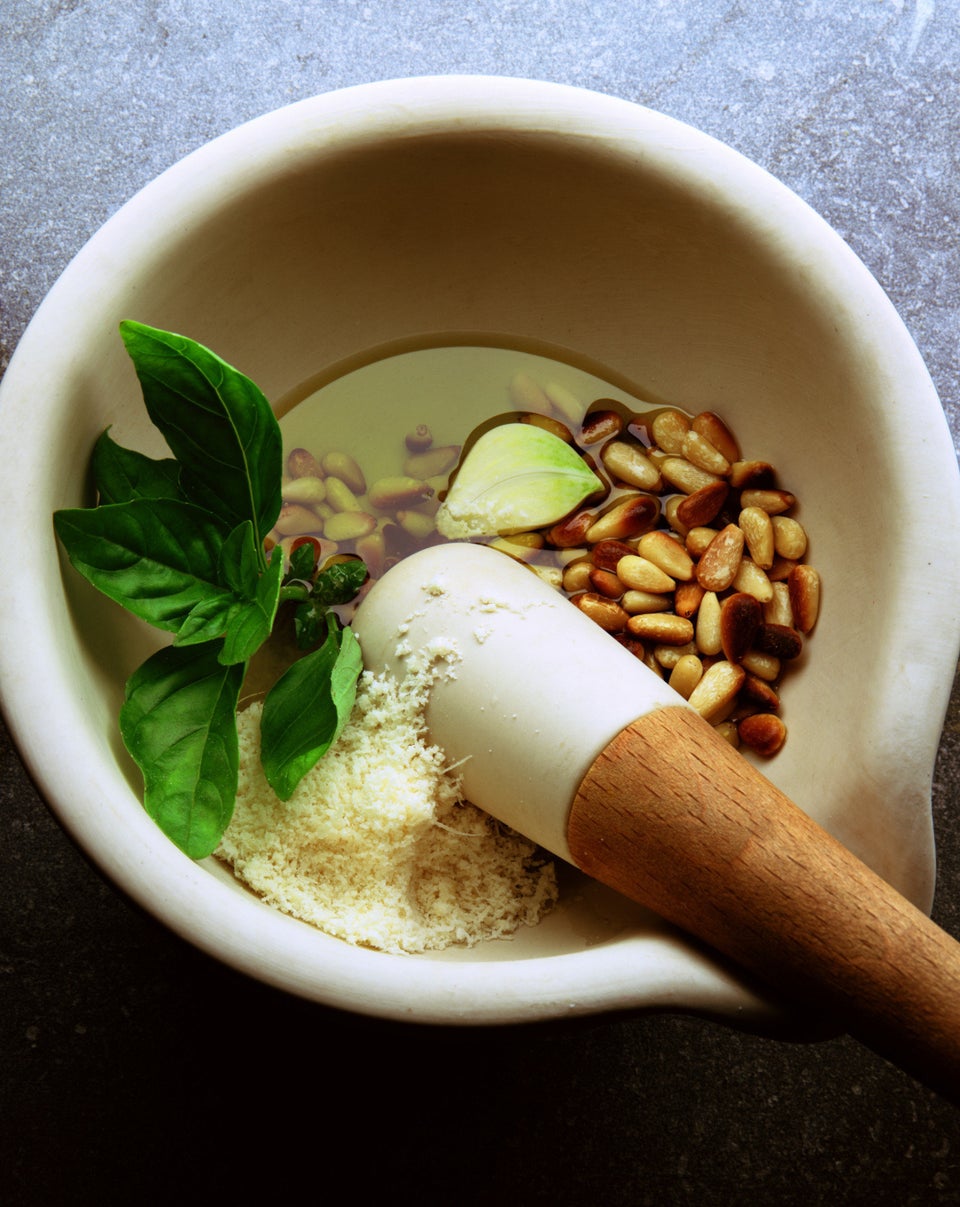 Kevin Summers via Getty Images
You can never make this with minced jarred garlic.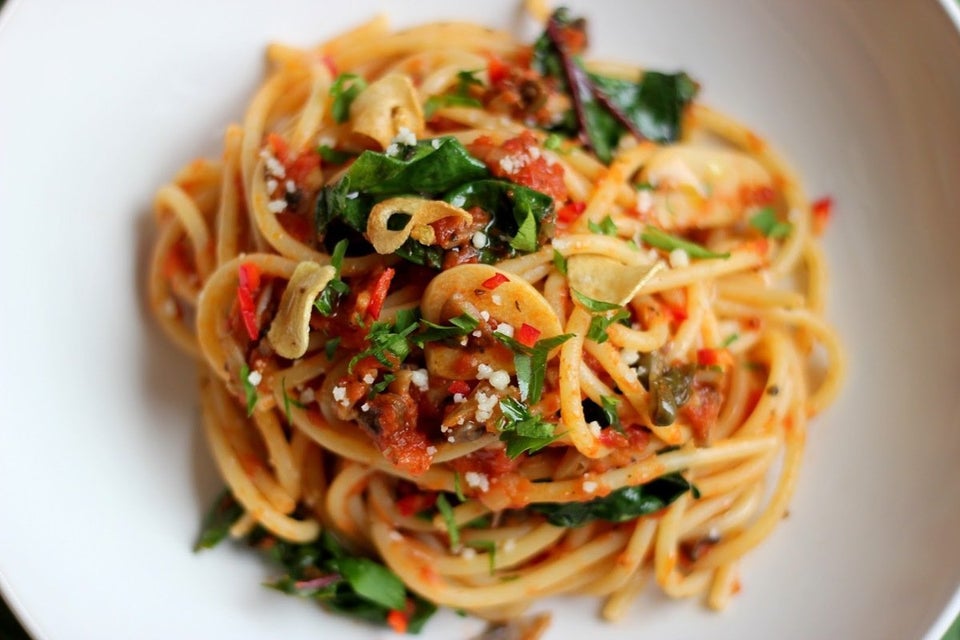 Or this.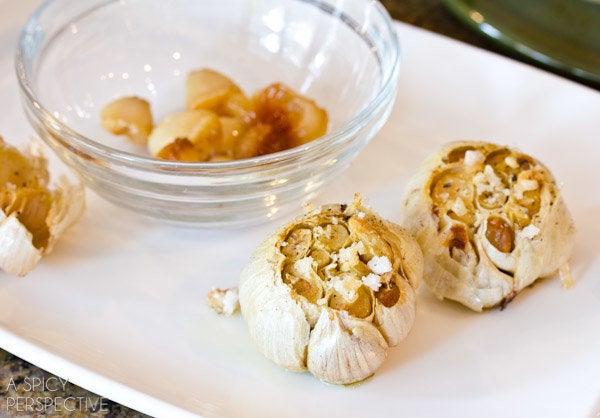 OR THIS.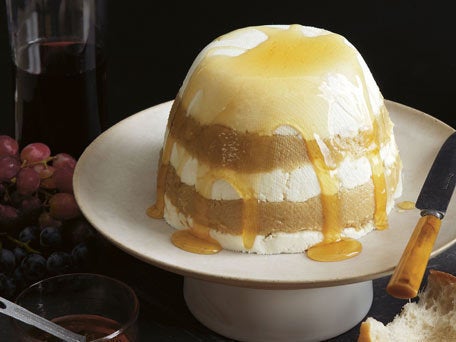 Support HuffPost
A No-B.S. Guide To Life
Related
Popular in the Community