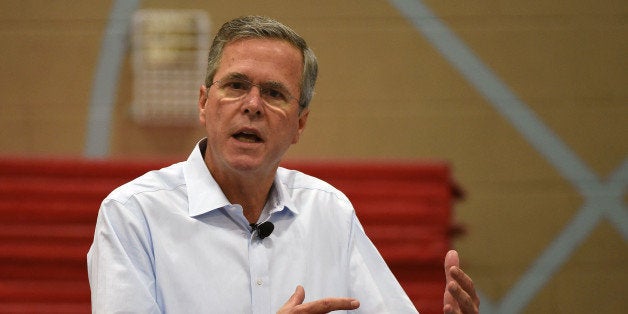 WASHINGTON -- If elected president in 2016, Jeb Bush would propose an increase in funding to NASA.
"I'm a space guy," Bush said in a Wednesday sit-down with the New Hampshire Union Leader's editorial board.
The former of governor of Florida, where a large portion of the country's aerospace industry resides, said he would also support increasing federal spending on research and development.
The Obama administration proposed a half-billion dollar increase to NASA's budget earlier this year, totaling $18.5 billion for fiscal year 2016. That request could run aground in the Republican-controlled Congress, where Sen. Ted Cruz (R-Texas), a presidential candidate and the chairman of the Senate Commerce Subcommittee on Science, Space, and Competitiveness, feels that a reordering of the space agency is in order.
"We must refocus our investment on the hard sciences, on getting men and women into space, on exploring low-Earth orbit and beyond, and not on political distractions that are extraneous to NASA's mandate," Cruz said in a statement earlier this year.
Cruz, a Tea Party Republican who denies the existence of global warming, objects to NASA's focus on Earth science and climate change and wants to return the agency to its "core priorities." It's unlikely that he would zero out funding for programs studying the planet entirely, but he made clear his intent to alter NASA's direction in a budget hearing earlier this year.
It's not entirely clear where the rest of the 2016 Republican presidential field stands on space exploration. Like Bush, Sen. Marco Rubio also hails from the state of Florida, the home of the Kennedy Space Center. He has fought to maintain funding to NASA, and is a booster for a manned mission to Mars. Sen. Rand Paul (R-Ky.), on the other hand, would drastically cut funding to the space agency -- by as much as 25 percent, according to his 2014 budget.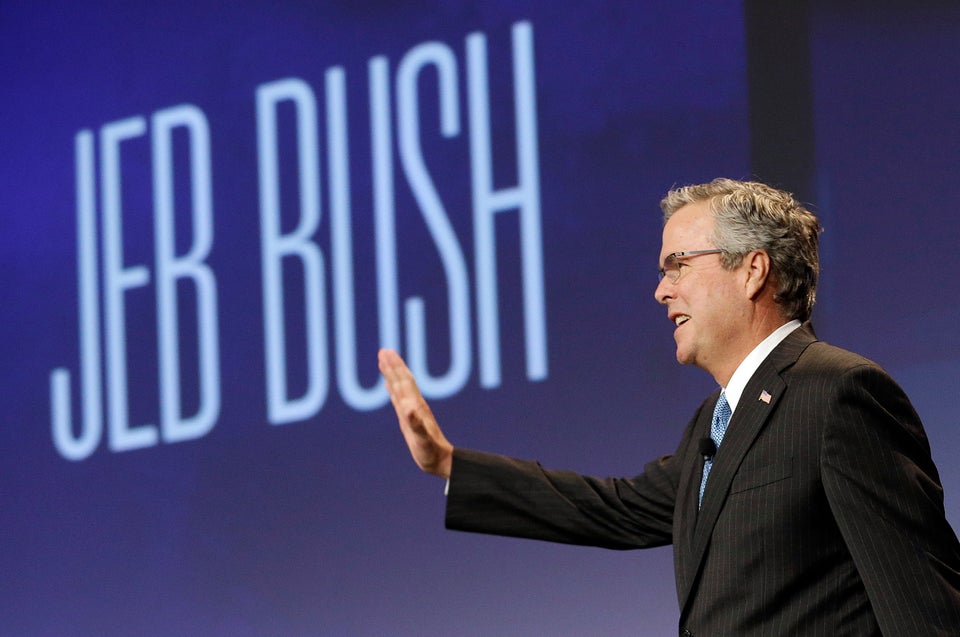 Jeb Bush
Popular in the Community