Jenna Talackova, 23, released a lengthy statement through her attorney Gloria Allred at a Los Angeles press conference today, saying she had been "devastated" by the initial decision, which she described as "unjust."
"I had always dreamed of being in the Miss Universe competition, and having an opportunity to represent my country, Canada," she said. "Then I was told by representatives of the Miss Universe Canada Pageant that I could not compete, because the rule stated that I had to be a 'naturally born' woman, and they said I was not...I have never asked for any special consideration. I only wanted to compete."
She did not confirm whether she would, in fact, participate in this year's Miss Universe Canada competition, instead drawing attention to the "confusing" terminology used in a statement made late yesterday by a representative for Donald Trump, who owns the Miss Universe Organization. "I wish Mr. Trump would just say, in plain words, whether or not I will be allowed to compete and, if I win, whether I will be allowed to represent Canada in the Miss Universe competition," she added. "I also want Mr. Trump to clearly state that this rule will be eliminated because I do not want any other woman to suffer the discrimination that I have to endure."
A statement released by Michael D. Cohen, executive vice president and special counsel to Donald Trump, stated that Talackova can compete "provided she meets the legal gender recognition requirements of Canada, and the standards established by other international competitions," according to the Associated Press.
In a 2010 interview, Talackova said she knew she was a female at age 4 and began hormone therapy at age 14, before undergoing gender reassignment surgery at 19. Nonetheless, a statement from Miss Universe Canada stated that the 23-year-old had been disqualified because "she did not meet the requirements to compete despite having stated otherwise on her entry form. We do, however, respect her goals, determination and wish her the best."
Take a look at other transgender pioneers below:
Before You Go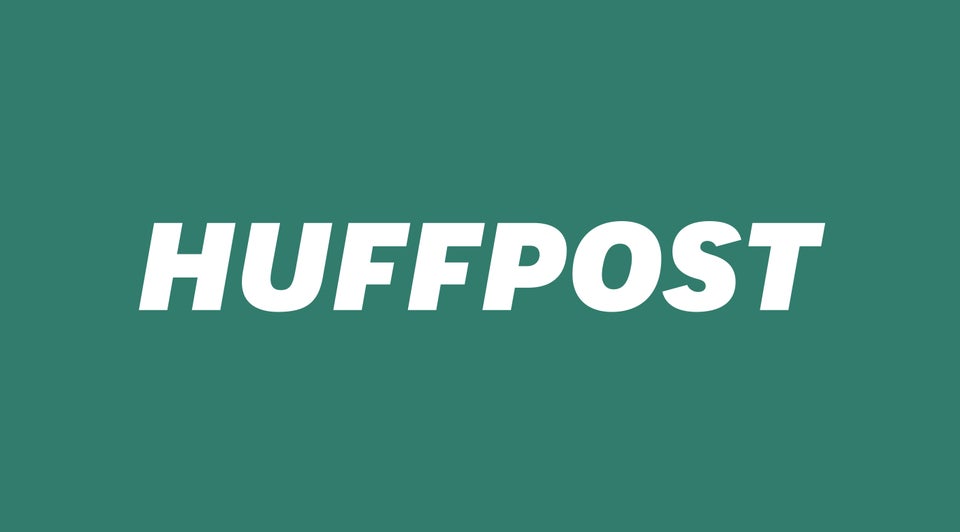 20 Transgender Pioneers
Popular in the Community