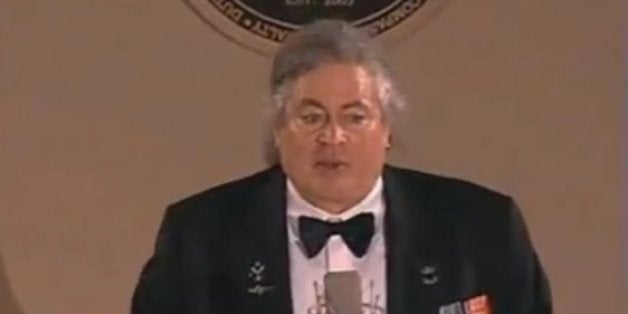 In a rare break in form, Col. James Pritzker, the retired Army lieutenant colonel and heir to the Pritzker family's Hyatt Hotel fortune, made an uncharacteristically public announcement Friday.
A statement released via email and first reported by Crain's Chicago Business read:
"As of Aug. 16, 2013, J.N. Pritzker will undergo an official legal name change, will now be known as Jennifer Natalya Pritzker. This change will reflect the beliefs of her true identity that she has held privately and will now share publicly. Pritzker now identifies herself as a woman for all business and personal undertakings."
Crain's reported a spokesmen declined to answer questions about Pritzker's sexuality or possible hormone therapy but noted the announcement would not surprise those closest to her.
Before You Go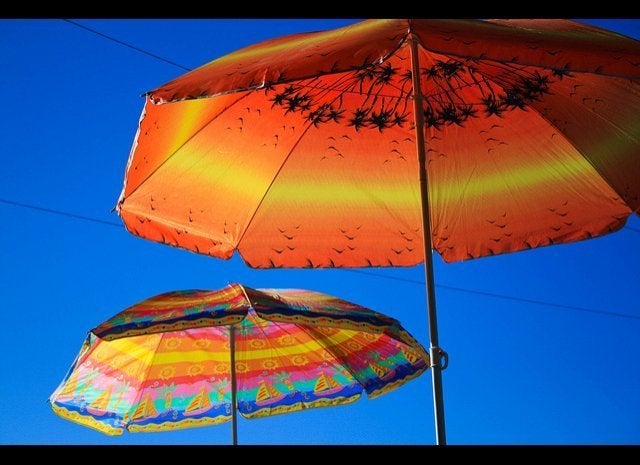 15 Things To Know About Being Transgender By Nicholas M. Teich
Popular in the Community