WASHINGTON, Jan 26 (Reuters) - Republican presidential candidate Donald Trump on Tuesday won the endorsement of evangelical leader Jerry Falwell Jr. for the party's 2016 presidential nomination, the Trump campaign said.
Falwell, the president of Liberty University in Virginia and son of late televangelist Jerry Falwell Sr., picked Trump because he believes the billionaire businessman could "lead our country to greatness again," the campaign said in a statement.
The endorsement came a week after Falwell introduced Trump before a speech he gave at the Christian university. In his introduction, Falwell said he saw similarities between Trump and his father, including a penchant to "speak his mind."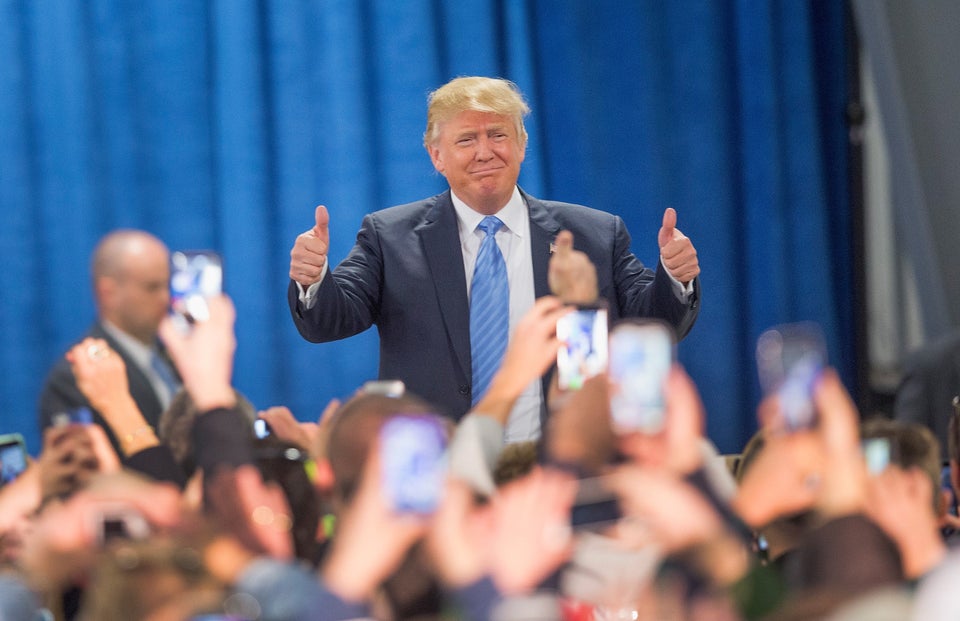 Donald Trump On The Campaign Trail
Popular in the Community