Jerry Seinfeld sat down with Brian Williams on NBC's "Nightly News" on Thursday and said he believes he has autism.
When asked to explain, the 60-year-old comic said he feels he's never paying attention to the right things.
"Basic social engagement is really a struggle. I'm very literal, when people talk to me and they use expressions, sometimes I don't know what they're saying," Seinfeld said. "But I don't see it as dysfunctional, I just think of it as an alternate mindset."
In the segment, Williams also discusses Seinfeld's online series, "Comedians in Cars Getting Coffee," and asked about his famous work ethic, which still has him touring regularly as a headliner and appearing with no notice on small stages throughout New York.
"I know that that's the healthiest thing I can do," Seinfeld said. "If you're more interested in what you have achieved or what your financial position enables you to do than that thing that got those things, you're screwed -- in my opinion, you're screwed."
See the full segment above.
Related
Before You Go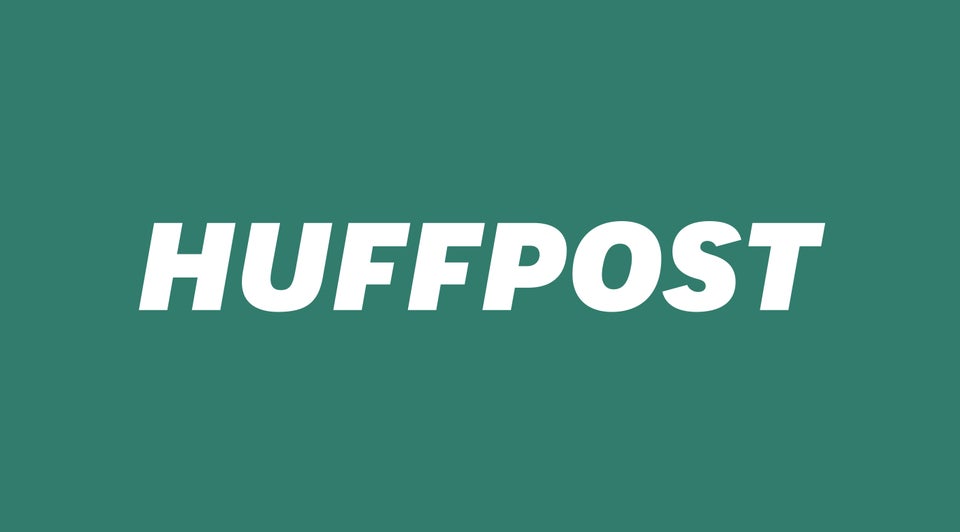 Jerry Seinfeld's Best Bits
Popular in the Community