You gotta love the FLOTUS effect. It seems as if every garment Michelle Obama touches turns to gold, inspiring the rest of America to follow suit -- including those in the public eye.
With an affordable price tag like that, it's no wonder Huma Abedin also scooped up the dress for her own turn as political wife campaigning with her husband this month. Frankly, we're surprised that the dress is still available at all, what with all of the walking celebrity billboards.
Do you think this dress deserved a third time in the spotlight? More importantly: Who do you think wore it best?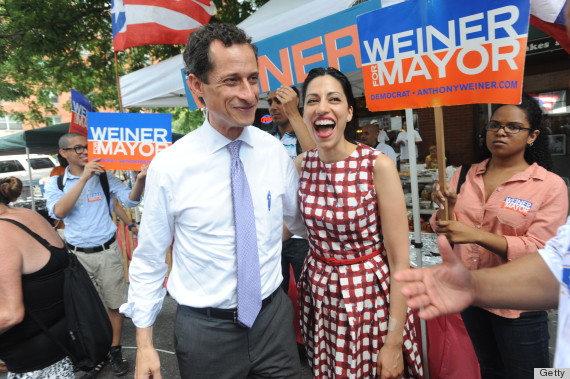 Michelle Obama, August 2012: