They skate. They fall. They jump right back up again. These are skater girls of Kabul, ages five through 25, who partake in one of the most exhilarating, and often dangerous, sports in the world -- in a country where they're not allowed on bicycles.
These young women learned their skills at Skateistan, a school run by a German non-profit that teaches skateboarding to children in Afghanistan, Cambodia and South Africa, 40 percent of whom are young women. In Afghanistan, where 60 percent of the organization's students come from impoverished backgrounds, this opportunity is particularly precious, providing for many kids what is their only opportunity to play.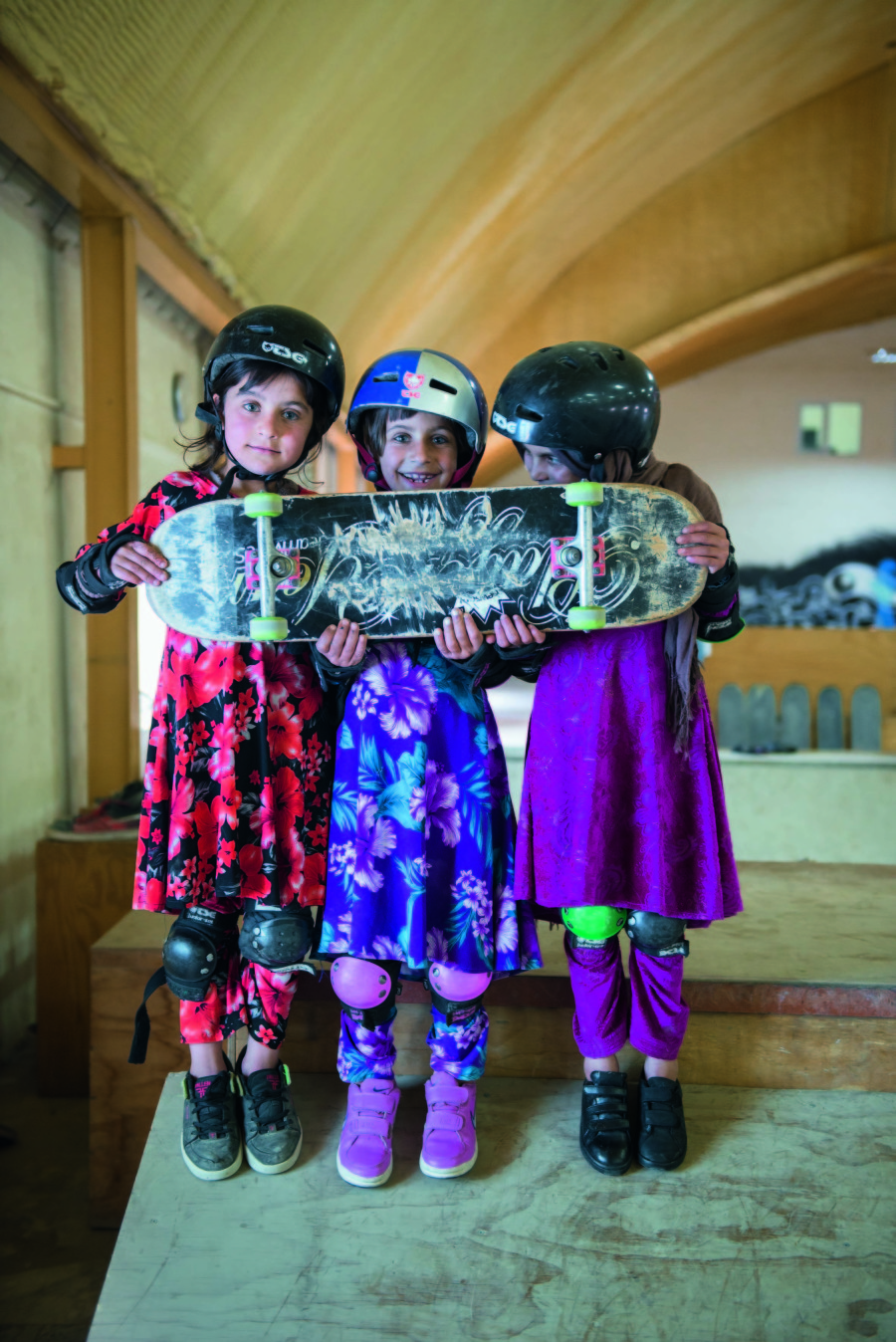 From the moment photographer Jessica Fulford-Dobson heard of this rousing means of female empowerment, she was hooked. "I was reading a newspaper late in 2012 when I stumbled across a small piece about girls skateboarding in Kabul," Fulford-Dobson explained in an email to The Huffington Post.
"The article was so short that I nearly missed it. The very idea of Afghan girls on skateboards captured my imagination and I thought it was a shame that such a visually striking story was compressed into a small column of text. We only seem to hear bleak news from Afghanistan, so it was really refreshing to read something so different and uplifting. I knew immediately that the Skate Girls of Kabul would be the perfect subject for me as a photographer," she told HuffPost. "I specialize in portraiture, particularly of children, and here was an opportunity to photograph young girls doing something exceptional in a beautiful, albeit war-torn, country."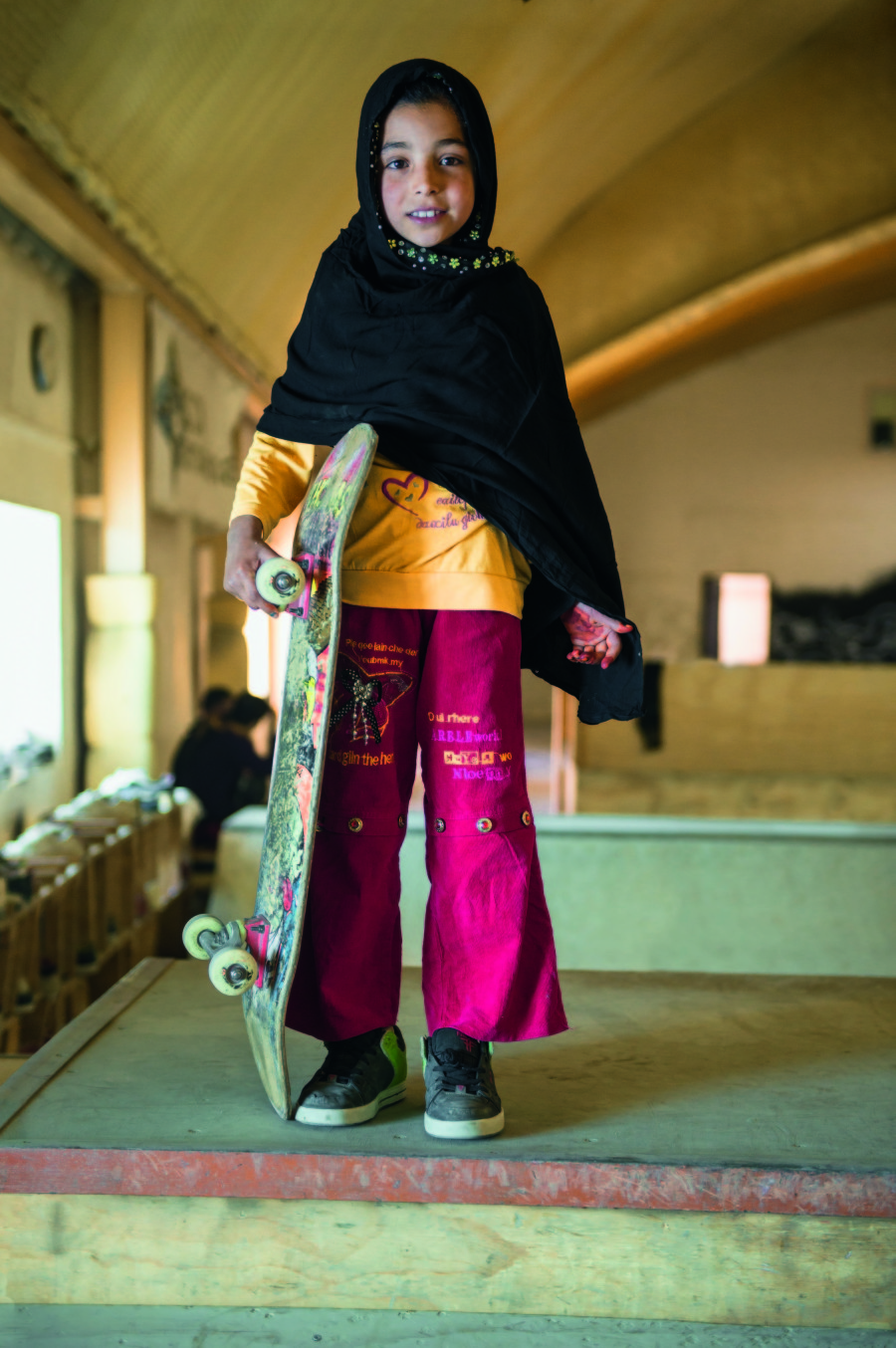 The photographer reached out to Skateistan's founder, Oliver Percovich, who agreed to grant her permission into the Kabul and Mazar-e-Sharif schools. Fulford-Dobson chose to work simply, without artificial lighting, letting the young women's personalities and natural expressions shine through the images. Some skaters hug their boards adoringly, others strike a rugged pose, while many prefer to be captured in motion, soaring through the skate park with what looks like pure joy.
"I met so many impressive women and girls in Afghanistan," Fulford-Dobson told Saatchi Gallery. "A teacher as tough and determined as any man; young Afghans in their early twenties who were volunteering at an orphanage and were passionate about being seen as strong and willing to fight for themselves, rather than as victims of circumstance; and girls who were being educated to be leaders in their communities and who were already thinking carefully about their own and their country's future. And of course there were the young skate girls, so fun to be around and so totally unspoilt."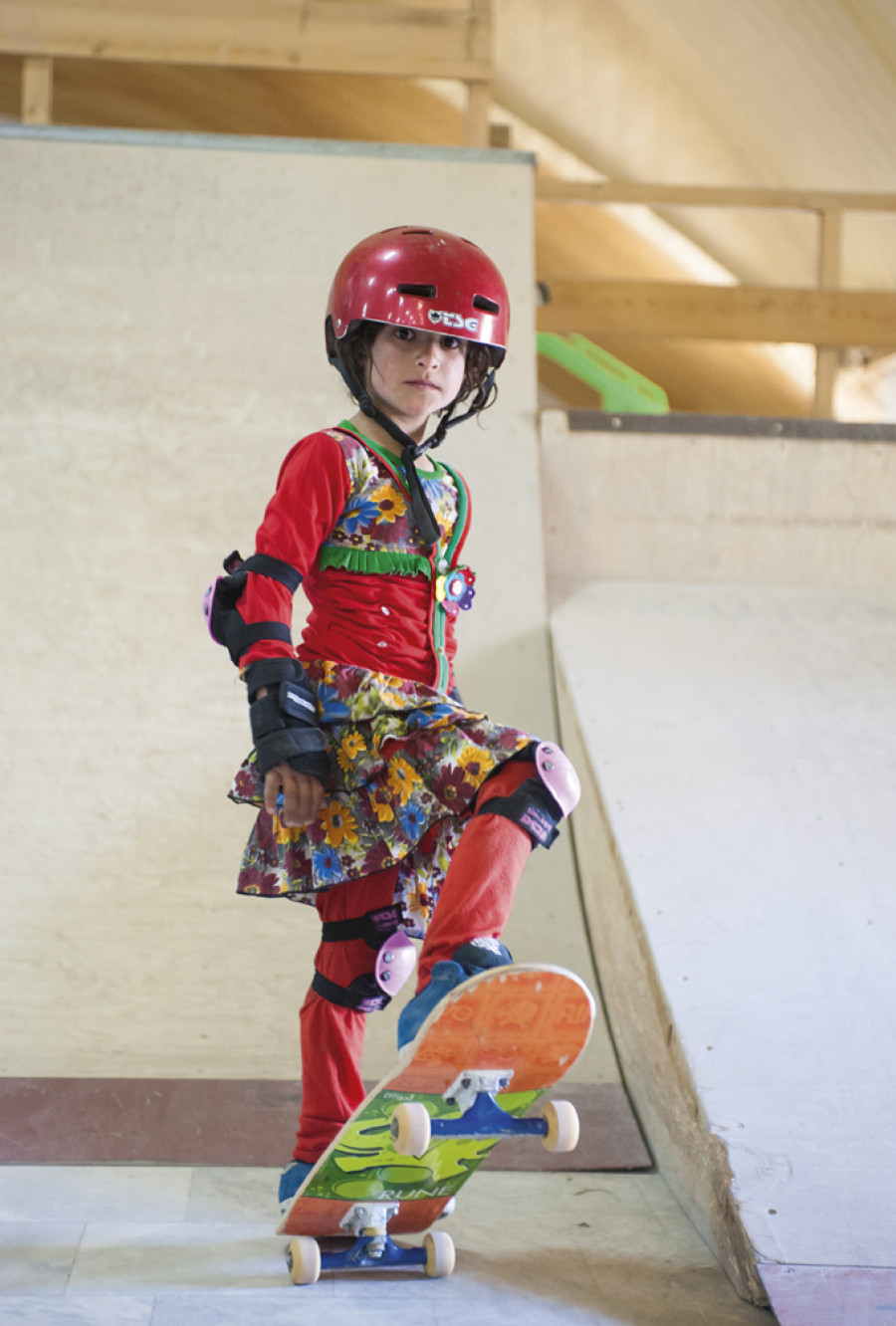 In terms of Skateistan's greater vision, skateboarding is just the beginning. The organization hopes to provide their students, many of whom are streetworking children and youth with disabilities, with the skills in leadership, responsibility, creativity and strength to create social change. The students themselves decide what they want to learn -- Skateistan connects them with a safe space and opportunities for them to develop the skills that they consider important.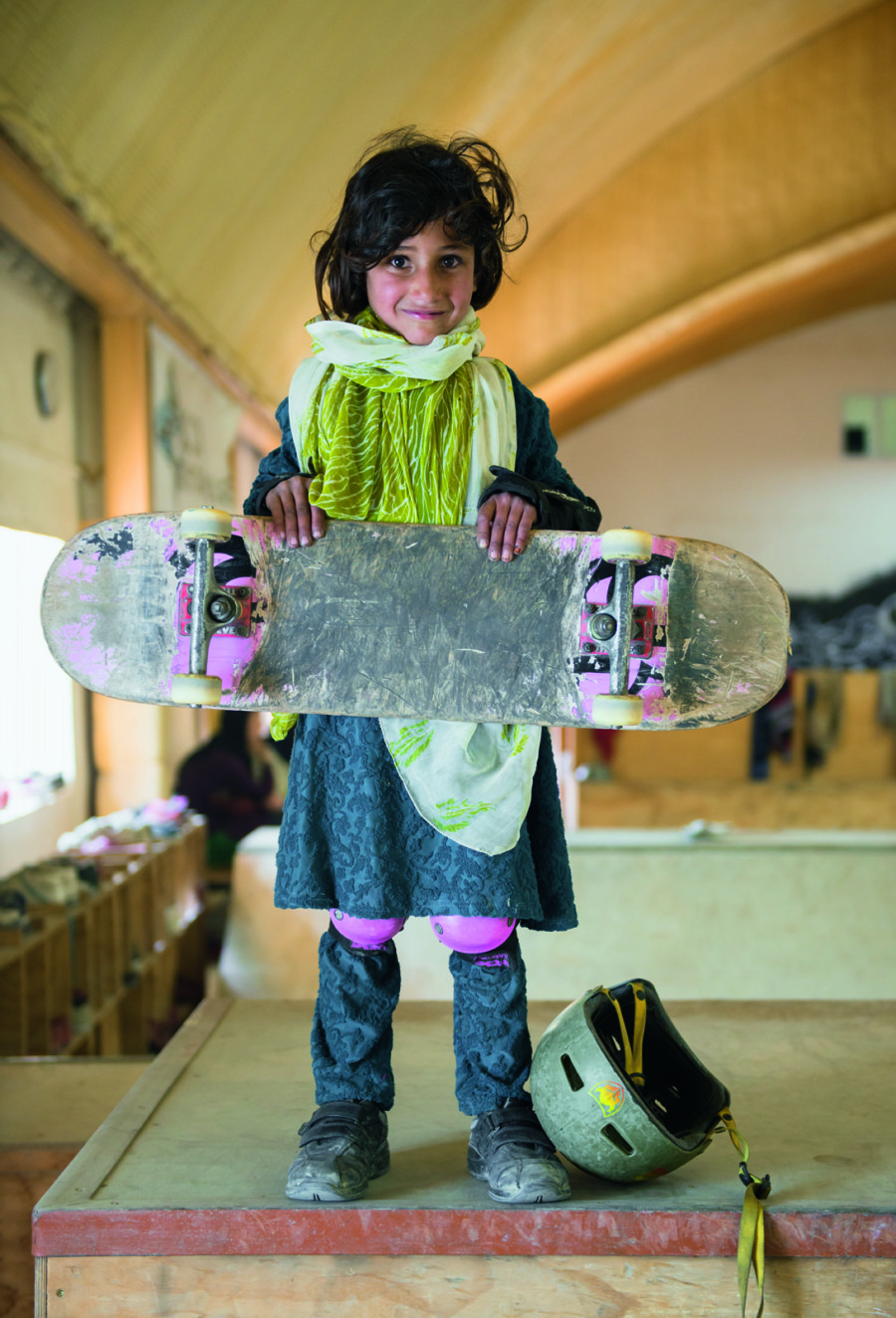 "I hope that the joy, freedom and excitement you can see in the pictures of these girls is contagious," Fulford-Dobson concluded. "I hope the images stay with the visitors and encourage them to support wonderful ventures such as Skateistan."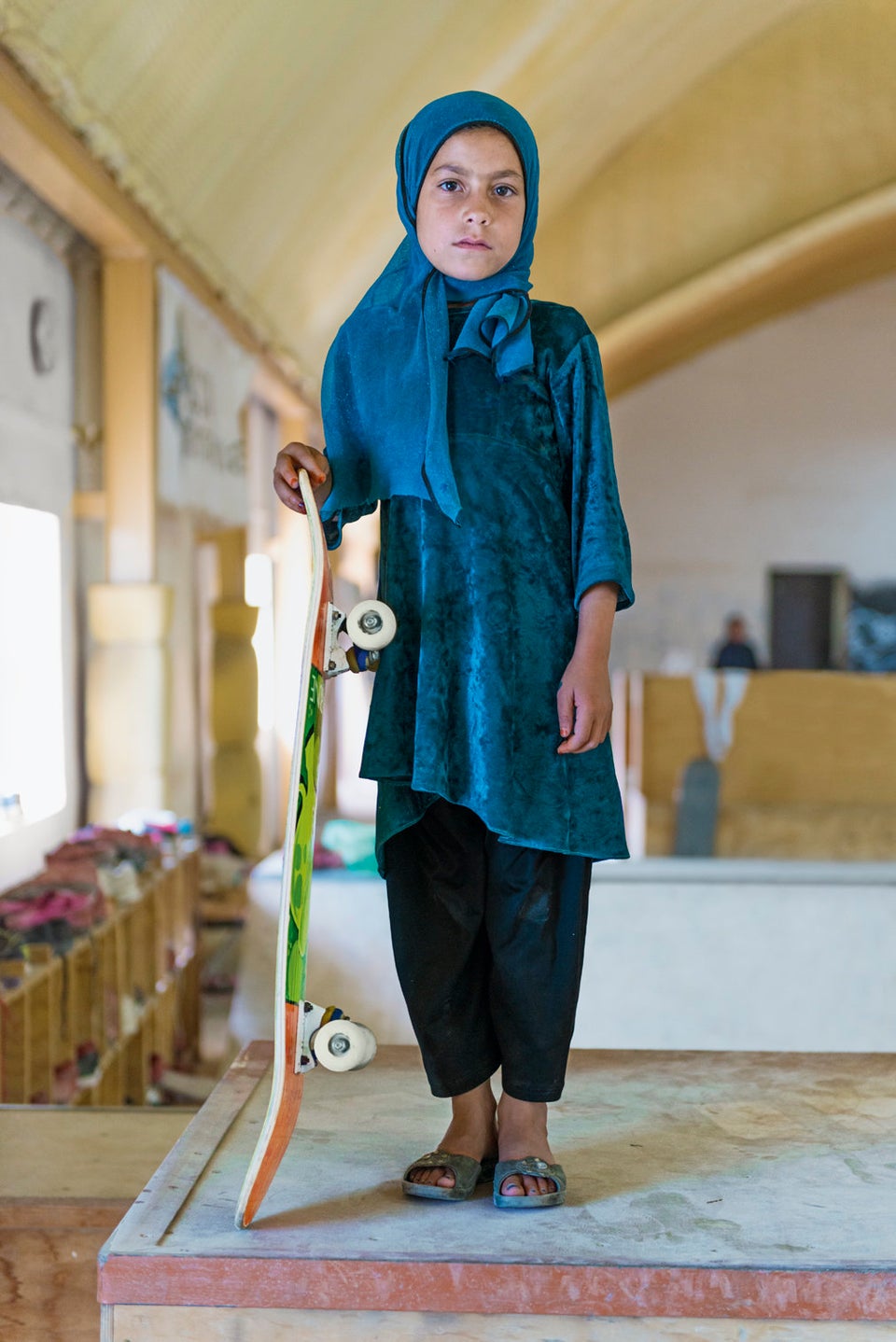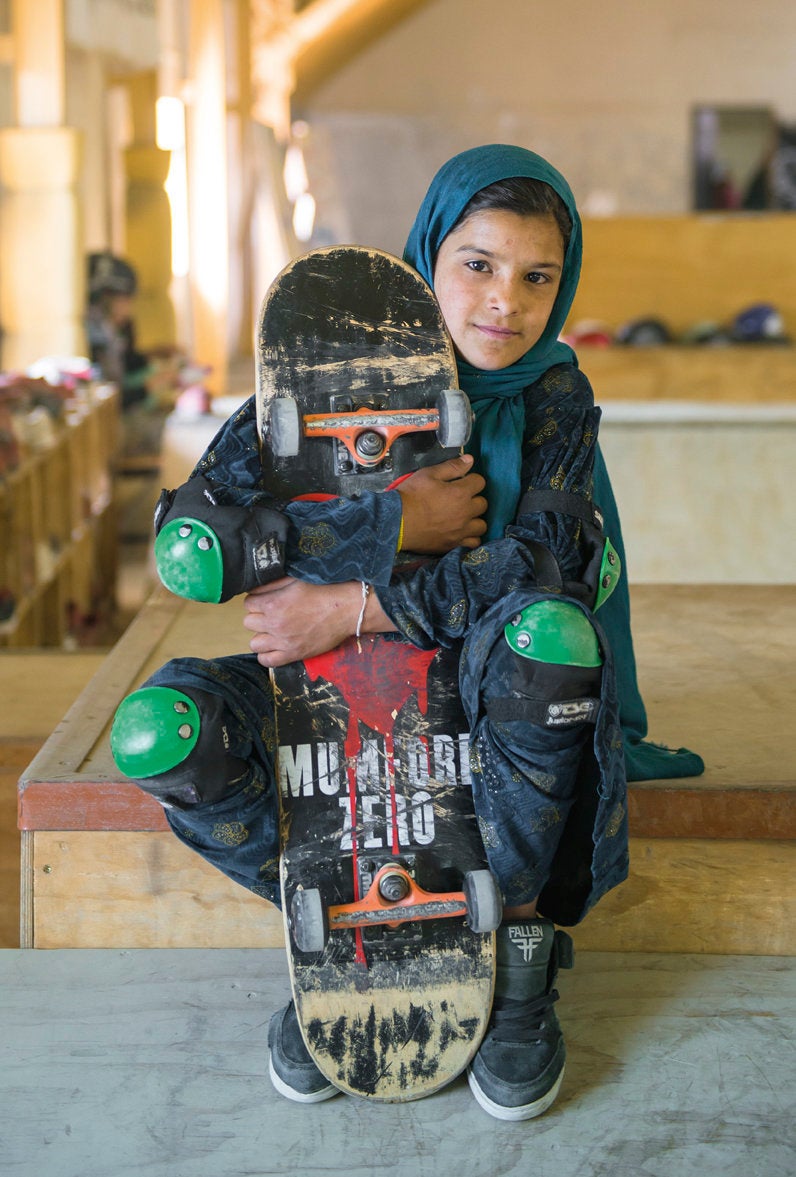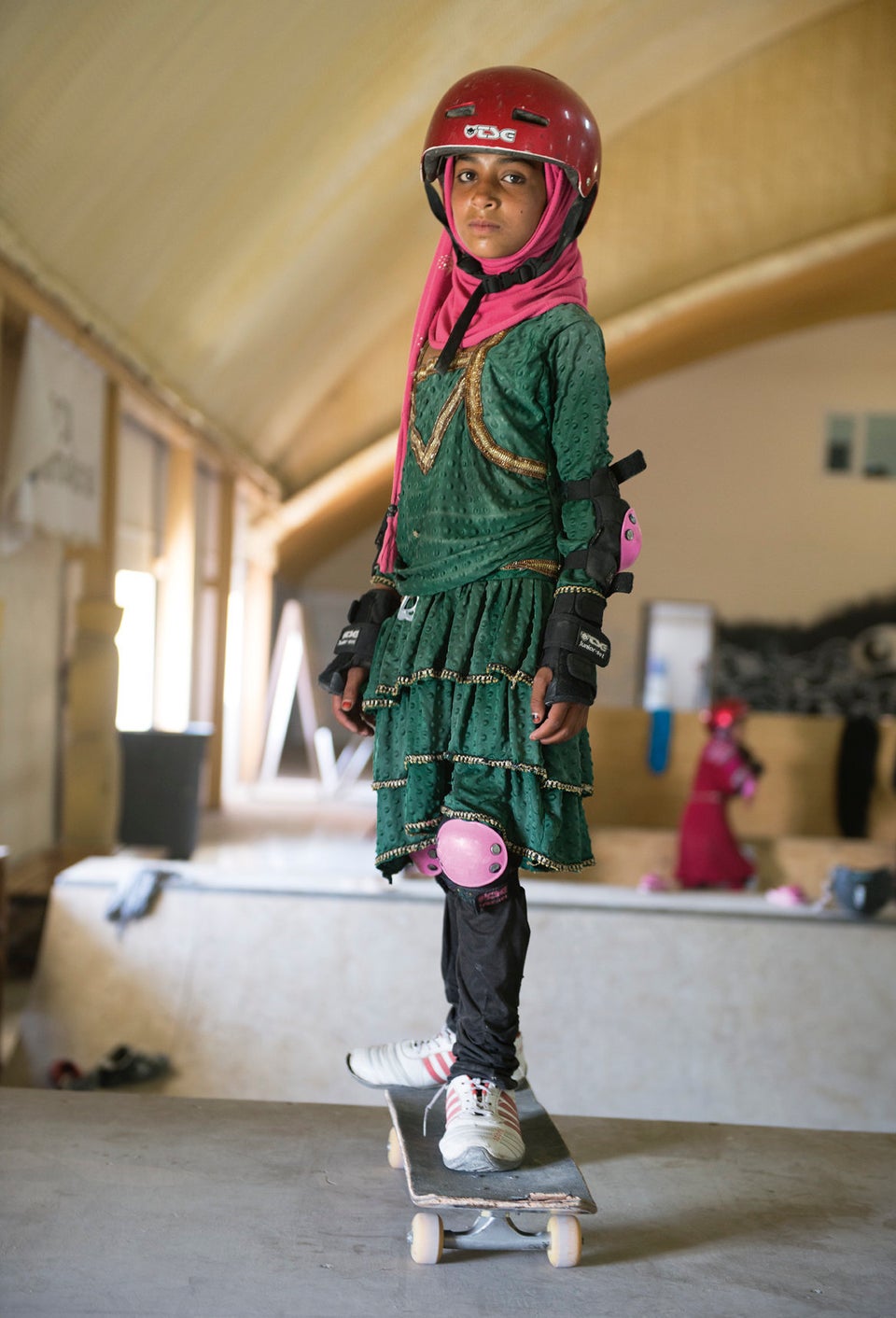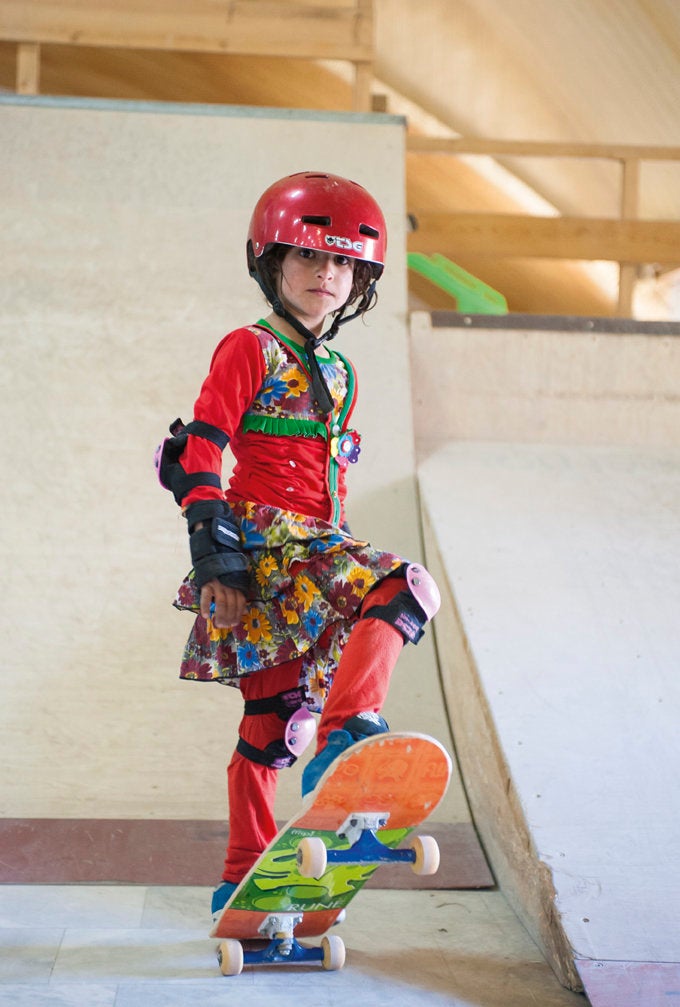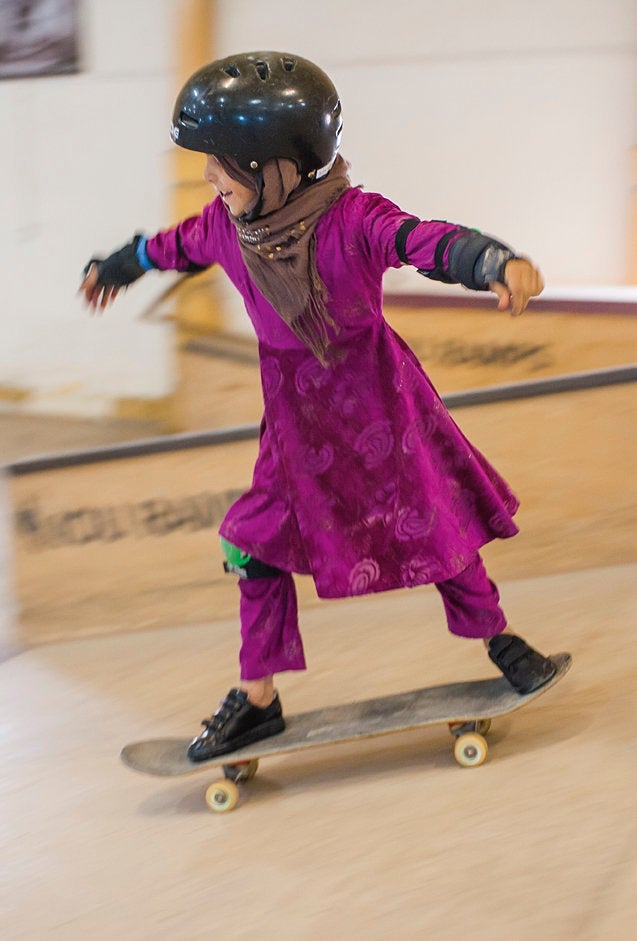 Alexia Webster presents compelling portraits of women taken in street studios in the Democratic Republic of Congo, South Africa and Madagascar.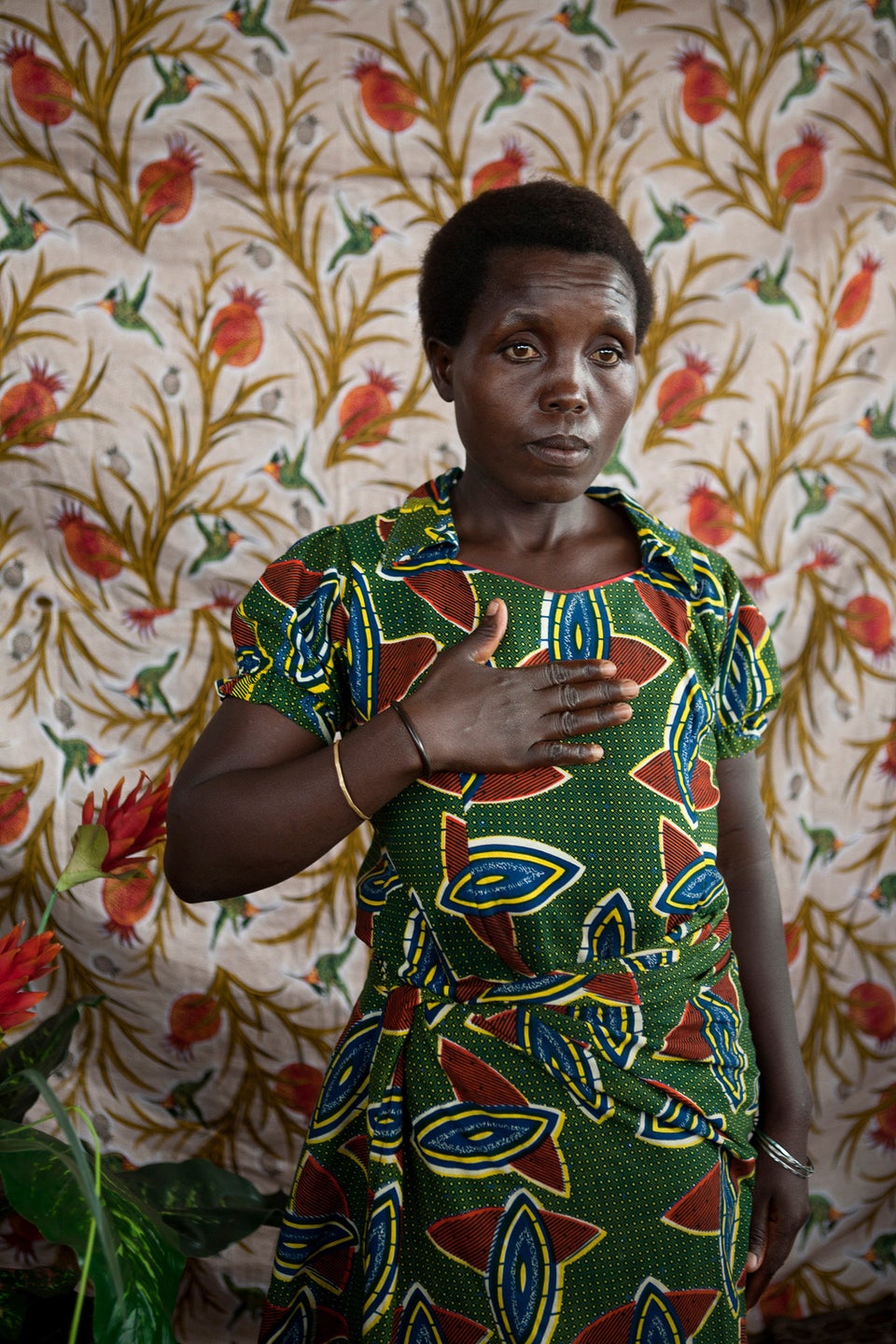 Annie Ling takes a painterly approach to sex trafficking in Moldova and Romania while addressing issues of memory.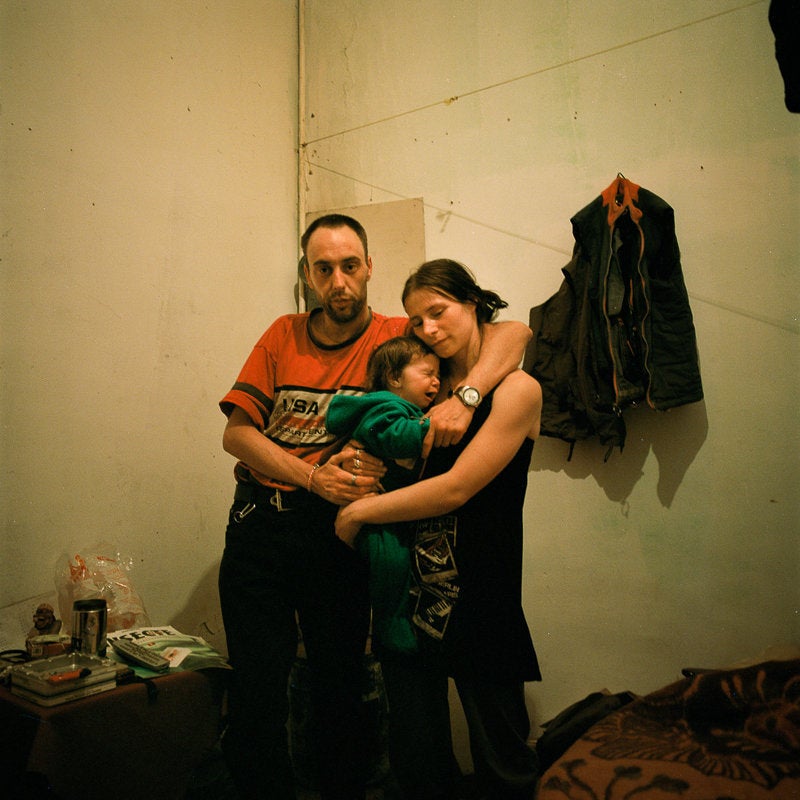 Giulia Bianchi's coverage of women who have been ordained as priests but are not recognized by the church takes us into their work with the marginalized of all faiths.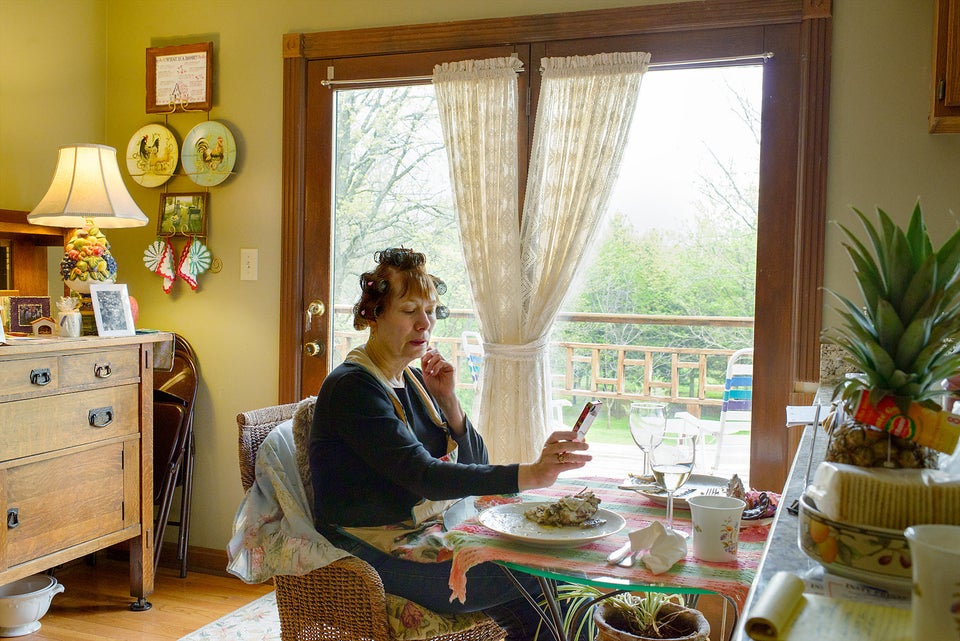 Ilana Panich-Linsman's photographs of child beauty contests contextualize a $5 billion industry.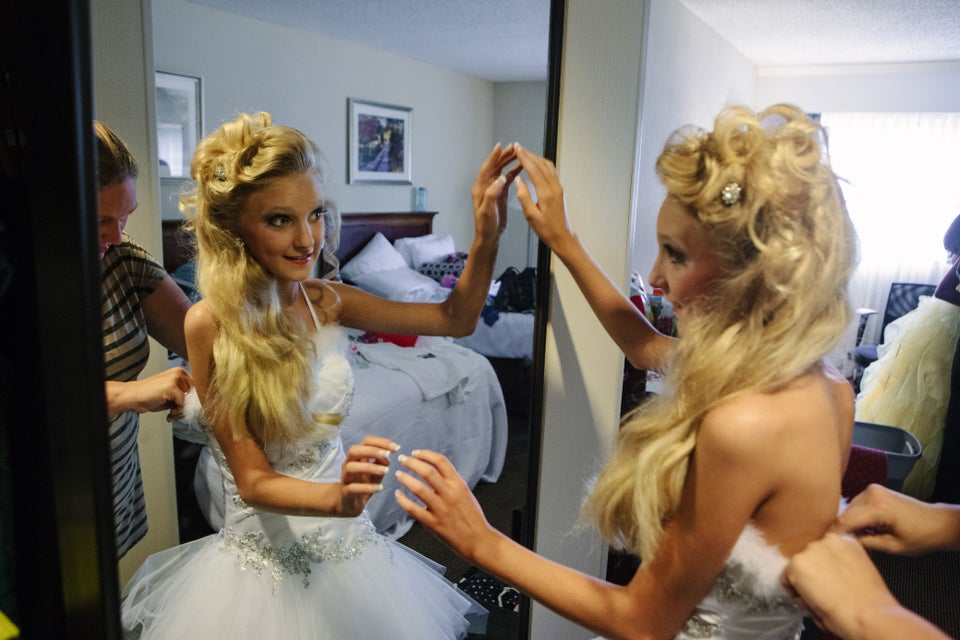 Julie Nyman speaks about her inner life as she puts herself under a microscope for all to see.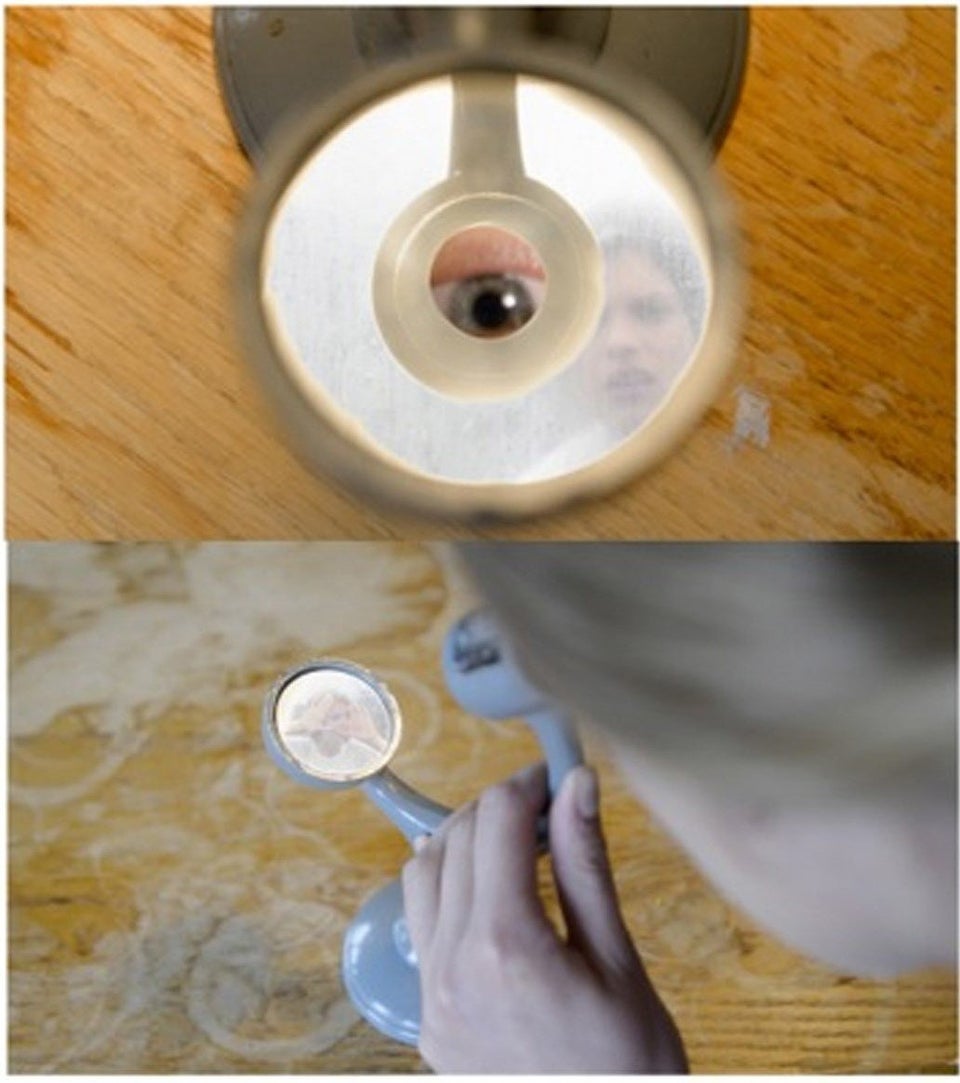 Laís Pointes presents phony Facebook profiles of herself and the silly replies elicited by her amusing digital identities.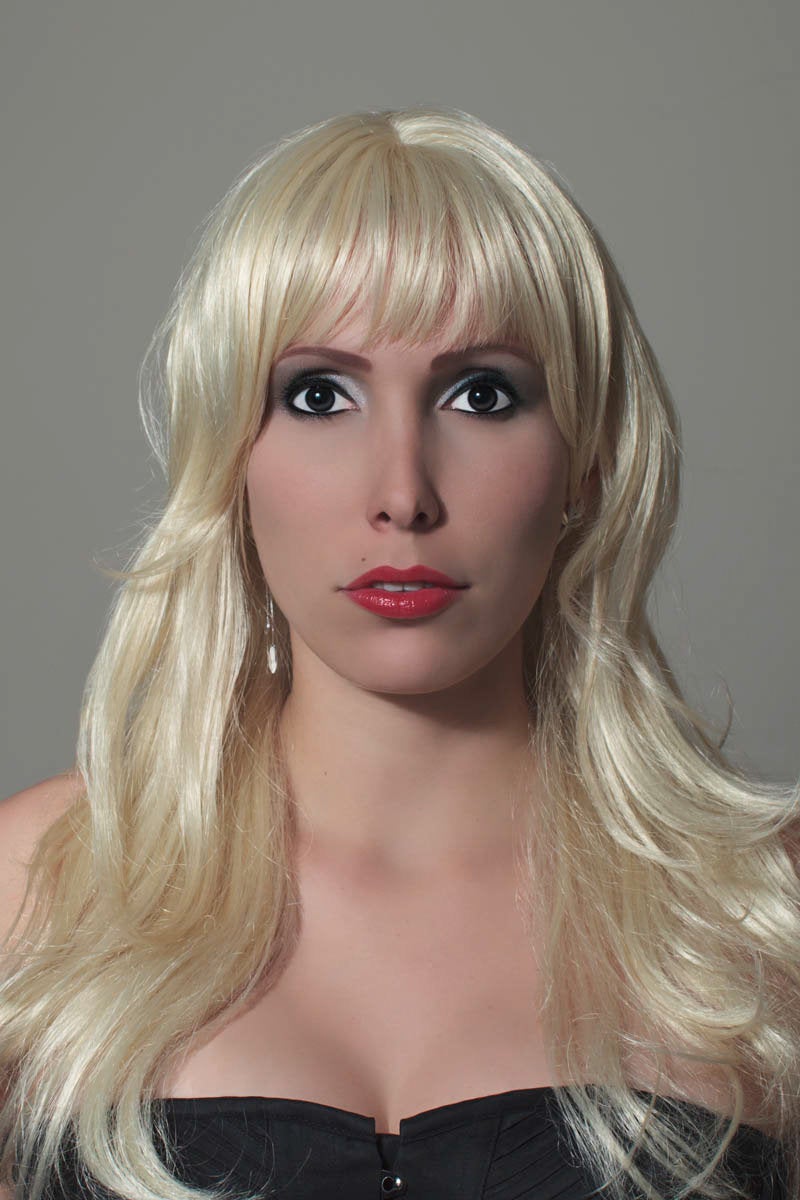 Lara Tabet signifies memory and loss in her self-portraits with women who have lost a male partner or relative.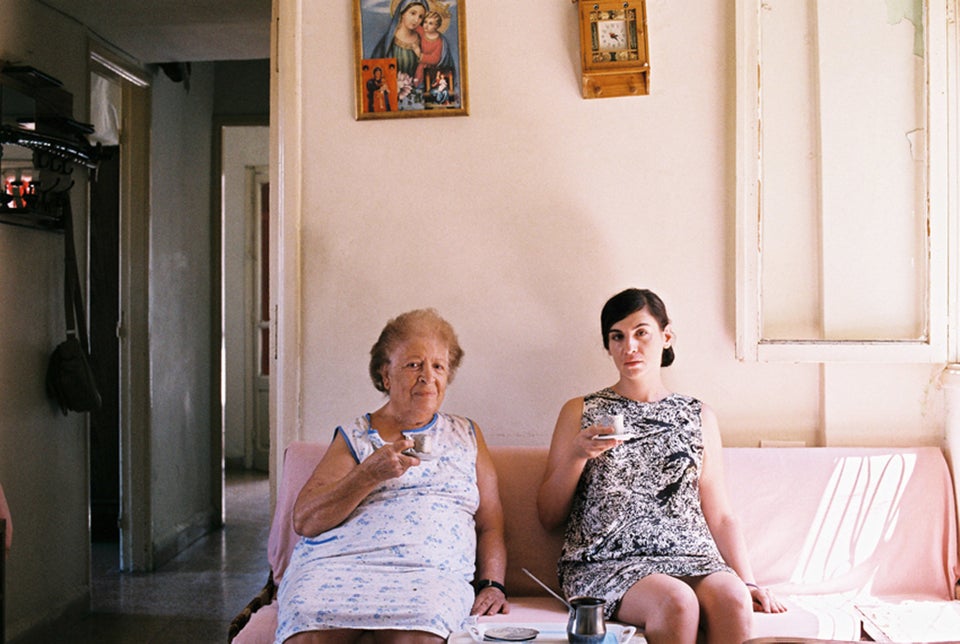 Nancy Borowick's very personal project on cancer considers end-of-life issues through an intimate look at her family.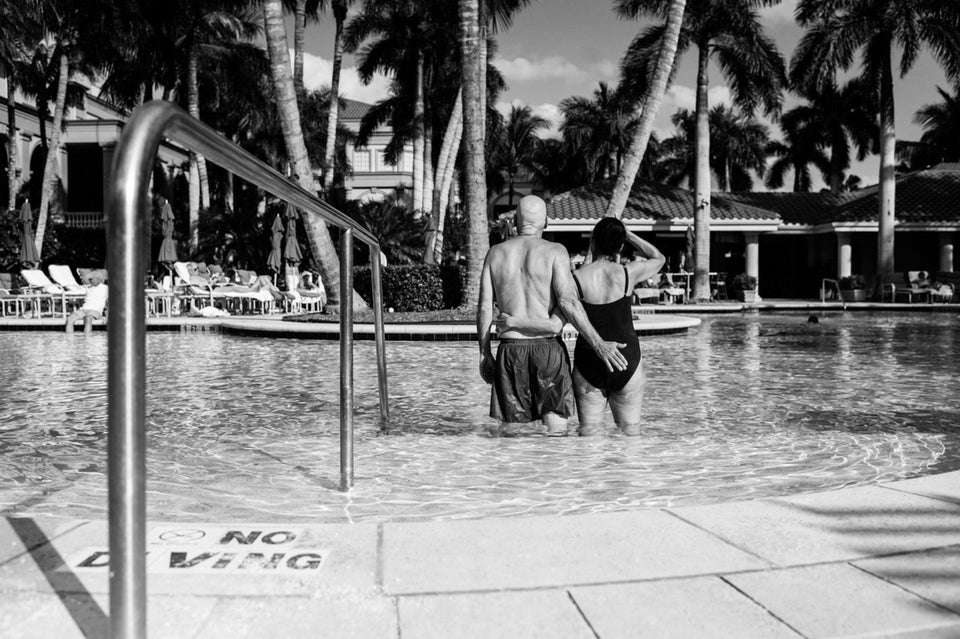 Nona Faustine finds spaces in New York City where the history of slavery becomes tangible, such as the slave-constructed City Hall, which stands on an African burial ground.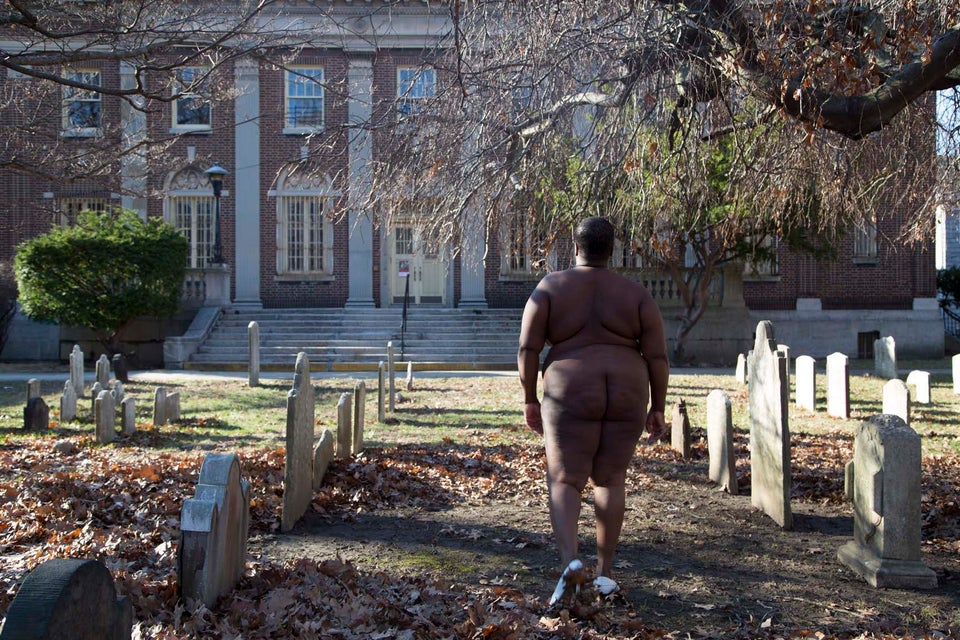 Tiana Markova-Gold explores the rights of sex workers and the dangerous conditions in which they work in Macedonia.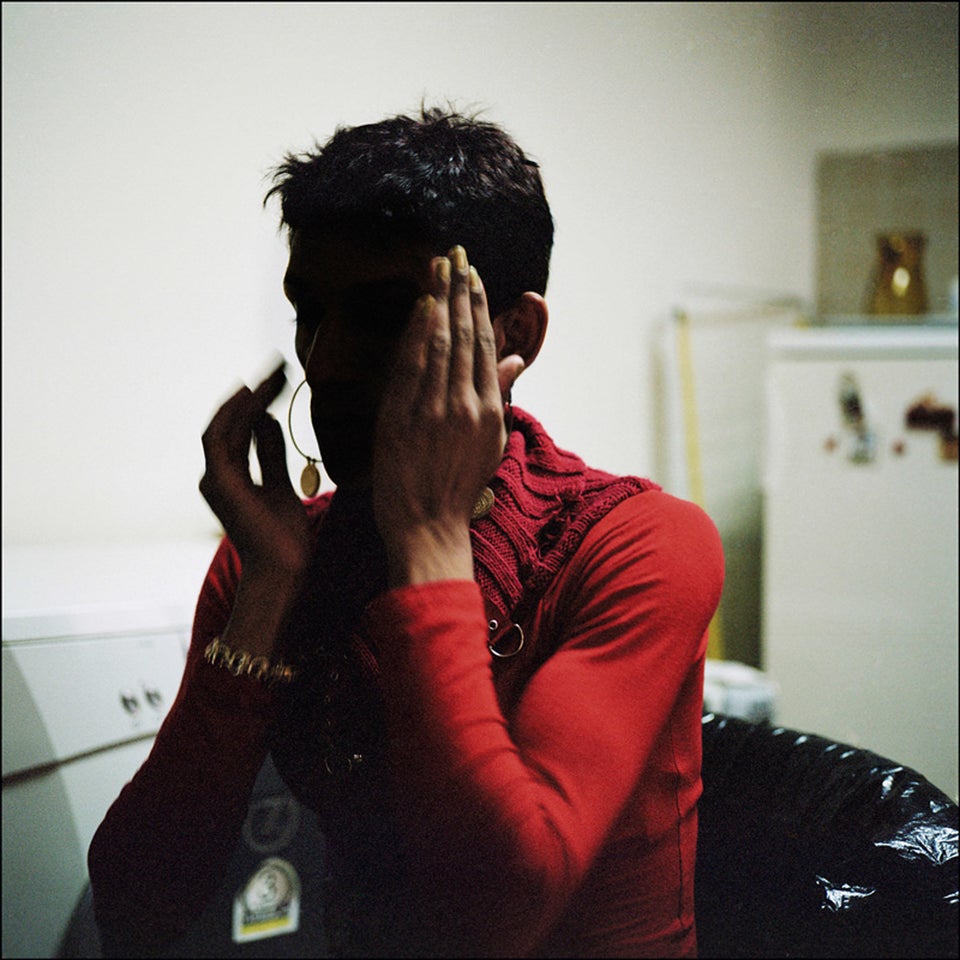 Popular in the Community