Jessica Simpson proved how far she'll go for her kids when she threw her son, Ace, an epic birthday party based on Disney's "Moana."
Ace, who turned four on Friday, enjoyed a visit from a real-life Moana and Maui and had plenty of goody bags decked out in pineapples for his friends. He also showed his love for the Disney princess by toting around his own Heihei, the memorably goofy rooster character who accompanies Moana on her journey.
Last year, Ace celebrated his third birthday with a party all about dinosaurs. And in May, his sister, Maxwell, turned five with a mermaid-themed birthday.
"My baby Maxwell is 5 years old today," Simpson wrote in the caption. "She makes everyone's life mermaid magical."
While pregnant with Ace, Simpson told People how much she enjoyed being a mother despite its obstacles.
"Motherhood is the best thing I've ever experienced – and the most challenging," she said.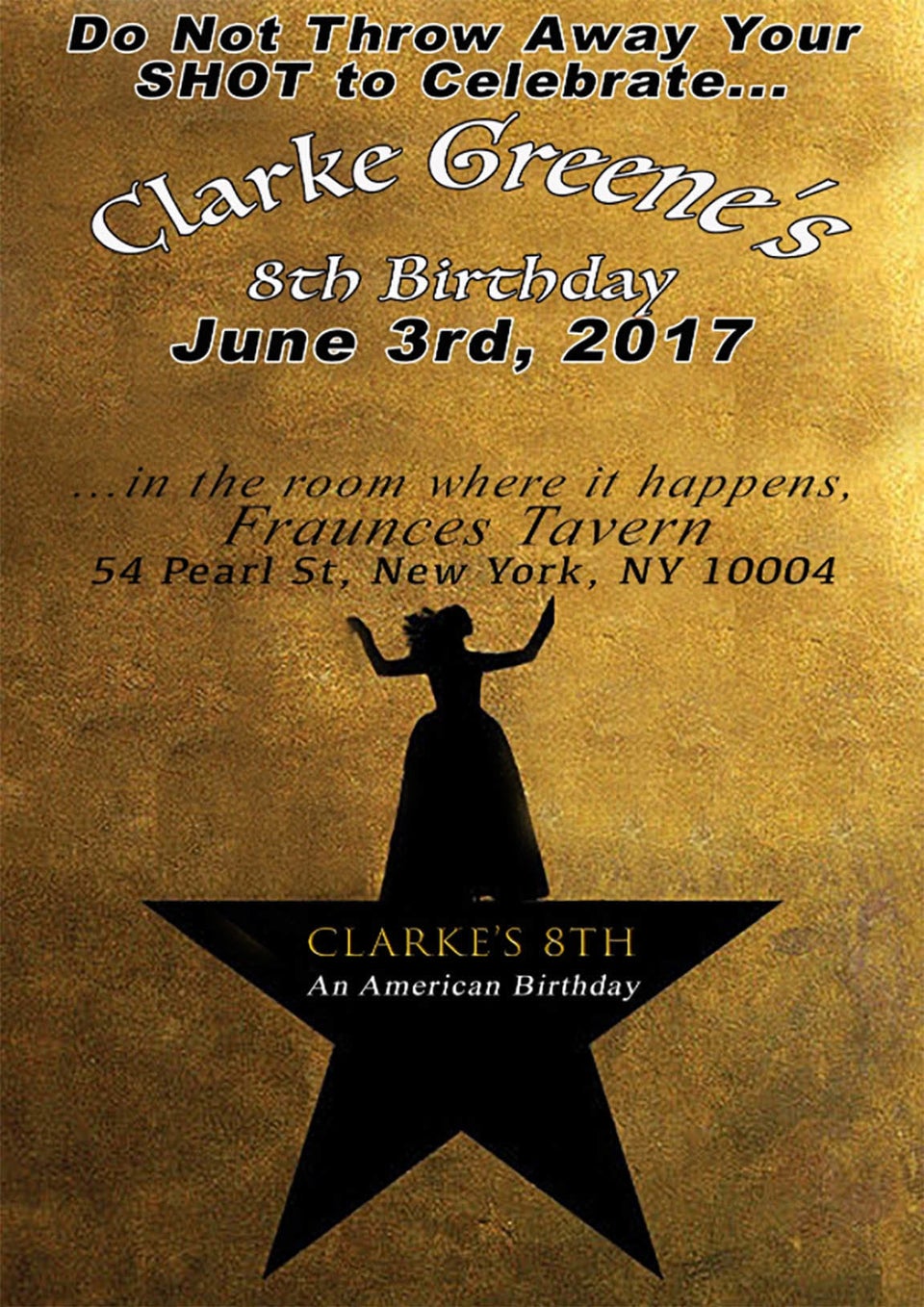 8-Year-Old Didn't Throw Away Her Shot To Have A 'Hamilton' Birthday Party