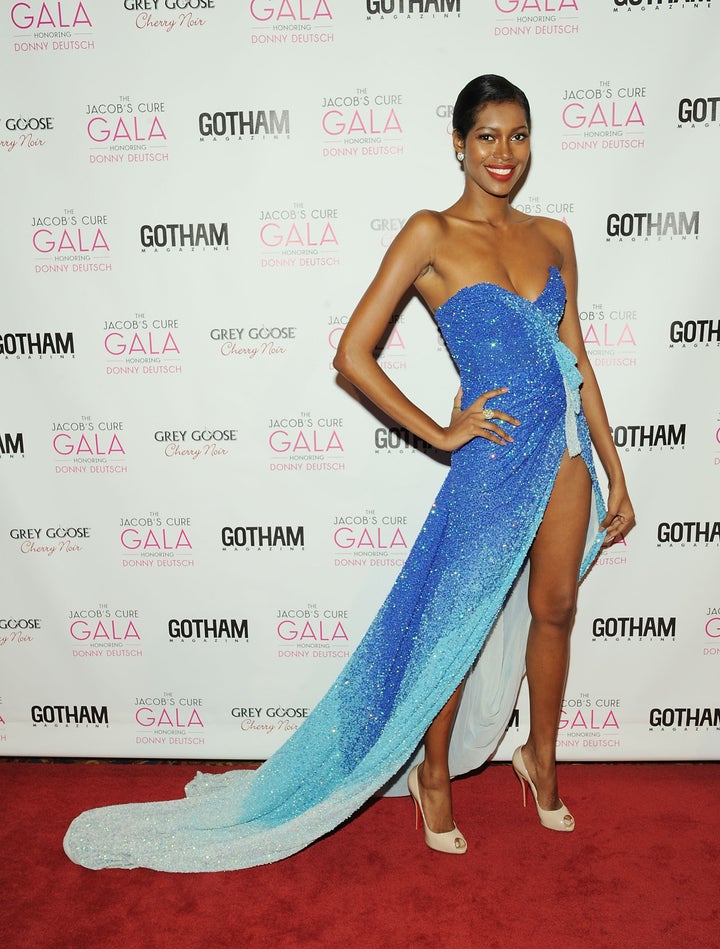 But months later, Jess has taken the "flash some leg" thing to a WHOLE new level, hitting the red carpet at the Dream Big! The Jacob's Cure 2012 gala on Wednesday night in this strapless and sparkly blue gown cut up to there.
And we do mean there -- how in the world is she not having a major wardrobe malfunction in any of these pics? Of course, Jessica has a gorgeous body, but still... what if there's a breeze?
Check out the pics of Jessica White's brave dress below and weigh in: are you as nervous as we are?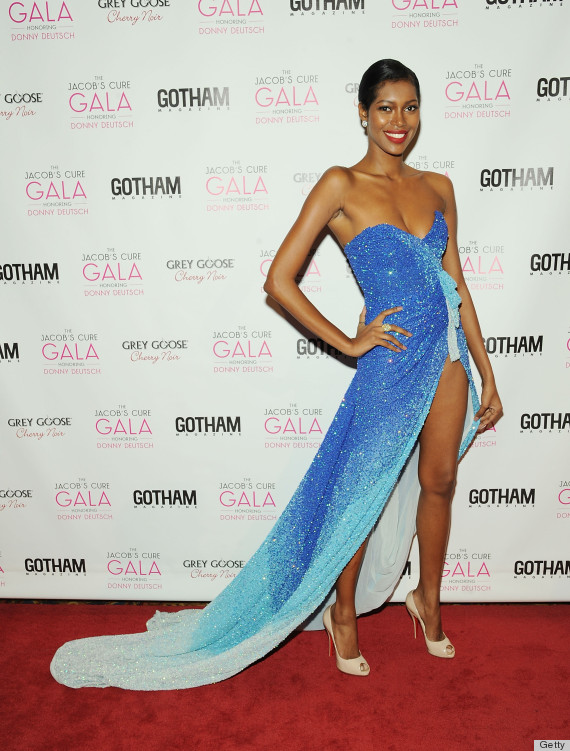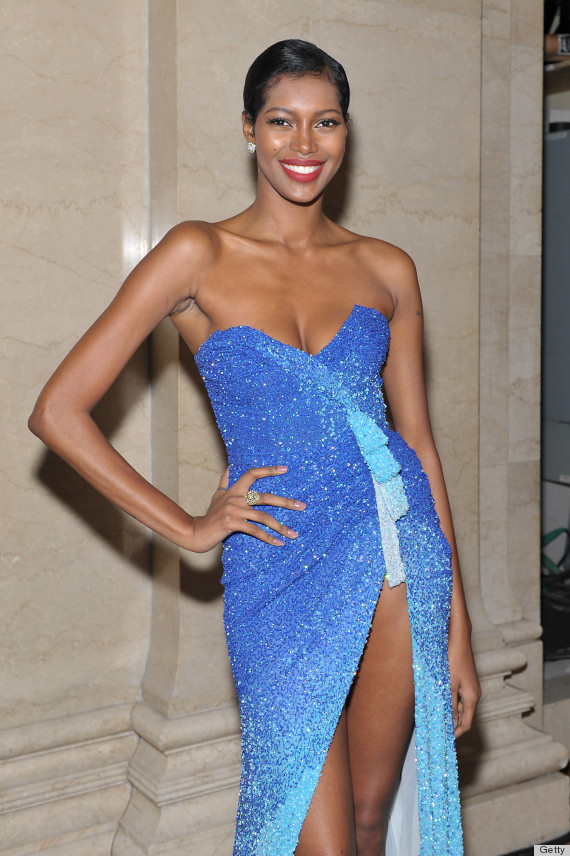 Check out this gallery of actual celeb wardrobe malfunctions! *cringe*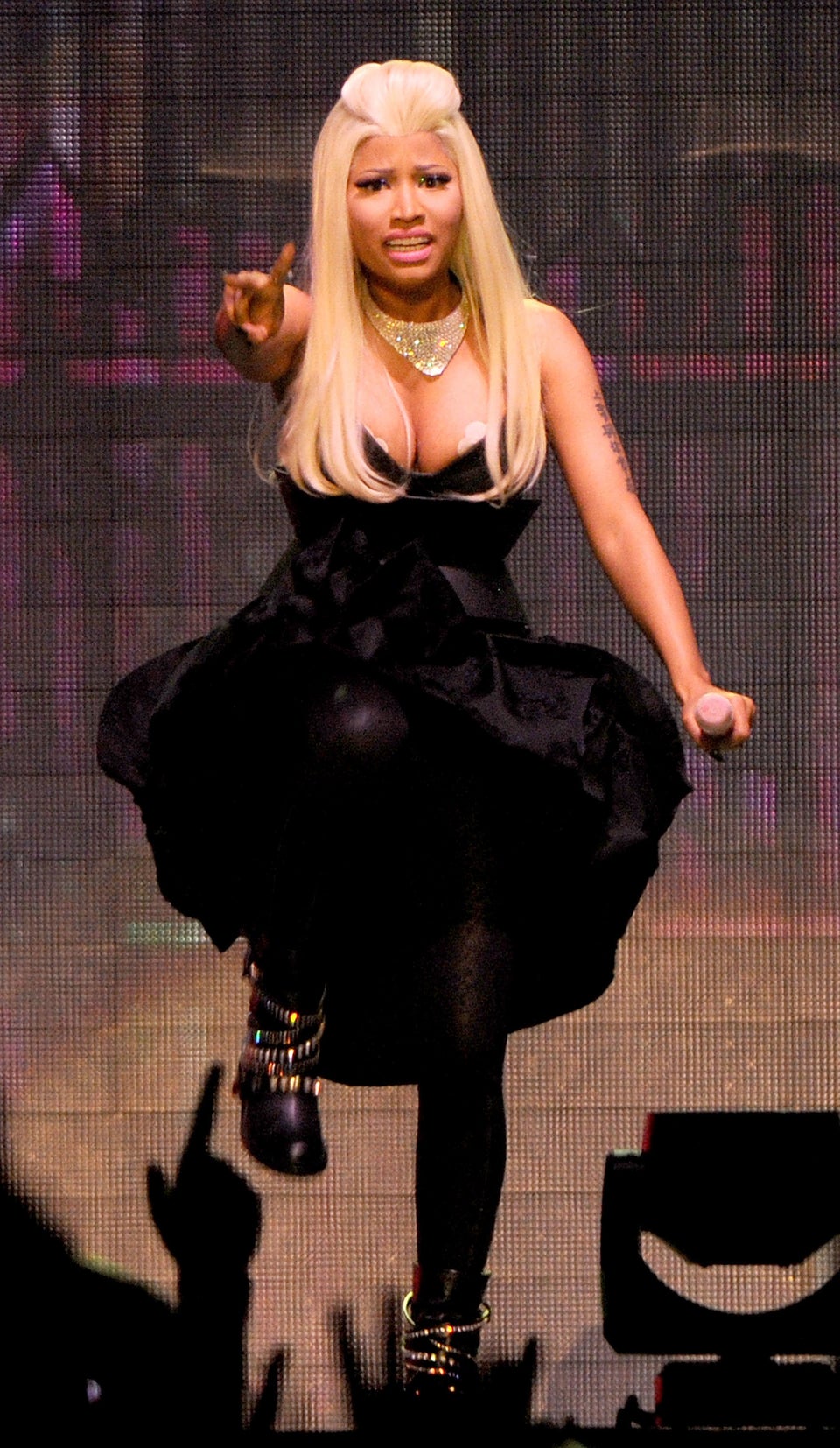 Celebrity Wardrobe Malfunctions (NSFW)