Jesus Christ's betrayal, trial and crucifixion form the basis of the Christian Good Friday, which falls on the Friday before Easter.
The famous story laid out in the Christian gospels tells of Jesus' betrayal by Judas and trial before the Sanhedrin council, the Roman governor Pontius Pilate and King Herod of Galilee. He is condemned to death by crucifixion, only to be resurrected on Sunday -- thus giving rise to the Easter holiday.
Artists throughout the decades have striven to depict Jesus' crucifixion and by doing so bring to life one of the most famous moments of the Bible. New York's Metropolitan Museum of Art has an entire exhibit on "The Crucifixion and Passion of Christ in Italian Painting." They write, "Paintings of the [crucifixion] were usually intended to foster meditation on Christ's self-sacrifice, and they thus indicate his suffering by showing him hanging heavily with bowed head and bleeding wounds."
Many of these artistic depictions of Jesus' crucifixion reflect the above description, though nuances are present in different artists' interpretations.
Here are 13 classic representations of Jesus' crucifixion in art for Good Friday: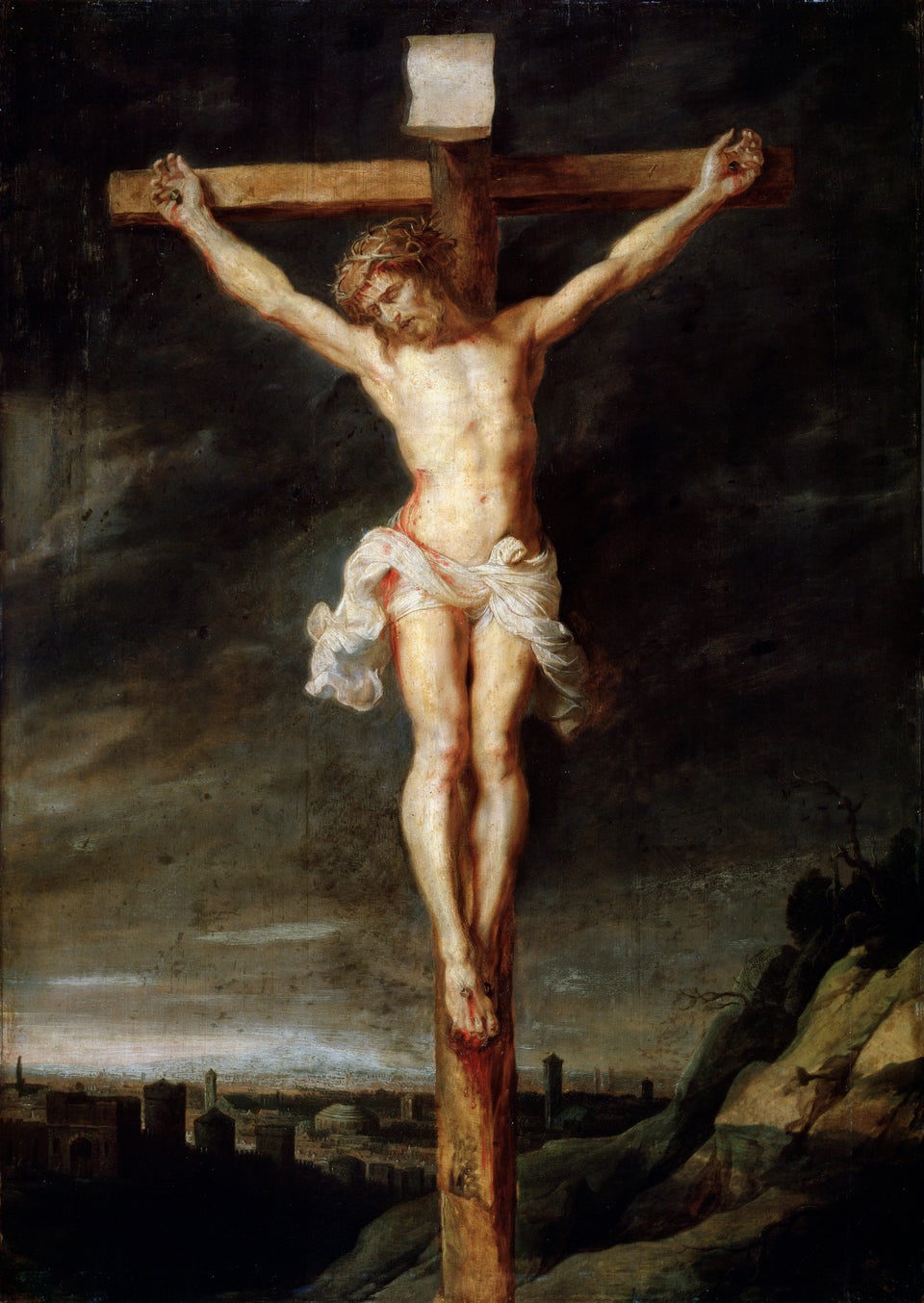 Fine Art Images/Heritage Images/Getty Images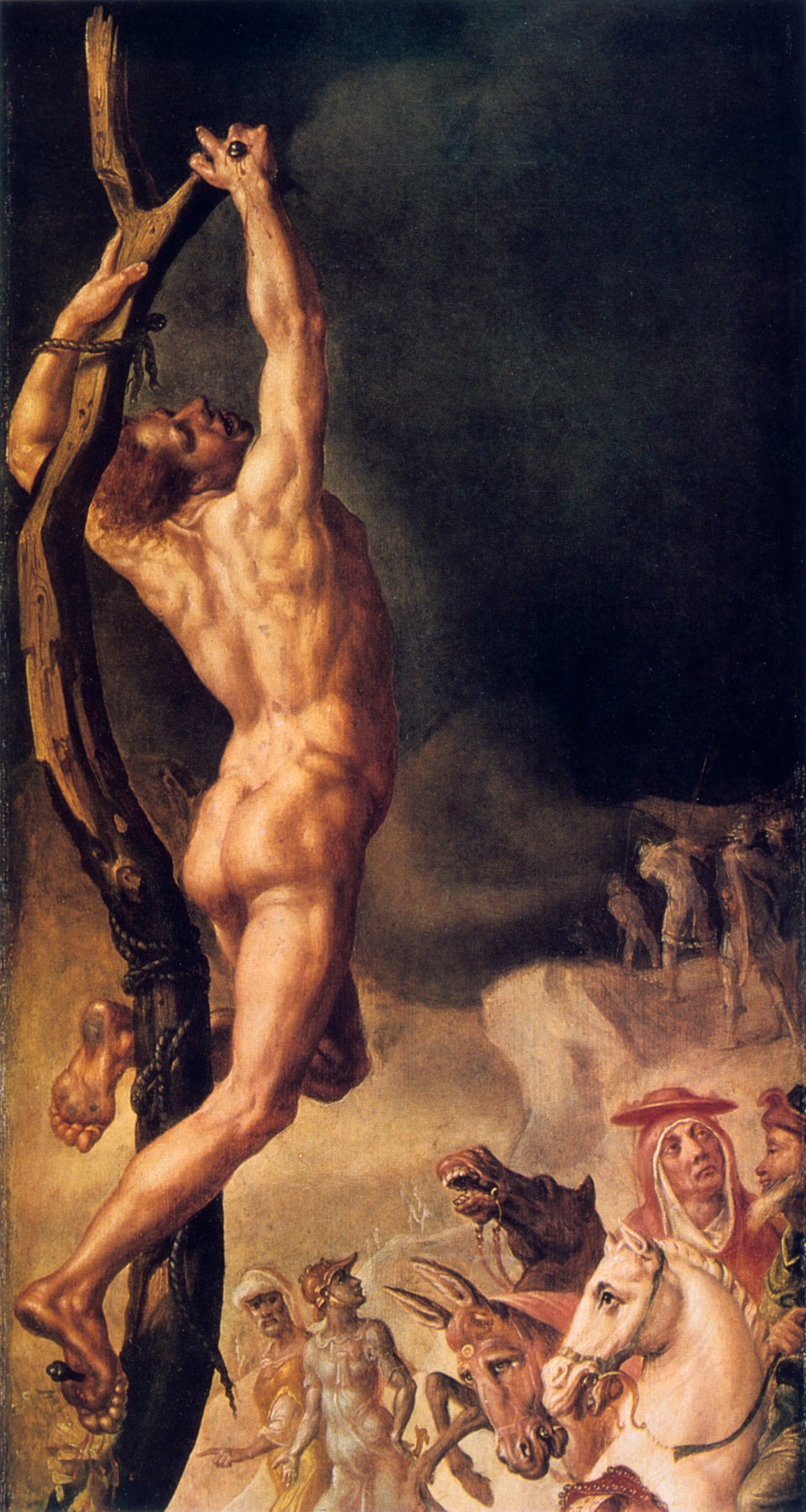 Art Media/Print Collector/Getty Images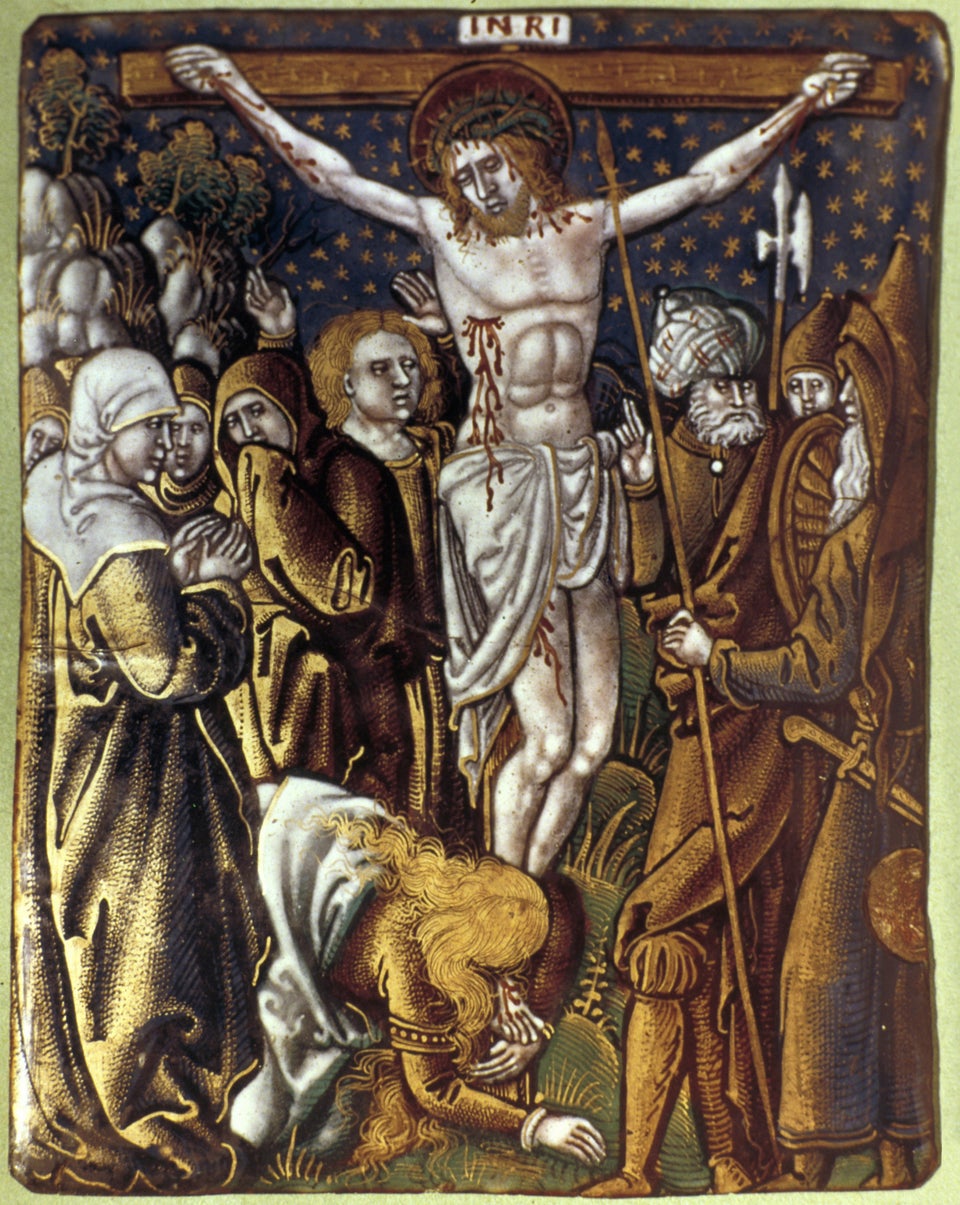 Universal History Archive/Getty Images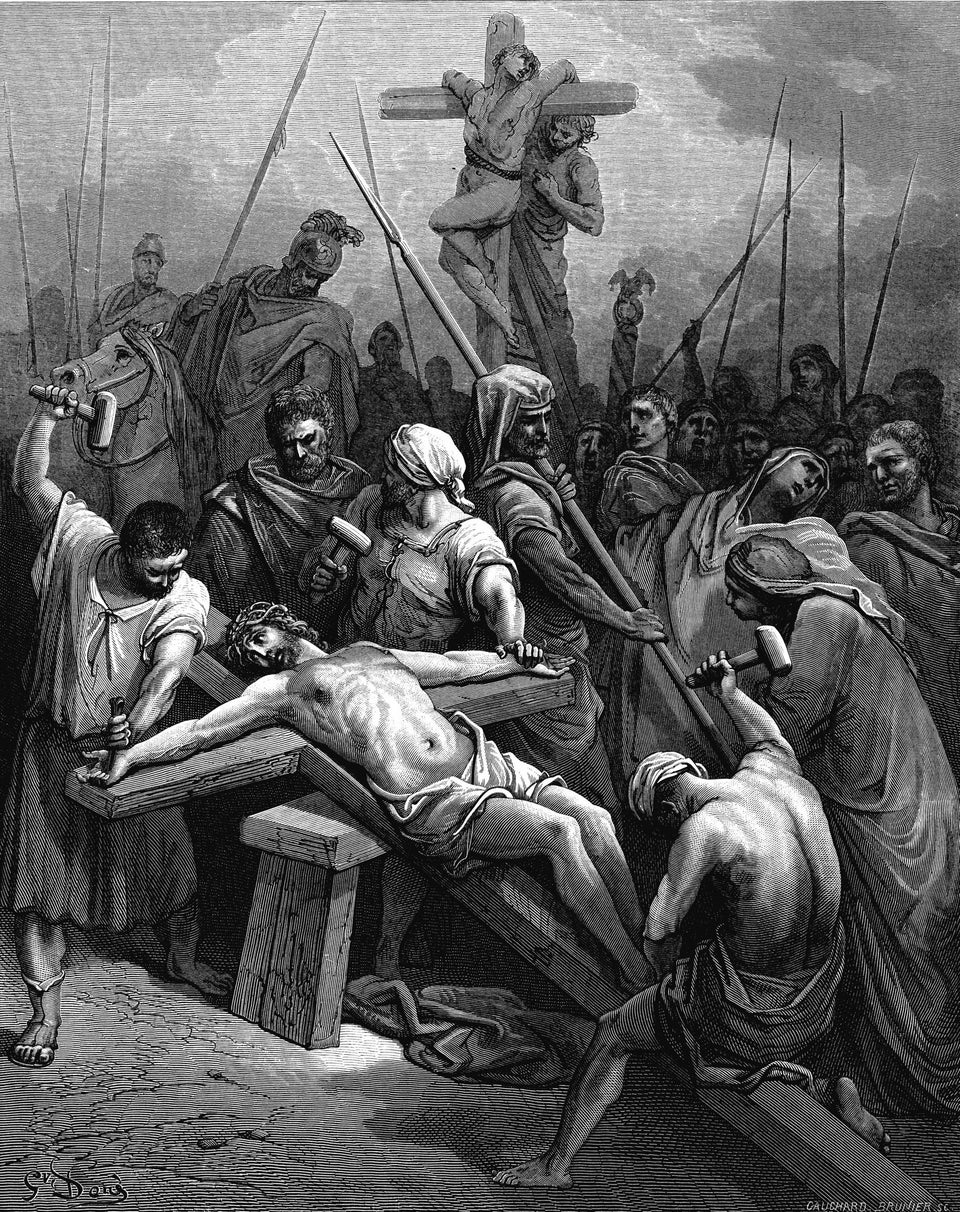 Universal History Archive/Getty Images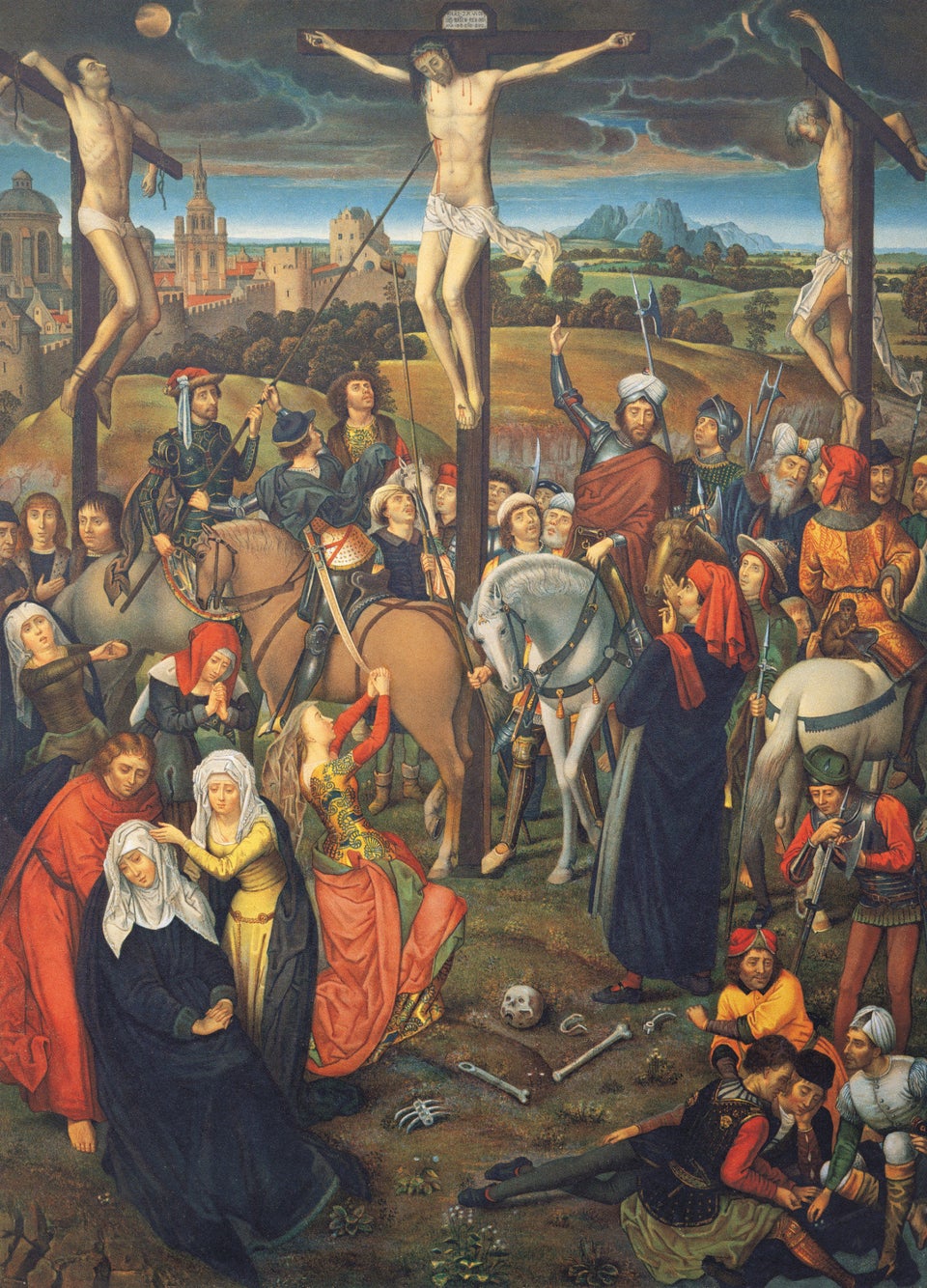 Hans Memling/Fine Art Photographic/Getty Images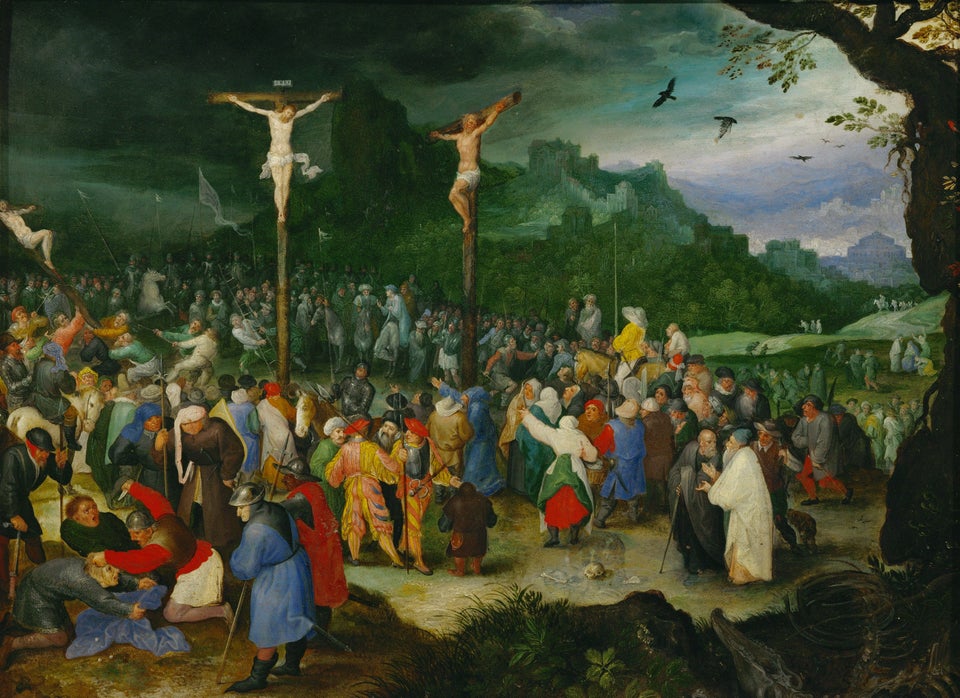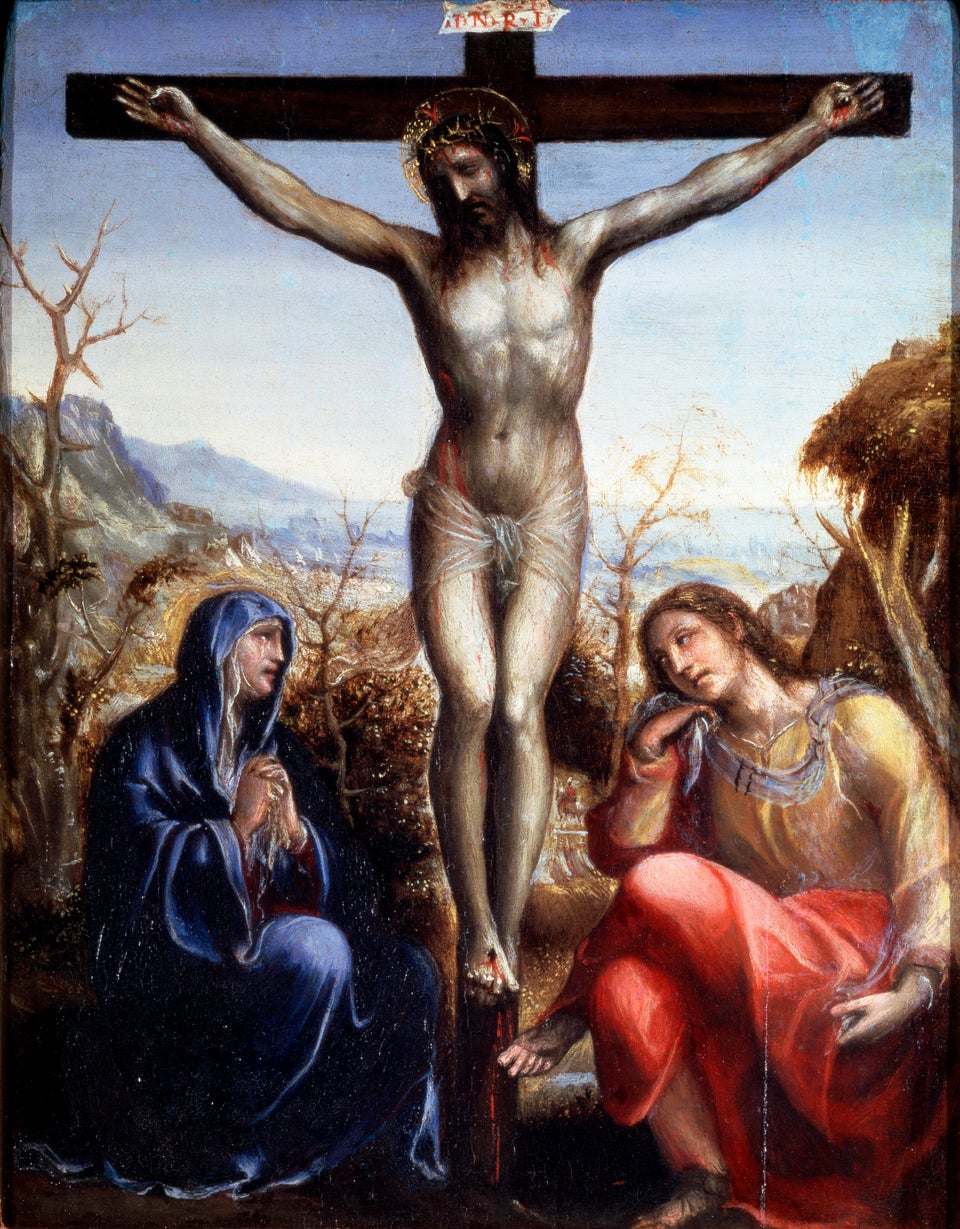 Fine Art Images/Heritage Images/Getty Images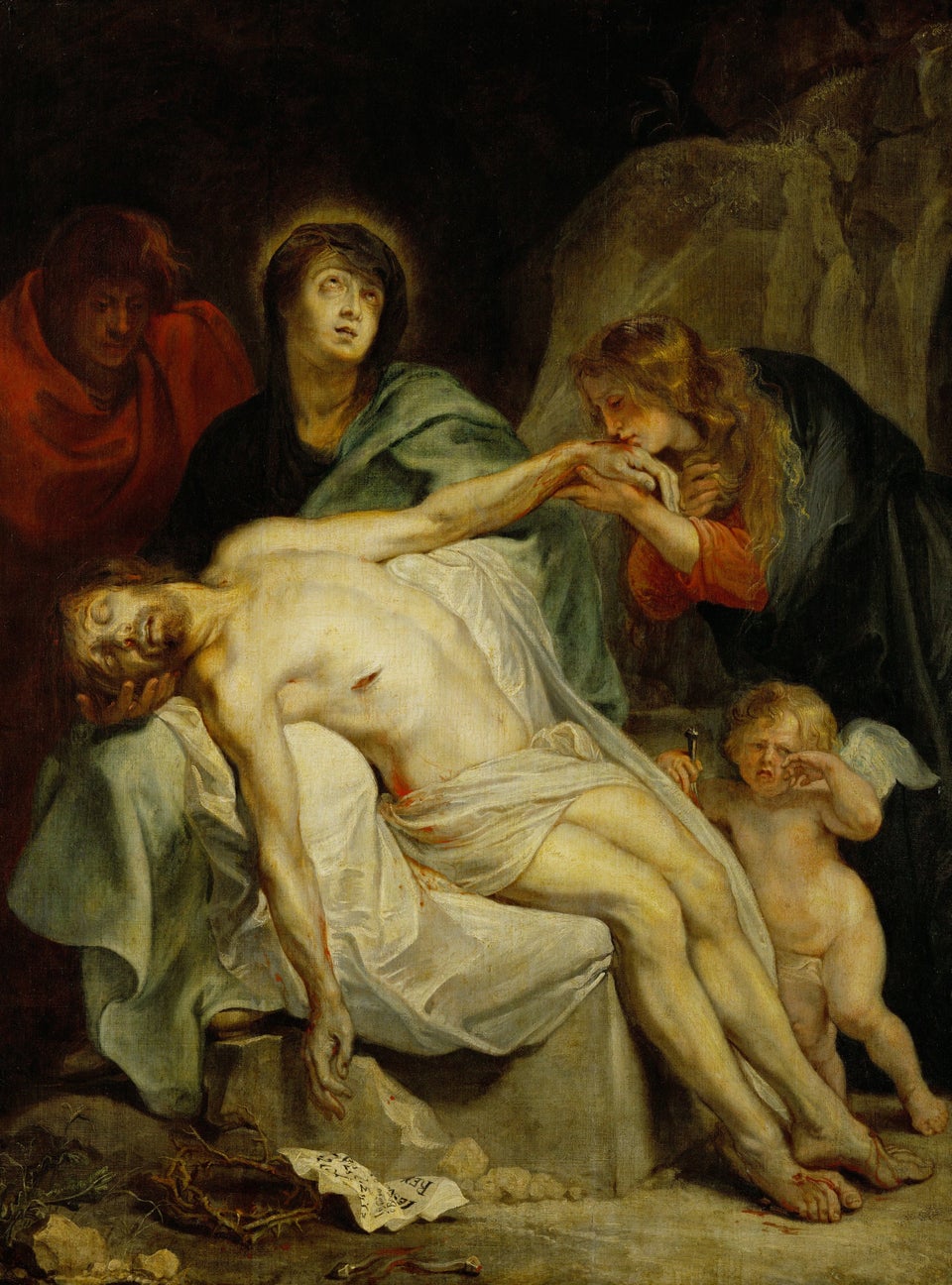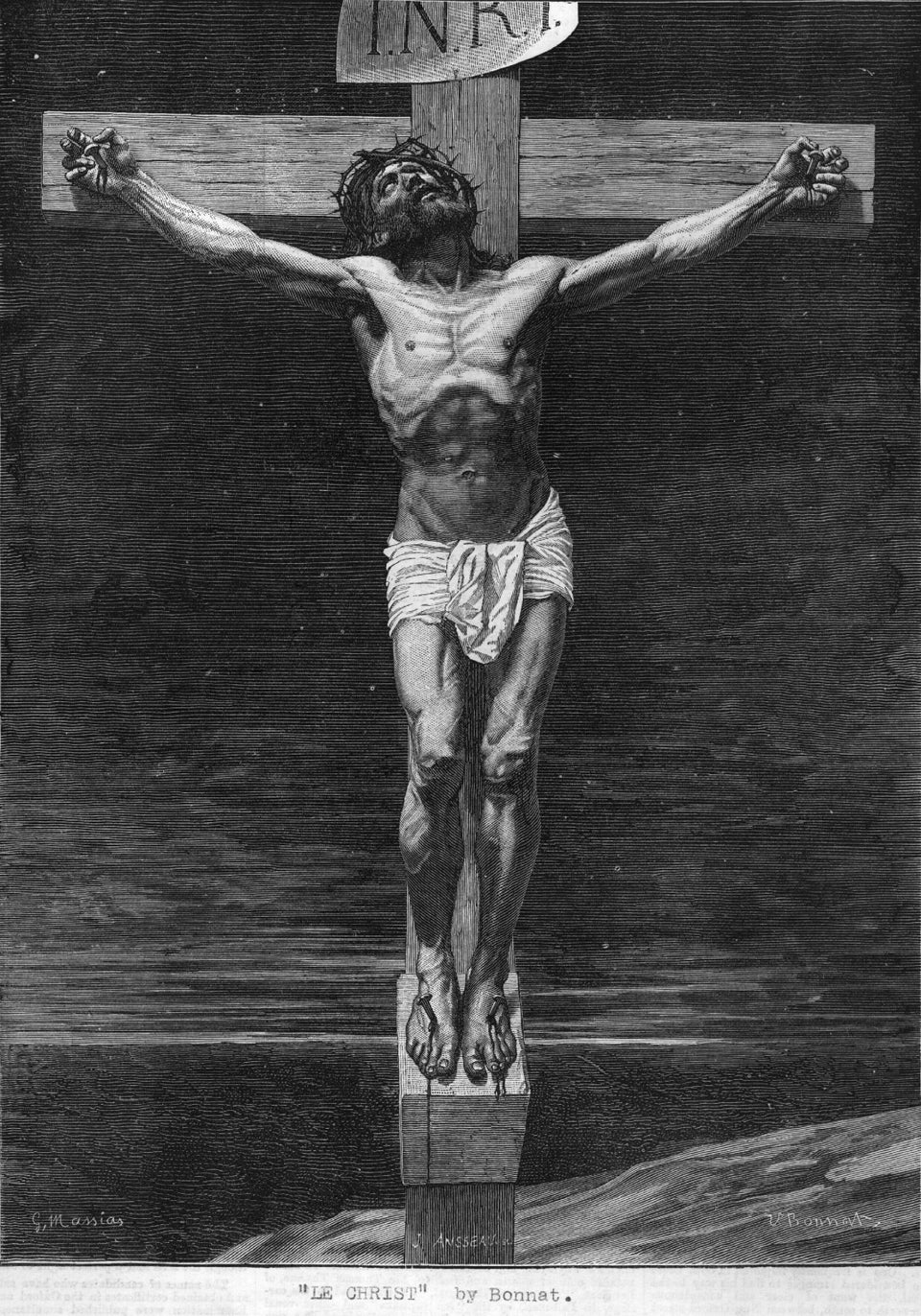 Hulton Archive/Getty Images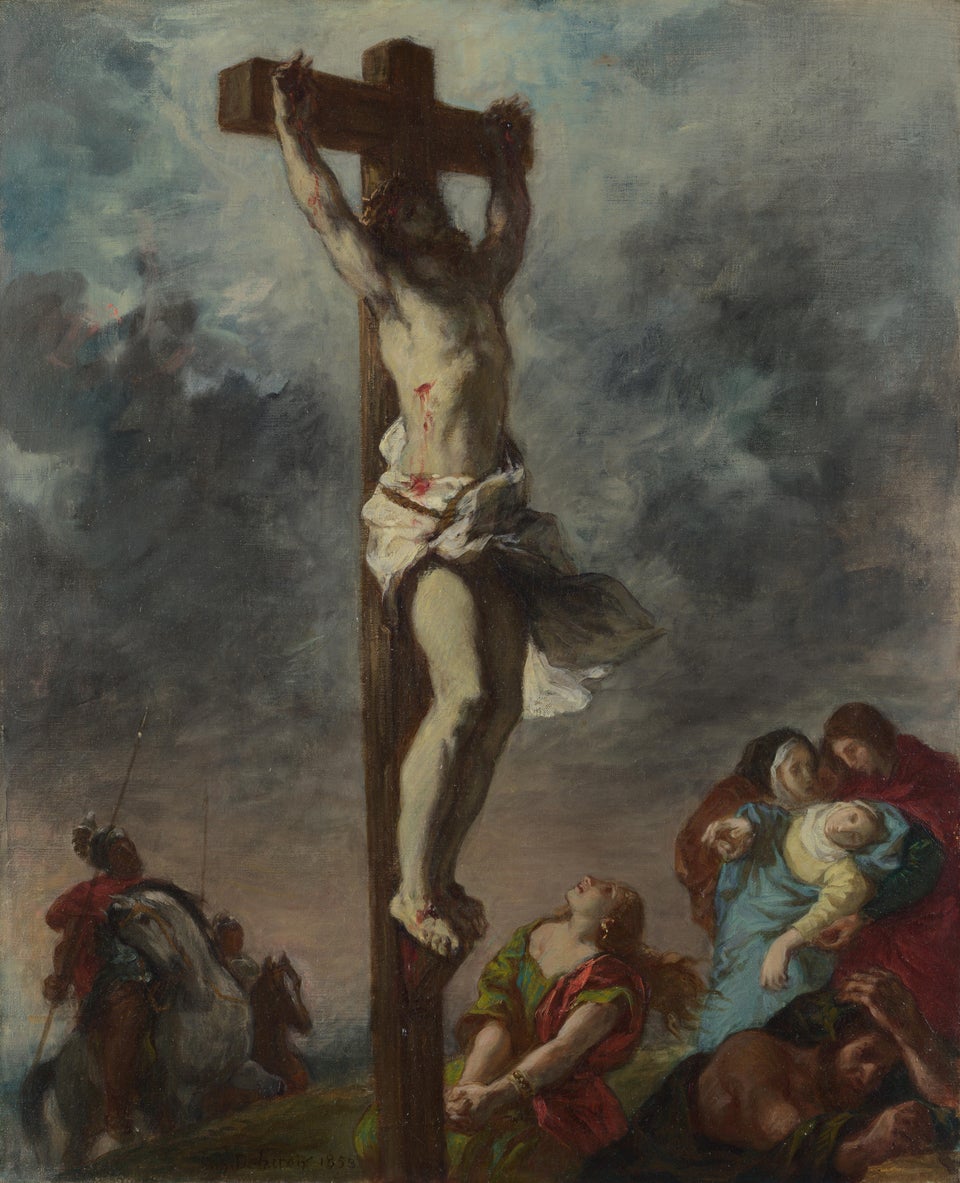 Fine Art Images/Heritage Images/Getty Images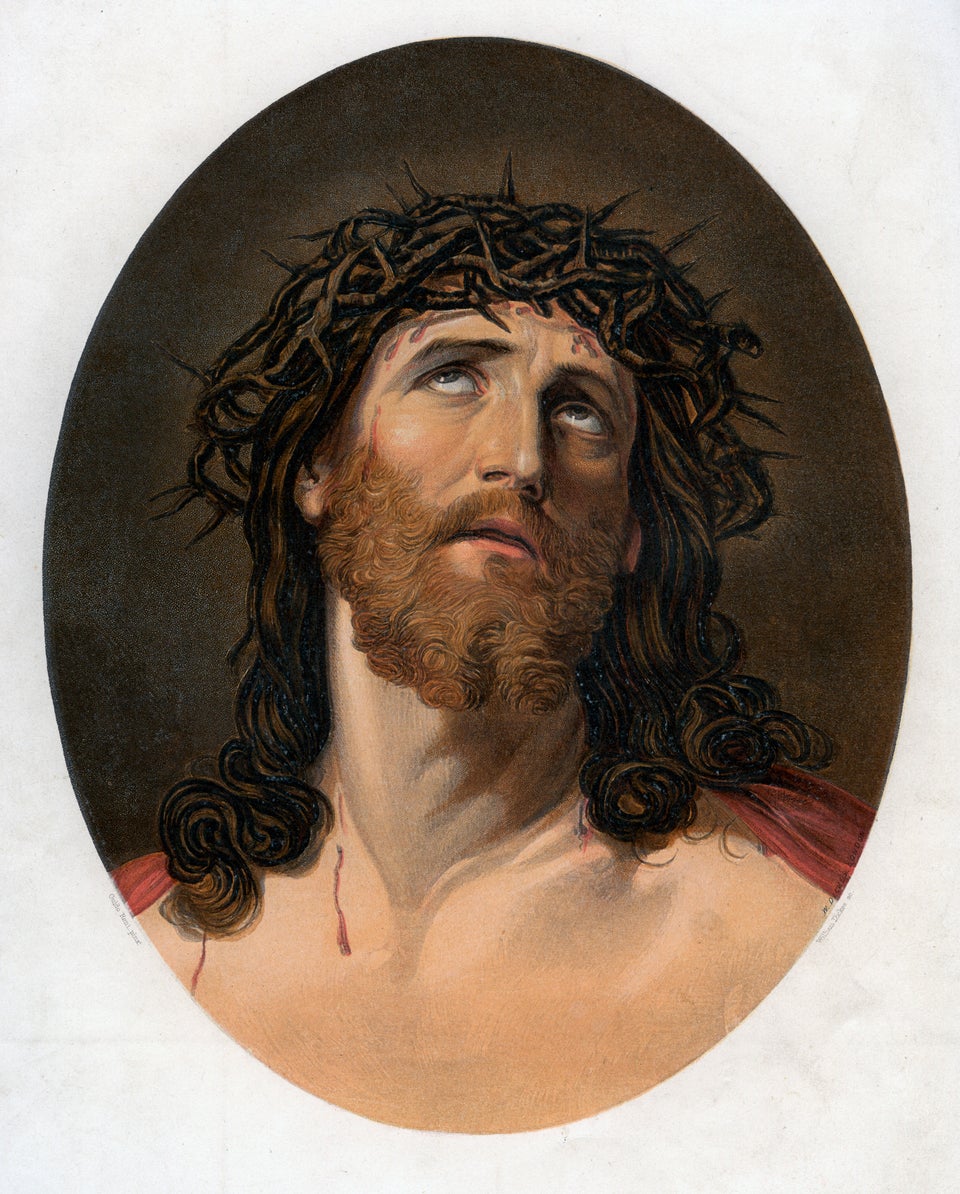 The Print Collector/Print Collector/Getty Images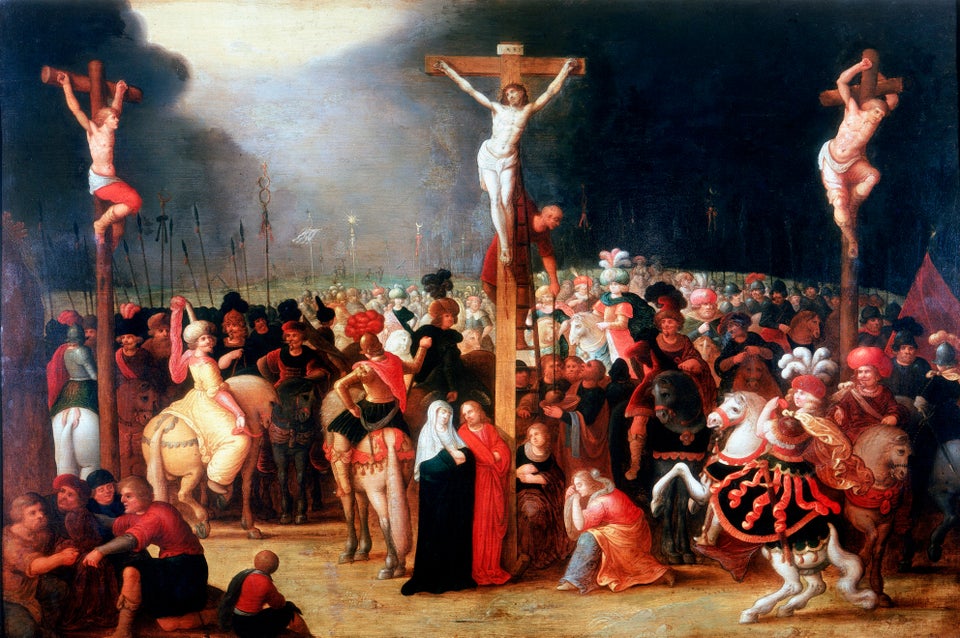 Art Media/Print Collector/Getty Images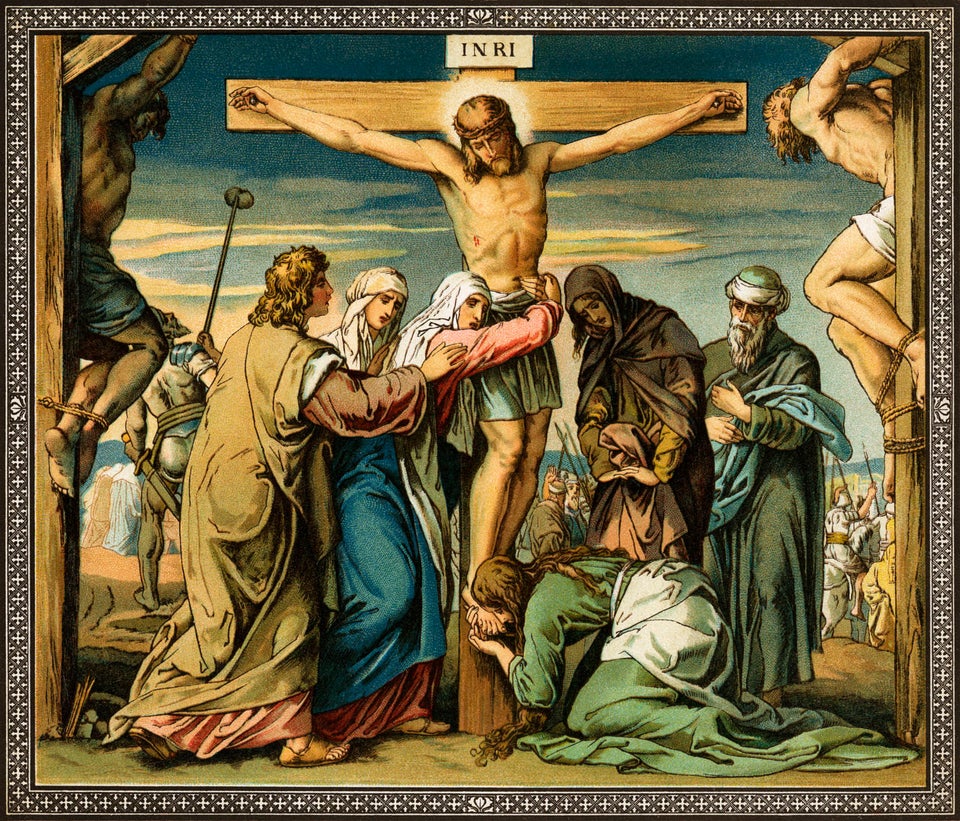 Culture Club/Getty Images
Related
Before You Go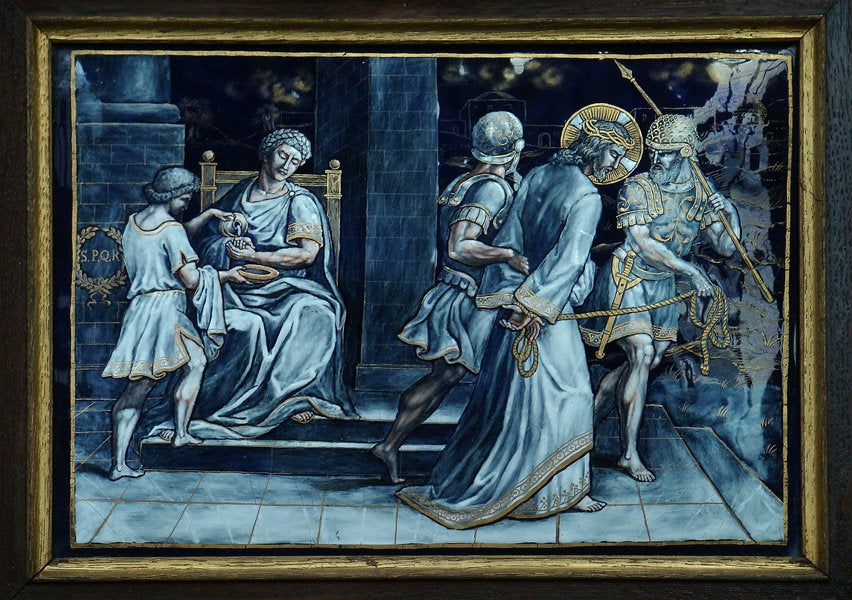 Stations of the Cross
Popular in the Community