 And he took bread, and when he had given thanks, he broke it and -- JESUS! DON'T BREAK THAT BREAD!
Edward Garza, 80, was at the La Amistad Adult Daycare in Beeville that morning when he strolled to the cafeteria for his regular bacon and egg delight. He poked and prodded the taco before eating it, and it "fell open by itself," he said.
Jesus -- or at least the appearance of the carpenter -- was staring back at him from the tortilla.
The director of the daycare for seniors, Angie Rodriguez, called the discovery a "miracle." She told the station that she's going through tough times and that she'd prayed to God for a sign the night before.
What do you think? Is that Jesus in Garza's taco?
Before You Go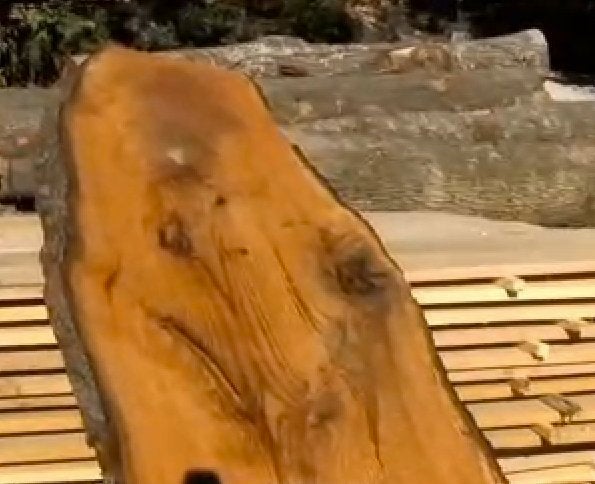 Sacred Sightings?
Popular in the Community