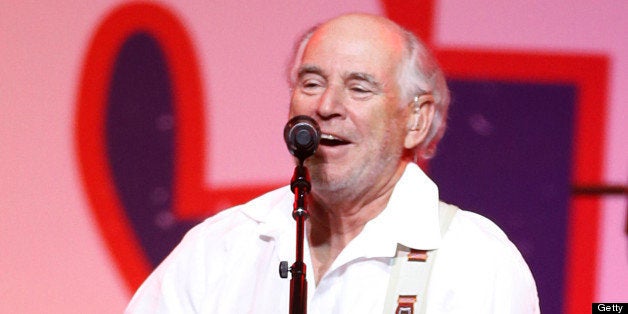 And that wasn't the only problem at the Saturday night show: According to various reports from concertgoers, the acoustics were poor, the sight lines were often obstructed and the beer stands were not only few and far between but were also serving up libations that were both warm and overpriced, according to DNAinfo Chicago.
The offer "is based on availability and will be subject to expiration" and is good for any show at FirstMerit Bank Pavilion, First Midwest Bank Amphitheatre or Alpine Valley, where Buffett is playing another show on August 24.
But the offer is still not likely to satisfy some fans, based on comments on the venue's Facebook page:
"Why in the hell would I want to have another s****y night in that venue? I'll take a refund for my ticket."

"The mud was bad - but the sound was awful! Getting in/out was a mess as well. The in/out thing I chalk up to first show issues, but the sound has got to be addressed. You couldn't tell if it was Jimmy Buffett or Warren Buffett up there."
Popular in the Community