Jimmy Maymann is always thinking ahead, especially when it comes to new hires.
The Huffington Post CEO joined HuffPost Live's Marc Lamont Hill on Tuesday and shared his philosophy for bringing on new talent. Maymann says his idea of a great hire is someone who can make a big splash at the company over the long-term.
"I would like to hire people that, in five years' time, I could see playing a big role in this organization," Maymann said. "I always try to hire people that are playing the long game, not just the short game. Yes, they need to do a job right now, but what is it they can do for this company if we really unlock their full potential?"
Maymann added that there are certain things he sees during interviews that are signs of an applicant who is perfectly tuned in to HuffPost's vision. Hear what they are in the clip above.
See the full conversation with HuffPost CEO Jimmy Maymann at HuffPost Live HERE.
Related
Before You Go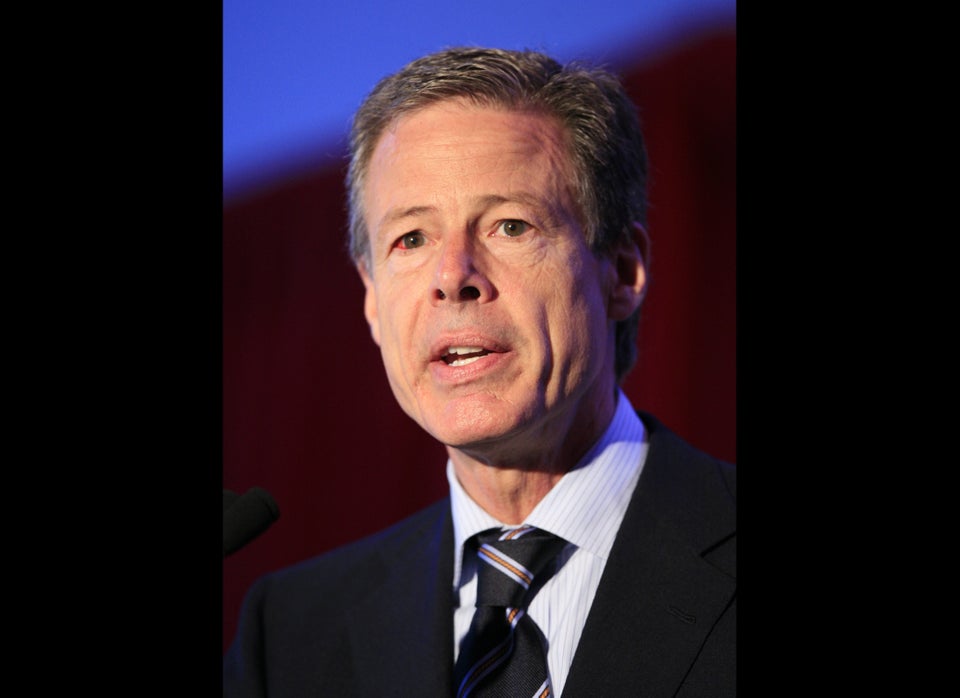 Top 10 Highest Paid CEOs