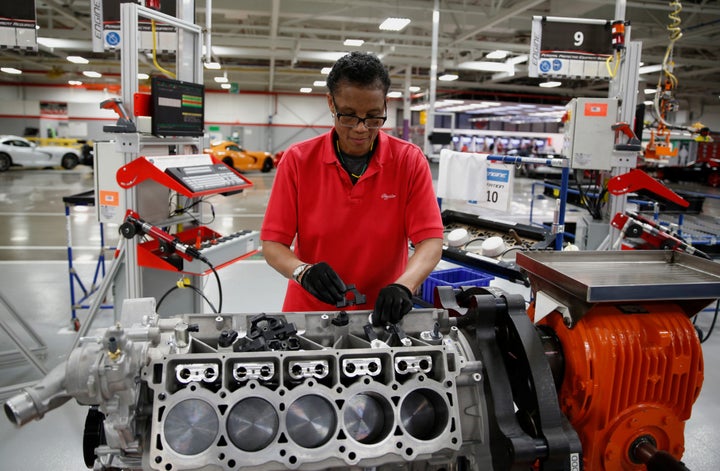 The steady, but not stellar, rate of job growth continues to divide mainstream analysts content with recent gains from liberal-leaning economists who argue that there are still too few jobs for the number of potential job seekers.
The official unemployment rate declined to 5.1 percent from 5.3 percent, the lowest rate since April 2008.
Workers' hourly wages rose 0.3 percent, slightly higher than in July, bringing total wage growth up to 2.2 percent for the past 12 months.
As usual, the initial jobs numbers are subject to change, leaving hope that employment grew more than expected in August. Diane Swonk, chief economist of Mesirow Financial, called the "slowdown in employment misleading." Swonk noted that August jobs data is "notoriously underreported" and predicted it would later be revised to show that 220,000 jobs were created.
Still, even with revisions, experts' interpretations of August's jobs numbers reflect their larger views about what a "full employment" economy should really look like.
Economists who thought job growth was healthy last month and the month before that continued to do so. Those same economists are sanguine about the prospect of the Federal Reserve raising interest rates in the coming months in order to head off price inflation -- even as inflation continues to undershoot the Fed's target of 2 percent. Prices for consumer goods, excluding energy and food, rose at a rate of 1.8 percent during the 12 months ending in July.
"The underlying pace of jobs growth remains darn healthy," tweeted Justin Wolfers, a senior fellow at the Peterson Institute for International Economics. "Over the past three months, we've added an average of +221k jobs per month."
"How long until we hear the words 'Obama boom'"? Wolfers added. "Seriously. We now have a record 66 straight months of private-sector jobs growth."
Tara Sinclair, chief economist of the job search site Indeed and an associate professor at George Washington University, largely agreed that August's report provided qualified support for a Fed interest rate hike.
"Wages are rising, and inflation is nowhere to be seen, so although we would hope for stronger numbers there is an argument for a September rate hike," Sinclair said in a statement. "There is some concern a rate hike will choke off potential growth, but we simply aren't seeing the movement to indicate that in the near-term."
For other mostly liberal-leaning economists, however, August's jobs numbers are one more sign that the economy is not producing enough to meet the needs of a growing population or generate widespread wage growth. They are vehemently opposed to a Fed interest rate hike until wages grow more substantially, warning that an increase could limit employment growth even as the recovery has yet to reach large swaths of the population. In an economy weak enough for a high share of workers to give up looking for jobs, competition for labor will also be too low to raise wages significantly, these economists argue.
"We're clearly not at full employment so, especially given the absence of price and wage pressures, the correct answer is" for the Fed to maintain current interest rates, wrote Jared Bernstein, a senior fellow at the Center on Budget & Policy Priorities.
Elise Gould of the Economic Policy Institute called the rate of wage growth in recent months -- between 1.8 percent and 2.2 percent -- "by any standard...anemic," in a Thursday blog post in advance of the August jobs report.
Friday's jobs numbers only strengthened Gould's conviction that the economy must be allowed to create more jobs before the Fed begins raising interest rates.
Gould estimates that if the economy produces jobs at the August rate of 173,000 a month, the "prime-age" population -- 25- to 54-year-olds -- will not reach pre-recession employment levels until October 2017. (Gould uses the prime-age population to filter out the effect of aging workers retiring.)
After climbing for years, the prime-age employment to population ratio was still lower in August than during the low points of the last two business cycles, Gould explained in her analysis of the new numbers.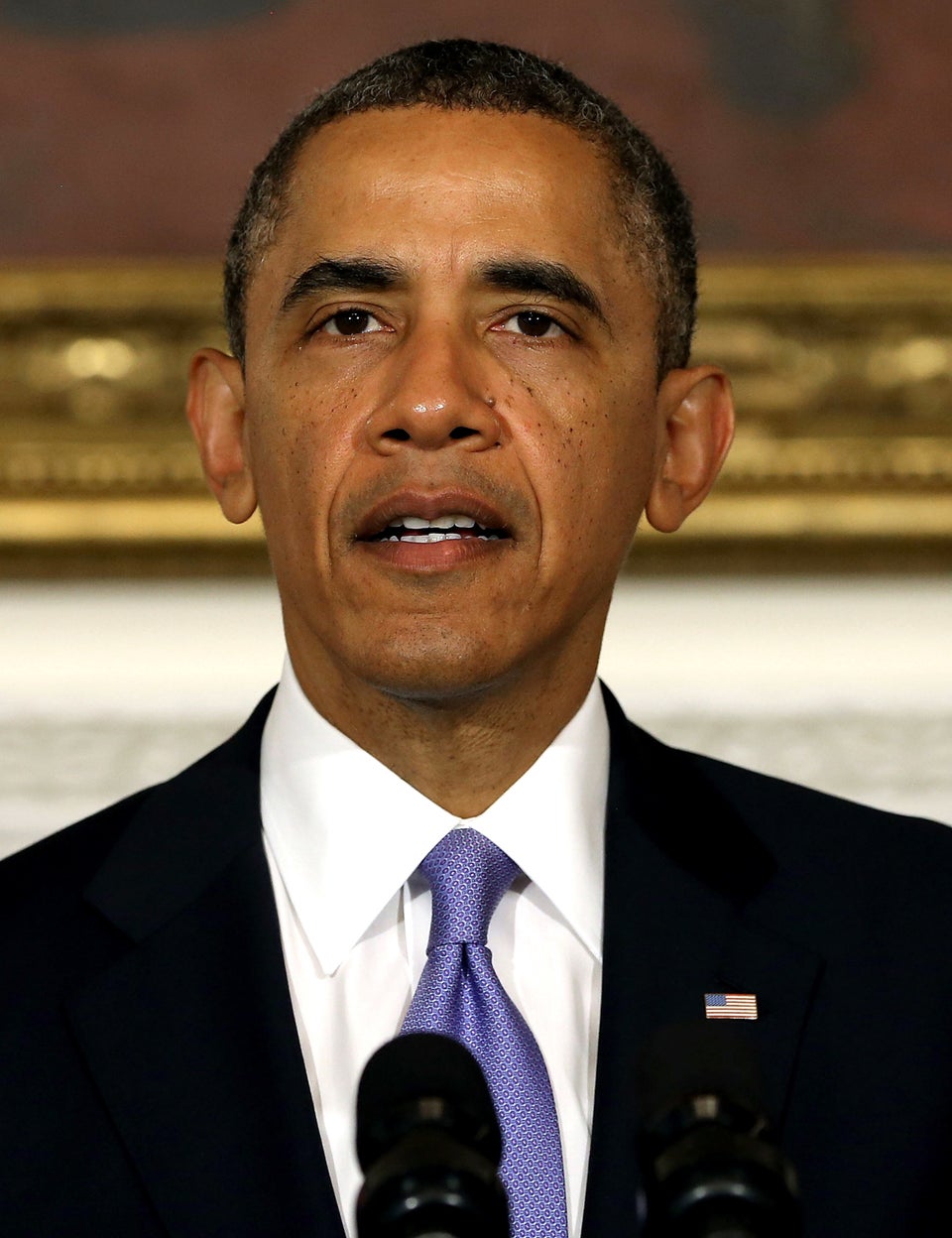 11 Ways Immigration Reform Helps The Economy
Popular in the Community