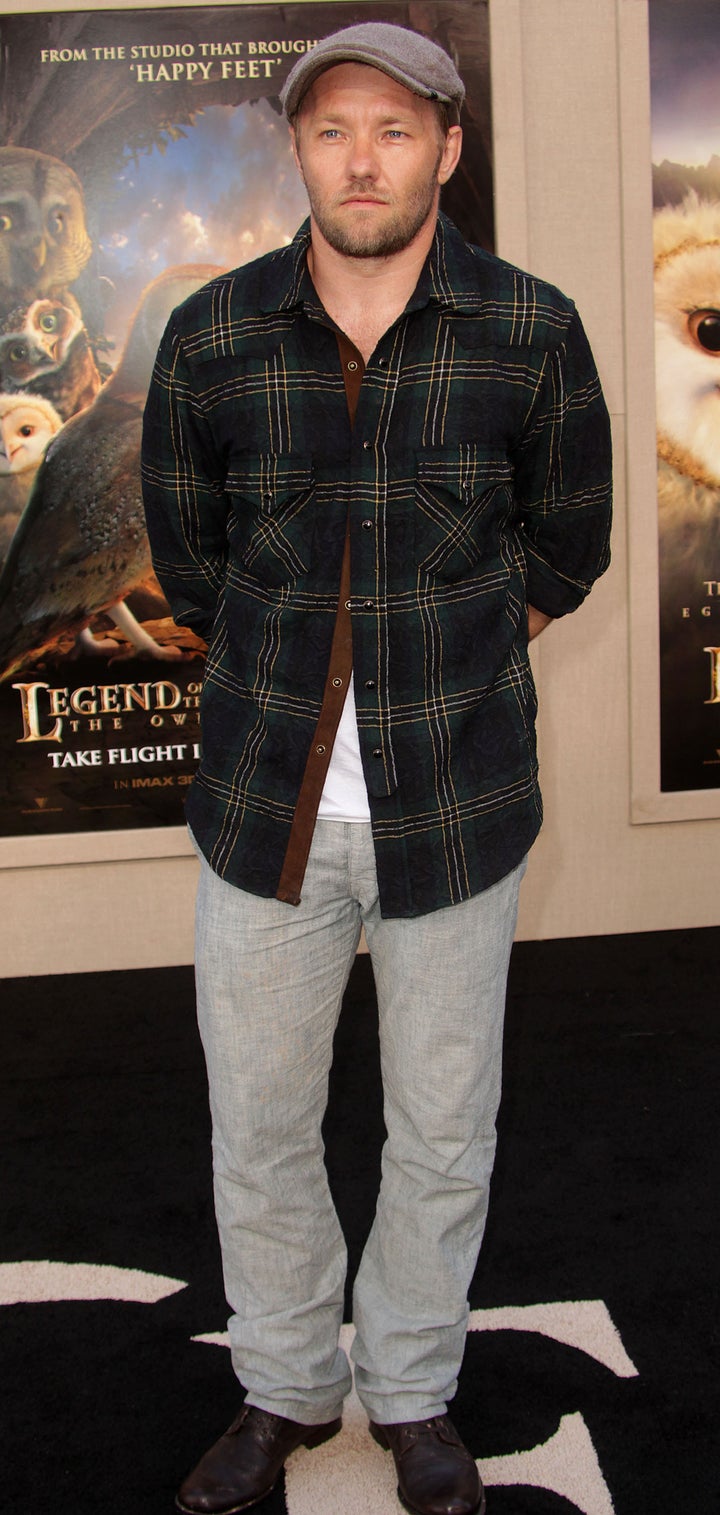 In a new film version of what is arguably the Great American Novel, a rising Australian has just replaced an American superstar. Then again, it is being shot on his home turf.
"In casting Tom one had to find an actor who could credibly be (as Fitzgerald describes him) 'one of the most powerful ends that ever played football at New Haven,' had five-star acting chops and in the big dramatic showdown scenes between Gatsby and Tom, hold the screen against Leonardo DiCaprio, in the appropriate age group," Luhrmann told Deadline.
A longtime star in Australia, "Animal Kingdom" has launched Edgerton's career into overdrive; he's releasing four films in 2011, including the upcoming "Warrior" with Tom Hardy. He's wrapping up on "The Odd Life of Timothy Green," with Jennifer Garner and Common; "Say Nothing" with Teresa Palmer; and "The Thing" with Mary Elizabeth Winstead.