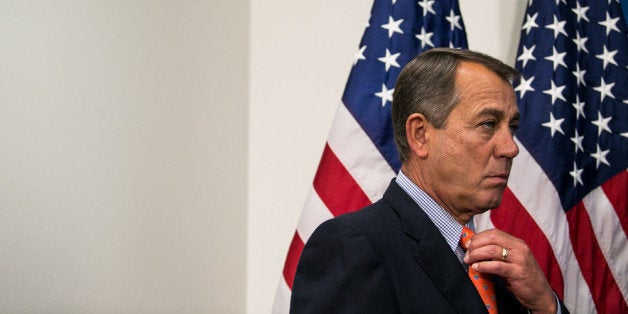 House Speaker John Boehner (R-Ohio) will be challenged in next year's Republican primary for his House seat by Eric Gurr, an Ohio businessman who announced his candidacy this week.
Gurr, who owns a computer consulting company, told the Cincinnati Enquirer that he was prompted to run against the House Speaker in 2014 after Boehner voiced support for military strikes on Syria.
"It was a tipping point," Gurr said. "I'm not a big fan of getting involved in the internal politics of another country."
In the Enquirer interview, Gurr said he staunchly opposes the efforts toward comprehensive immigration reform proposed in the Senate.
"They keep saying the immigration system is broken," he said. "That's absolute nonsense."
Boehner has held his seat in Ohio's 8th District since 1991.
Last year, he faced a primary challenger in tea party activist David Lewis, who ran as a more conservative alternative to the House Speaker. Boehner soundly defeated Lewis by a 5 to 1 margin, and was uncontested in November's general election.
Before You Go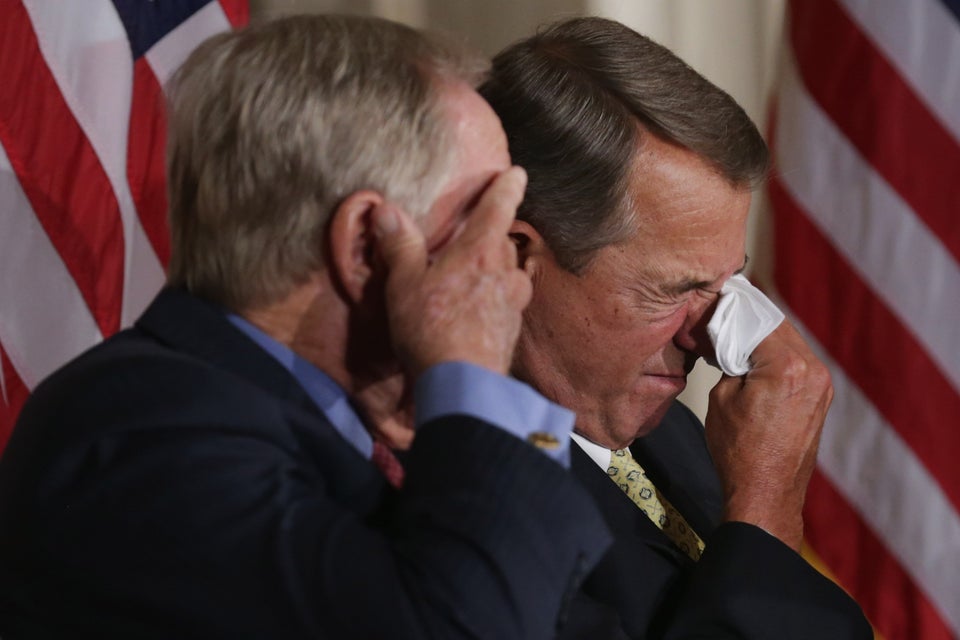 John Boehner Cries
Popular in the Community