WASHINGTON -- House Speaker John Boehner (R-Ohio) on Tuesday tamped down on the idea that he may be willing to pass comprehensive immigration reform legislation by relying on Democratic votes to carry it through.
Emerging from a private meeting with House Republicans, Boehner said he told his conference that any immigration reform bill that hits the floor has to have the majority support from both parties.
"I don't see any way of bringing an immigration reform bill to the floor that doesn't have the majority support of Republicans," he told reporters.
There's been speculation over whether Boehner would be willing to ditch the so-called Hastert Rule -- an informal requirement that a majority of the majority supports a bill in order to bring it to a vote -- when it comes to passing immigration reform. The current bill is strongly opposed by some Republicans because it includes a pathway to citizenship. Boehner regularly says he supports the rule, but he's already violated it several times this year: for the fiscal cliff deal, Hurricane Sandy aid, the Violence Against Women act reauthorization bill and a bill relating to federal acquisition of historic sites.
Notably, Boehner wasn't clear on whether he would require the Hastert Rule to apply to any House-Senate compromise bill put together in a conference committee.
"We'll see when we get there," he said when asked of that prospect.
One Republican has already called for ousting Boehner if he breaks the Hastert Rule on immigration reform.
"If Speaker Boehner moves forward and permits this to come to a vote even though the majority of the Republicans in the House -- and that's if they do -- oppose whatever it is that's coming to a vote, he should be removed as speaker," Rep. Dana Rohrabacher (R-Calif.) said on World Net Daily radio on Monday.
Boehner was asked Tuesday if he thought he could lose his speakership over the issue.
"Maybe?" he said to laughs.
Before You Go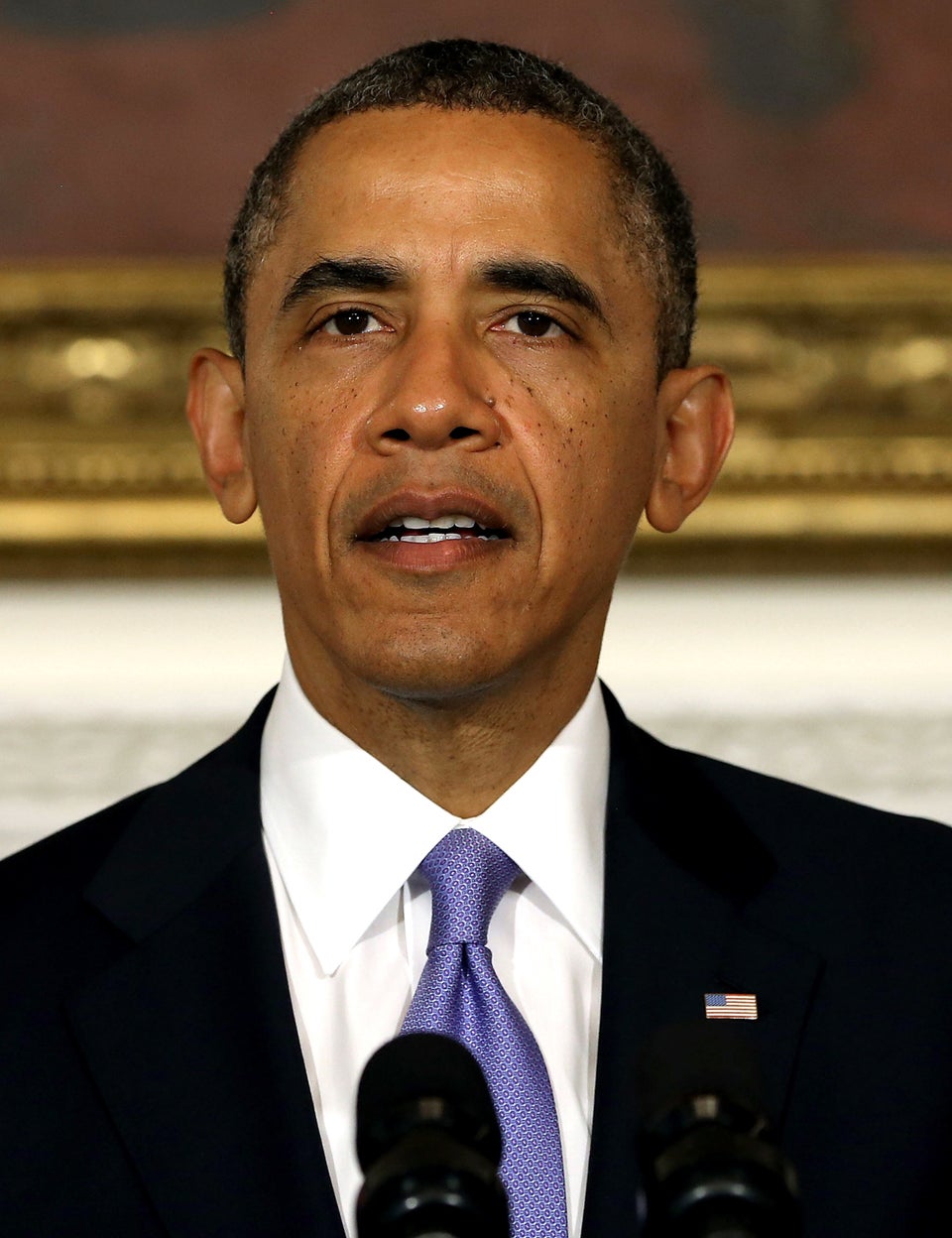 11 Ways Immigration Reform Helps The Economy
Popular in the Community