Where is Saul Goodman when you need him?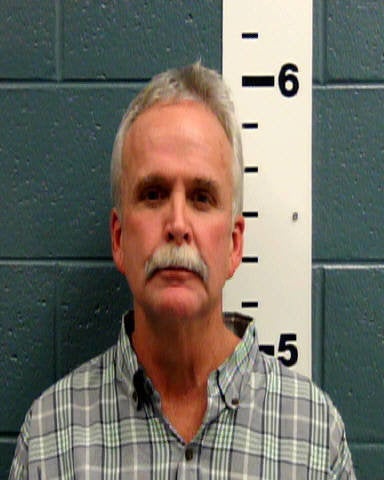 John W. Gose, of San Miguel, was arrested during a traffic stop on the evening of October 2, 2016. Officers with the Las Cruces Police Department found "a white, Styrofoam ice chest containing glassware, rubber tubing and chemicals which a lab later confirmed can be used to manufacture methamphetamines," the District Attorney's office said.
As police investigated Gose, a story similar to that of "Breaking Bad" character Walter White, who ditched his life as a science teacher in favor of a meth-cooking underworld, began to emerge. New Mexico State Police later found more equipment at Gose's home that indicated he was manufacturing illegal substances, according to the District Attorney.
Investigators said that with the chemicals and supplies in his possession, Gose had the ability to synthesize at least one pound of methamphetamines with an estimated street value of $44,800.
Gose, 56, taught science for eight-and-a-half years at Irvin High School, part of the El Paso Independent School District. He resigned in Dec. 2008, but later returned to the Las Cruces Public School system, first as a vocational teacher for one semester and then as an eighth-grade science teacher at Camino Real Middle School from Aug. 2013 through Feb. 2016.
Misty Ward, a parent at the middle school, was shocked by the revelations surrounding Gose's secret life.
"You don't expect it, you know? He's suppose to be a model for kids and does a 180, right? It's just crazy," Ward told CBS-4.
Gose was charged with two counts of Trafficking by Manufacturing and one count each of Possession of a Controlled Substance and Possession of Drug Paraphernalia.
Related
Popular in the Community