"We would've loved to have Steve on the show," Krasinski said. Would've loved to and did, John?
David Letterman was skeptical and called him out on it. "I think you're fibbing about this," he told Krasinski.
"There was a big rumor going around like, 'He was on set!'" Krasinski countered. "Yes, we are actually friends. He doesn't live in space."
If the media is getting this Carell cameo wrong, it won't be the first mistake made that relates to Krasinski's on-screen work. When it was announced that Krasinski has a role in the upcoming season of "Arrested Development" on Netflix, the Yahoo! report had one major mistake.
Watch the final episodes of "The Office," Thursdays at 9 p.m. ET on NBC. "Late Show with David Letterman" airs weeknights at 11:35 p.m. ET on CBS.
TV Replay scours the vast television landscape to find the most interesting, amusing, and, on a good day, amazing moments, and delivers them right to your browser.
Before You Go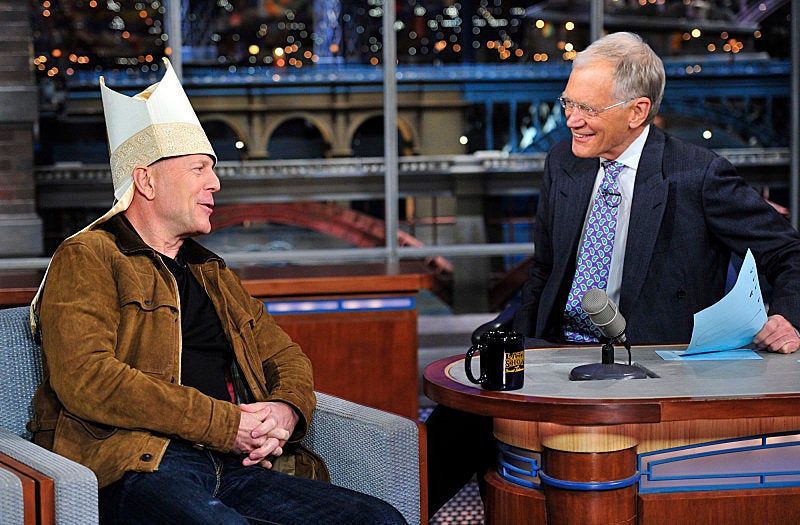 Late Night Talk Shows
Popular in the Community