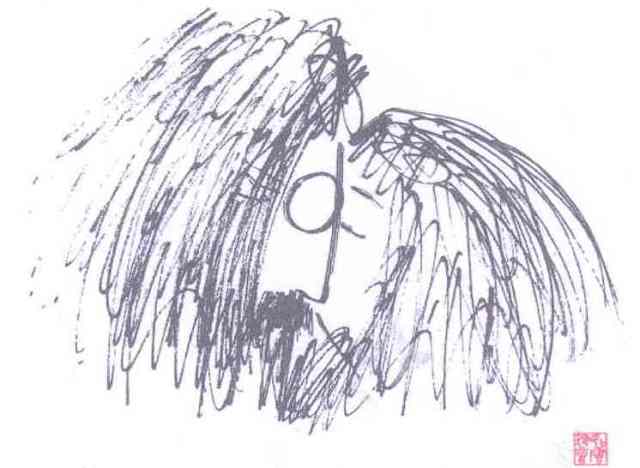 Lennon's art training began in earnest in the 1950s, when he attended the Liverpool College of Art (his future wife Cynthia, and Beatles' bassist Stuart Suttcliffe were fellow classmates). The building where Lennon studied made headlines this year when Paul McCartney's Liverpool Institute of the Performing Arts (LIPA) purchased it, potentially saving it from the clutches of eager condo developers. Instead, it will be used as a dance and theater studio.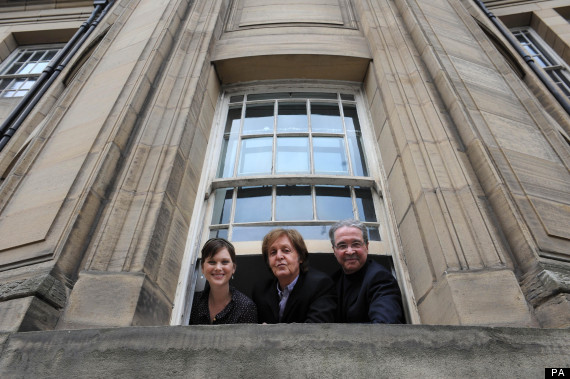 (Left - right) Actress and former LIPA student Liz White, Sir Paul McCartney and LIPA co-founder Mark Featherstone-Witty at Lennon's alma mater, the Liverpool College of Art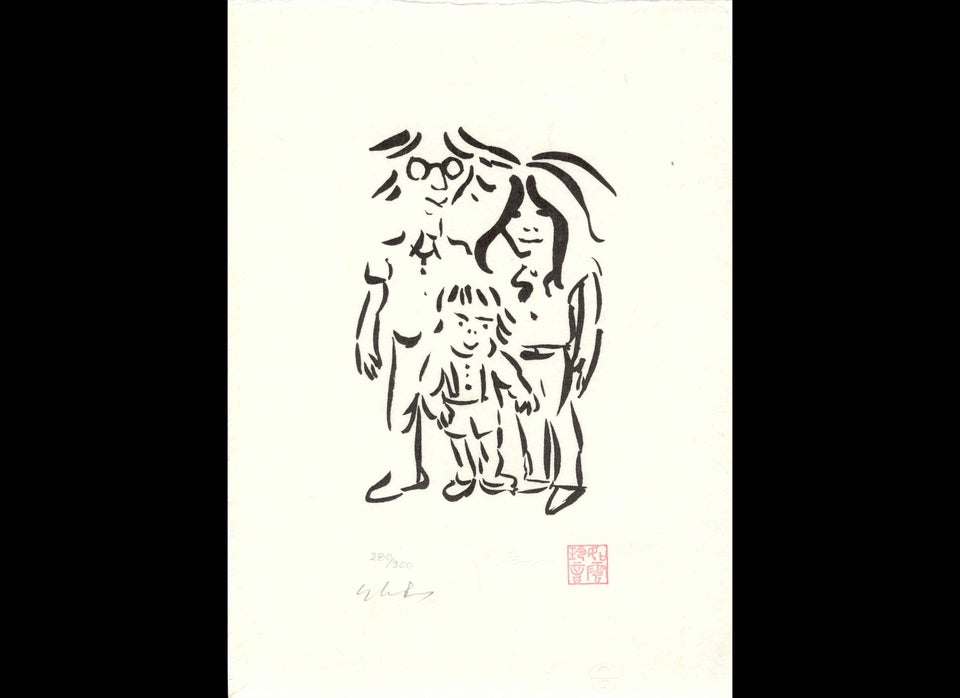 John Lennon
What do you think of Lennon's visual repertoire, readers? Does it hold a candle to his music? Let us know in the comments below.
Related
Popular in the Community