 Looks as if John Mayer will have the last word after all? In a new interview with Rolling Stone, the singer-songwriter slams Taylor Swift for penning the song "Dear John," which he says "really humiliated" him and "made me feel terrible." The 34-year-old "Your Body Is a Wonderland" crooner also called the hit (from Swift's 2010 "Speak Now" album) "cheap songwriting."
Harsh words for his once-rumored love interest, but Swift swung first: Though the 22-year-old songstress never outwardly identified Mayer as the titular inspiration for her song, it was widely understood that its lyrics rehashed Swift and Mayer's brief romance. In the song, she writes:
Dear John,

I see it all, now it was wrong

Don't you think 19 is too young to be played by your dark twisted games, when I loved you so?

I should've known

All the girls that you run dry
with tired, lifeless eyes
cause you burned them out
But I took your matches before fire could catch me,
so don't look now:
I'm shining like fireworks over your sad, empty town
Now Mayer tells the publication that he feels especially betrayed by Swift because she singled him out during a rough period in his life. "I was really caught off-guard, and it really humiliated me at a time when I'd already been dressed down. I mean, how would you feel if, at the lowest you've ever been, someone kicked you even lower?" The pair were linked together from 2009 until June 2010, after Swift split from Taylor Lautner.
Before You Go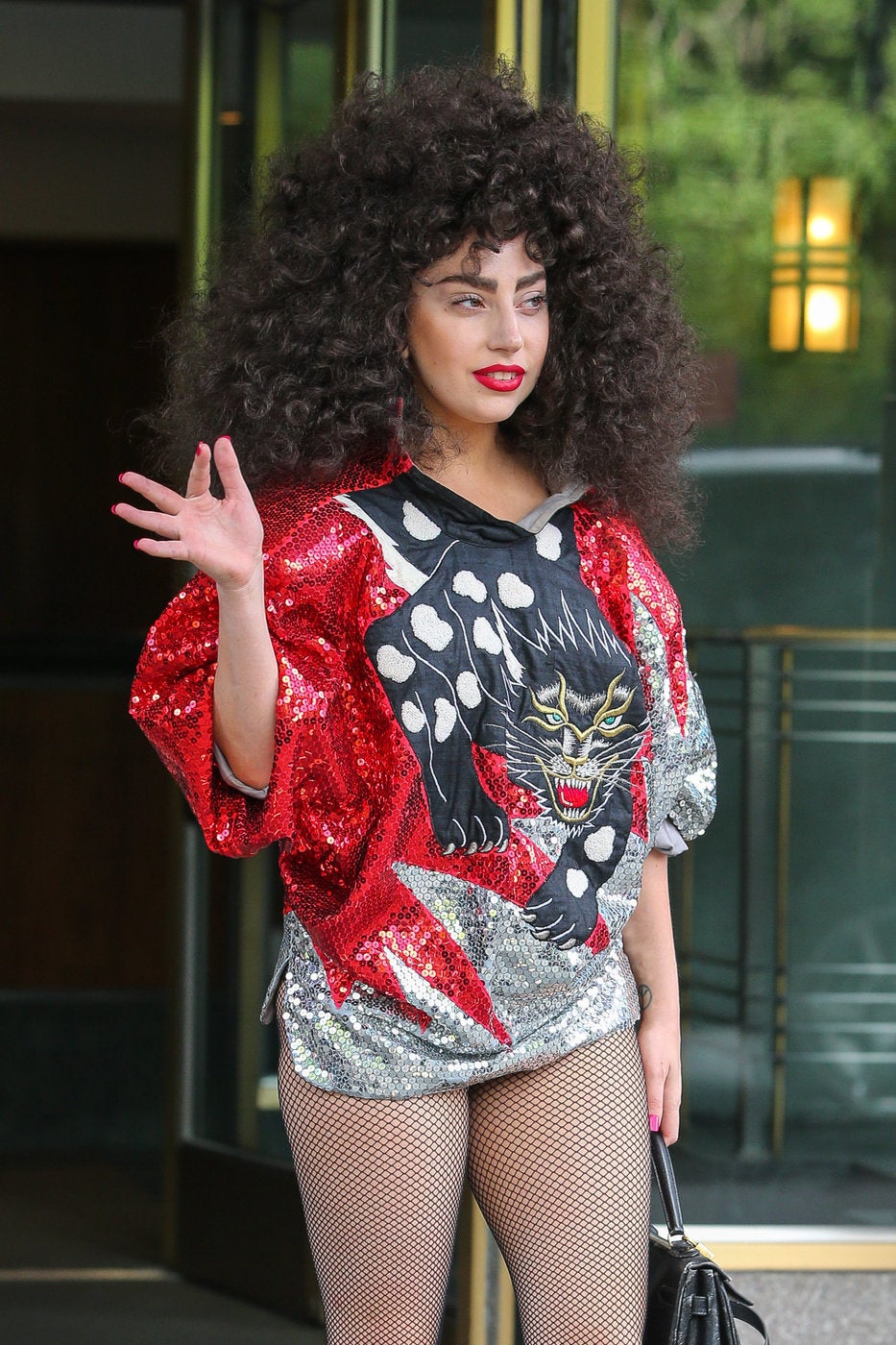 Celebrity News & Photos
Popular in the Community