John Oliver kicked off Tuesday's "Daily Show" by excoriating the Supreme Court's decision to overturn section five of the Voting Rights Act. "The Voting Rights Act of 1965... that's the piece of legislation that has a hole in it the exact shape of John Robert's middle finger."
Oliver underlined the importance of the VRA today, pointing out that it has it been invoked to protect voters 74 times since the year 2000. Moreover, less than two hours after the ruling, Texas announced plans to implement a redistricting measure and the most stringent voter ID in the country.
"Two hours! They couldn't even wait for two hours. It takes Texas less time to disenfranchise minority voters than it takes for them to barbecue a pig."
Before You Go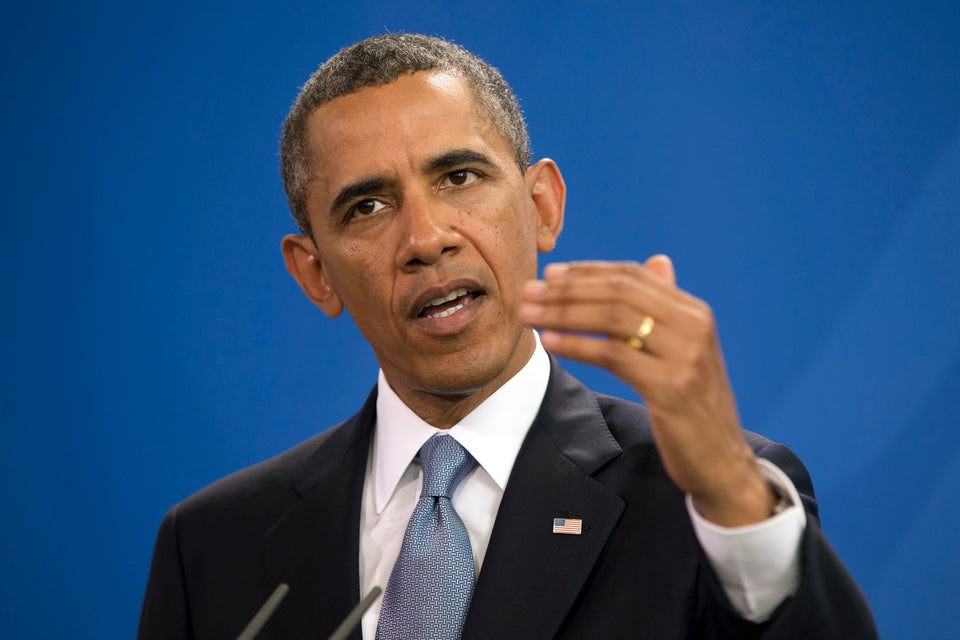 Politicians React To Voting Rights Act Ruling
Popular in the Community