The post in question involves the 54-year-old actor allegedly confessing his loneliness in an interview with Malaysia's Star2.com, which claims to have asked Reeves what "romantic love meant to him."
"You mean romantic love? You know, I'm the lonely guy. I don't have anyone in my life," he supposedly said. "But if it does occur, I would respect and love the other person; hopefully it'll happen for me."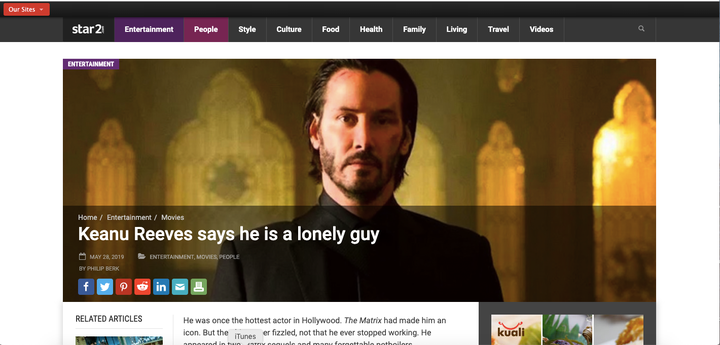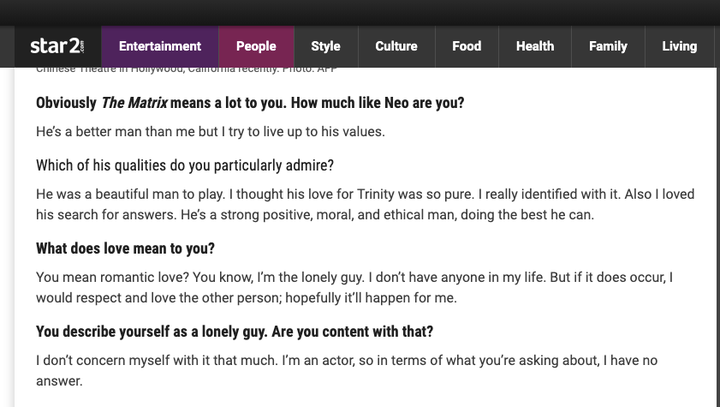 The same article claims that when asked to elaborate on self-identifying as "the lonely guy," Reeves played coy.
"I don't concern myself with it that much. I'm an actor, so in terms of what you're asking about, I have no answer," he's quoted as saying.
Reeves' publicist told HuffPost that the actor did not give the interview.
"This interview did not happen," the spokeswoman said. "This was pieced together from several interviews, and the majority of these questions were not asked nor answered. They are fabricated."
Lennard Gui, the features editor for Star Media Group Berhad, disputed the spokeswoman's claims in an email to HuffPost on Saturday.
Gui said that the article's author, Philip Berk, a member and former president of the Hollywood Foreign Press Association (which puts on the Golden Globes), confirmed that "an interview took place" with Reeves in April. However, Gui also said that Berk reused some quotes, including the viral "lonely guy" line, from an earlier interview.
"Mr Berk confirmed that an interview took place in April 2019 at the Four Seasons in Los Angeles and has provided transcribed quotes of the meeting," Gui said.
"As for the 'lonely guy' statement," Gui added, "Mr Berk clarified that the quote came from a previous interview he had with Keanu Reeves and has provided us with transcribed notes as well. Mr Reeves was answering a question about his character Neo in 'The Matrix' when he spoke on the subject of love."
The Star2 story was updated Wednesday to note that it "contains quotes" from the Galaxie article, "based on a previous interview by the same author Philip Berk."
Passing off a 16-year-old quote as new and not disclosing its source is not considered ethical journalistic practice.
"Ethically and in order to be a responsible journalist, we have to always first attribute information from where it came from," Lynn Walsh, ethics chair at the Society of Professional Journalists, told HuffPost in an email Wednesday.
Without that information, she explained, readers will "most likely make the assumption that this person just said that and said it directly to the reporter/news organization writing the article. And why wouldn't they?"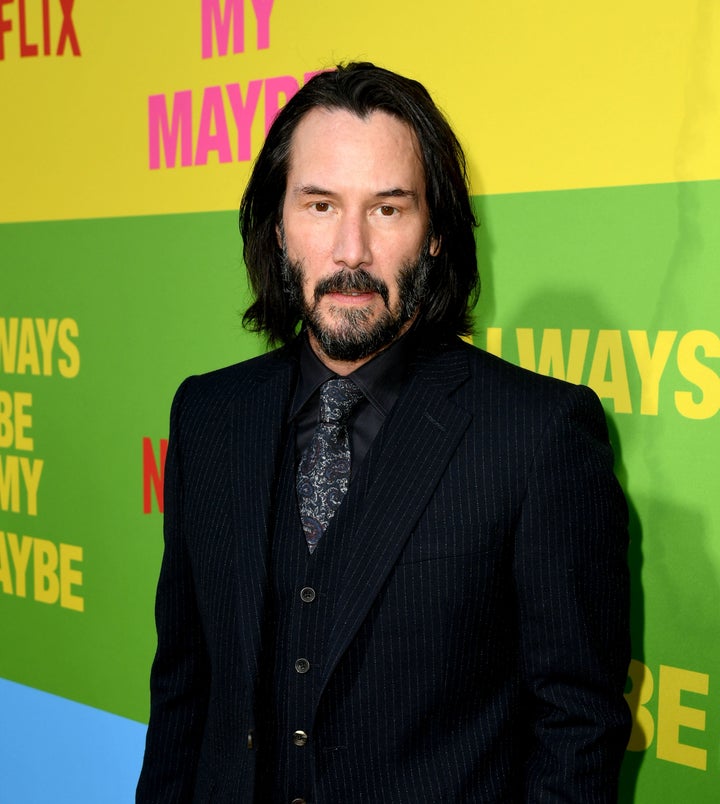 Berk, the author of the piece, surfaced in the news last year after actor Brendan Fraser told GQ that Berk had sexually assaulted him at a 2003 luncheon in Beverly Hills, an incident that he says led to his gradual disappearance from Hollywood.
Berk told GQ the alleged groping incident was a "total fabrication," but acknowledged he sent Fraser a letter of apology that "admitted no wrongdoing."
The HFPA investigated the incident after the publication of Fraser's 2018 interview, saying it was "previously unaware" of the accusation. But according to Fraser, the organization ultimately determined that the groping was "intended as a joke."
"I don't get the joke," Fraser told GQ in a June 2018 follow-up article.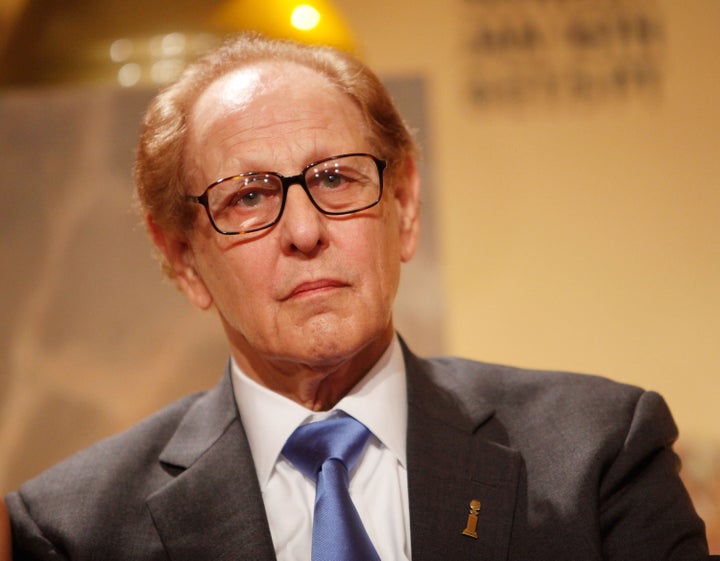 Another former HFPA president came under fire in October 2018 after it was revealed that EgyptAir's in-flight magazine published a phony "interview" with Drew Barrymore under the byline of Dr. Aida Takla-O'Reilly.
The article was filled with grammatical errors, offensive statements and bogus quotes attributed to the actress. The airline stood by the article, citing Takla-O'Reilly's HFPA credentials. Takla-O'Reilly also defended the article by touting her HFPA membership "since 1956."
The HPFA later issued a statement to Vanity Fair, saying, "Based on our preliminary investigation, we understand that parts of the article in question were not written by Dr. Takla-O'Reilly and that other portions of the article may have come from other sources."
This article has been updated with information about Philip Berk and the Hollywood Foreign Press Association, and to note that the Star2 story has been updated.
Popular in the Community