Openly gay U.S. figure skate Johnny Weir recently spoke with CBS News about the prospect of competing in the 2014 Sochi Olympic games amidst Russia's culture of anti-gay violence and legislation.
Weir, having competed twice in previous Olympics, is hoping to win one of two available spots in next year's games. However, as an internationally-known out athlete, he runs the risk of violating Russia's subjective and ambiguous anti-gay "propaganda" law.
Russian officials have repeatedly stated that the anti-LGBT legislation will remain in effect for attendees and athletes at the 2014 Sochi Winter Olympics.
"Would the Olympics be in Saudi Arabia, in Palestine, in Pyongyang, North Korea, on Mars, I would go because that's what I'm trained to do and that's what I've devoted my life to," Weir told CBS.
"If it takes me getting arrested," said Weir, "for people to pay attention and for people to lobby against this law, then I'm willing to take it."
Previously, Weir has been outspoken about opposing the Olympic boycott, articulating that it would negate the life-long efforts and careers of many young athletes.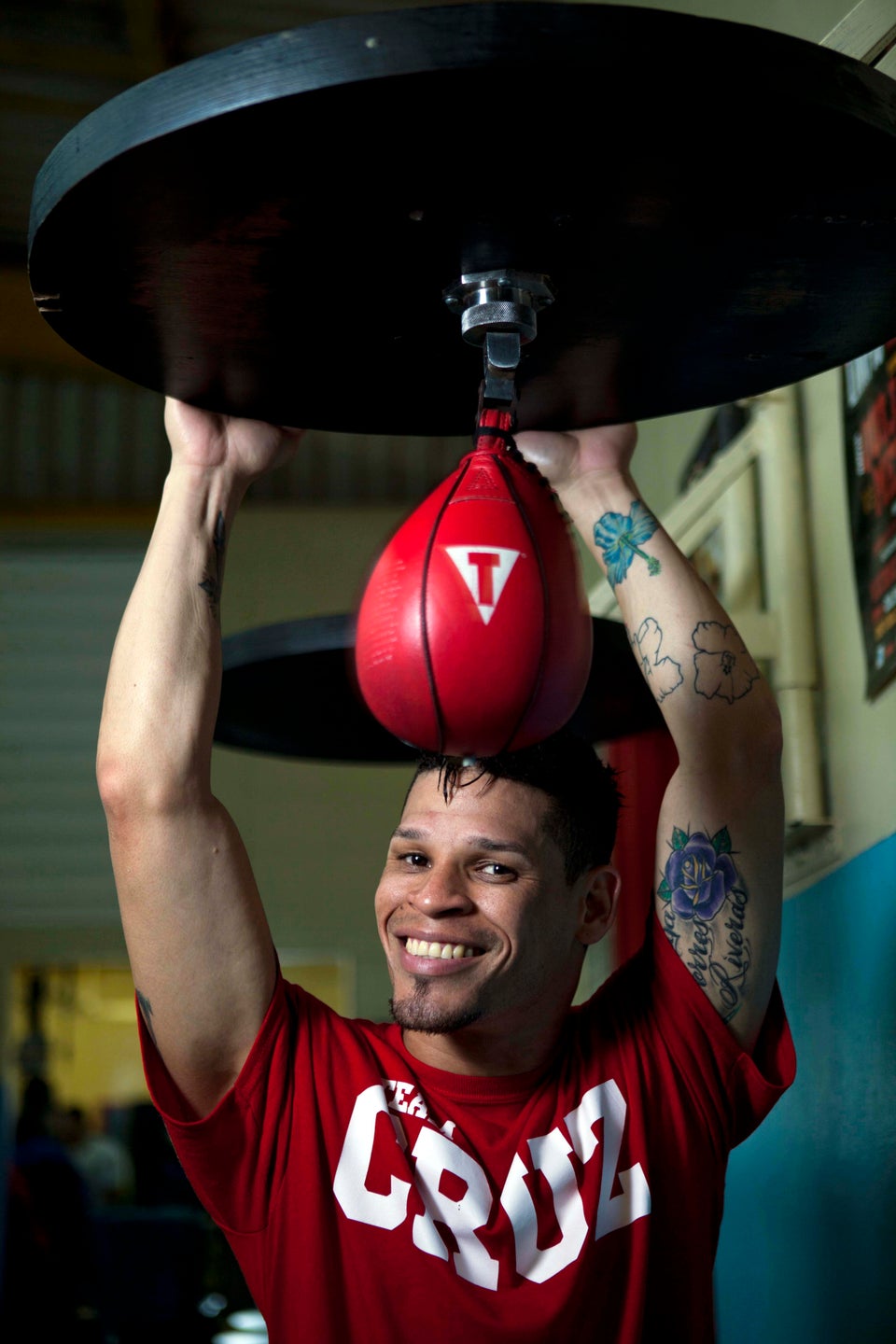 LGBT Athletes
Popular in the Community