Tonya Harding's newfound media " redemption" is getting a chilly response from one fellow Olympic figure skater.
Harding, 47, is riding high on the success of "I, Tonya," the new movie which tracks her journey from skating prodigy to tabloid fixture following her alleged ties to the infamous 1994 attack on her rival, Nancy Kerrigan. The film, which stars Margot Robbie and Allison Janney, has earned glowing reviews, particularly for Janney, who nabbed a Golden Globe for her performance as Harding's mother, LaVona Golden.
But one person who won't be seeing "I, Tonya" anytime soon is Johnny Weir. The two-time Olympian seemingly dismissed the movie as "the glamorization of a villain" in a Jan. 9 tweet. He added that Harding should be held accountable for the Kerrigan attack, even though she's repeatedly said she had no role in planning it.
Weir elaborated further in an interview with TMZ that same day, arguing that Harding "shouldn't be forgiven" for "having the opportunity of ruining somebody's life."
"She did a horrible, horrible thing," the skater added. "So, yeah, she's a pariah in our sport."
He's considerably more enthusiastic about the men's figure skaters who are heading to the 2018 Winter Olympics in Pyeongchang, South Korea, on Team USA next month, naming 18-year-old rookie Nathan Chen as the one to watch.
"The Americans are looking really good for the Olympics," he said. "The U.S. is always really strong."
Before You Go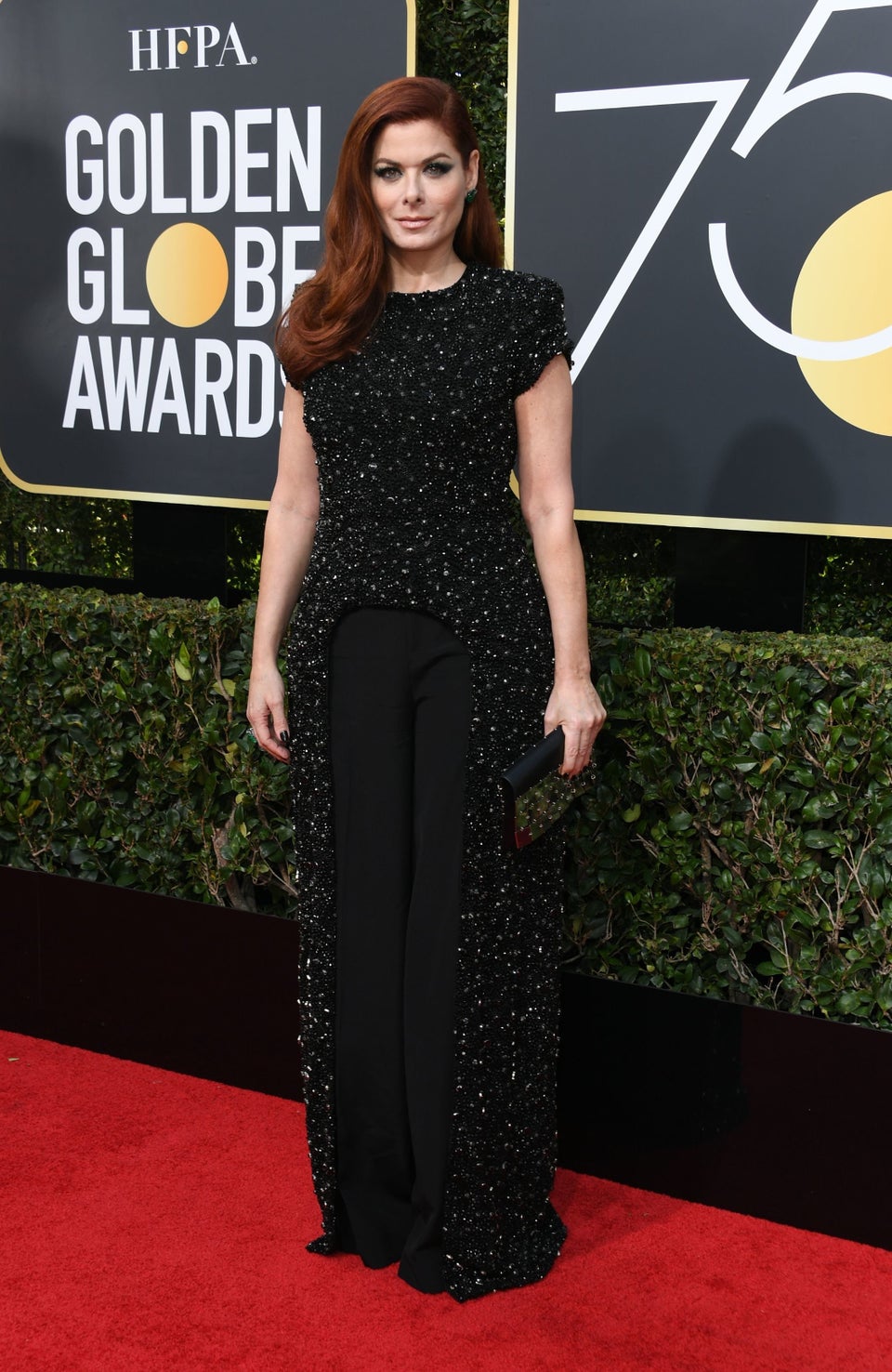 Stars Wearing Black In Solidarity At Golden Globes
Popular in the Community