Miami Marlins ace Jose Fernandez hit his first career home run and earned his 12th win of the season against the Atlanta Braves on Wednesday night. Unfortunately for the rookie, his performance was overshadowed by his showboating during his home run trot around the bases.
After crushing a solo shot to left field in the sixth inning, Fernandez tossed his bat and marveled at the blast before jogging slowly around the bases. When Fernandez finally made it to home plate, Braves catcher Brian McCann confronted him causing both benches to clear. There was a brief shoving match as the teams met in front of Miami's dugout and Braves third baseman Chris Johnson needed to be restrained. No punches were thrown.
"I had a good year, and it ends up like this, on a day like today, which is really important to all American people," Fernandez said referring to 12th anniversary of the Sept. 11 attacks, via Joe Frisaro of MLB.com. "It's something that is not right, and I'm embarrassed by it."
In his last game of the season, Fernandez recorded his 11th straight star allowing two runs or fewer, per ESPN Stats & Info.
Related
Before You Go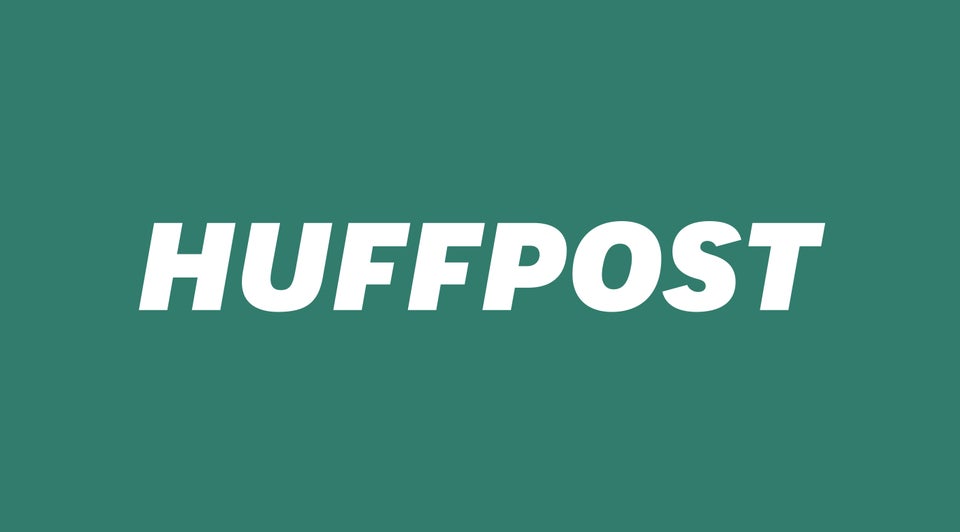 2013 MLB Season Highlights
Popular in the Community