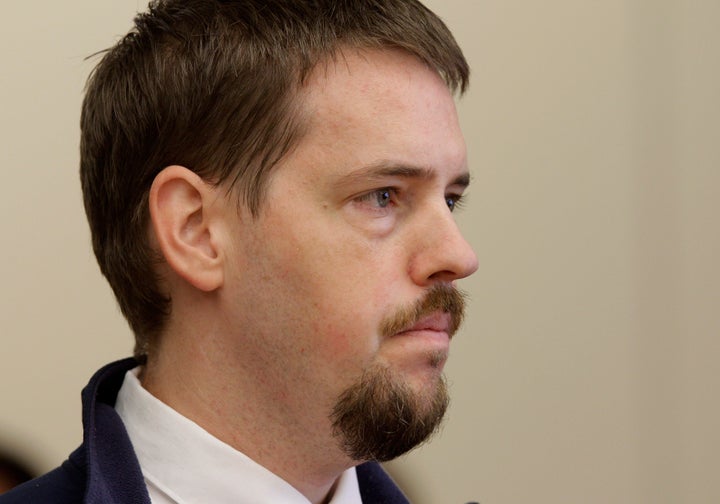 The house Josh Powell burned down in the alleged murder-suicide of his two sons was nothing more than a prop, detectives told neighbors earlier this week.
Authorities believe that the husband of missing mother Susan Powell rented the Graham, Wash. residence as a front to meet with his sons during supervised visits chaperoned by social workers, The News Tribune reports. Pierce County sheriff's detectives made the announcement to local residents at a public meeting on Monday.
"He set it up like a rental place, with pictures of the family," Sgt. Denny Wood said, according to CBS. "I think it was staged so when [Child Protective Services] came, it would look like a loving family."
It is unclear where Powell lived while he was not at the rented house, the New York Daily News reports.
Powell failed to regain custody of his sons -- Charlie, 7, and Braden, 5 -- after a Feb. 1 court hearing. On Feb. 5, police found the father and his two sons dead inside the home. The boys were reportedly beaten with a hatchet before their father set fire to the home, which he had rigged as bomb.
Authorities continue their search for the boys' mother, Susan Powell, who went missing in 2009.
REAL LIFE. REAL NEWS. REAL VOICES.
Help us tell more of the stories that matter from voices that too often remain unheard.
BEFORE YOU GO
PHOTO GALLERY
Josh And Susan Powell