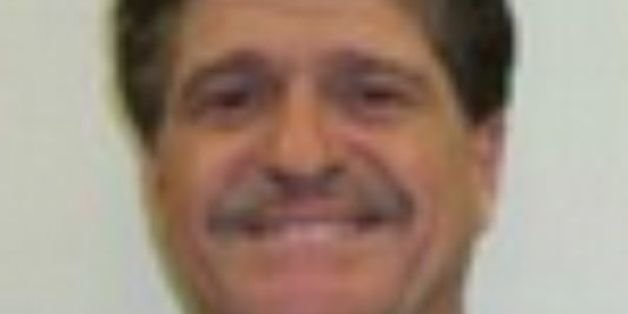 HARRISON, N.Y. (AP) — Authorities say a suburban New York town judge drove drunk, hit another car and then tried to persuade police to let him go because he was a jurist.
Harrison Town Justice Marc Lust was arrested on driving while intoxicated and other charges Dec. 19. Police said his car rear-ended another car in midtown Manhattan.
Court documents say Lust told police he was a judge and would "take care of this." Police said he was unsteady, slurred his words and told them he'd had three drinks at a Christmas party.
Lust's lawyer, Andrew Quinn, says prosecutors inaccurately characterized Lust as trying to trade on his judgeship.
Lust is one of Harrison's two part-time justices. He was first elected in 1999. He ran on both the Republican and Democratic lines in 2011.
Related
Popular in the Community