Wearing a jumpsuit is a labor of love, one that is tested by the number of beverages you consume.
While undeniably chic, one-pieces are usually plagued by a major design flaw: Most don't featuring an opening at the bottom for bathroom use, which means you have to take the entire thing off to pee.
How many times have you pondered your life decisions while sitting completely naked in your office bathroom, or thrashed around in a complicated romper trying to make it to the toilet on time? Many an open letter has been dedicated to this specific hell.
The Singapore-based clothing brand Matter made headlines this week for creating jumpsuits with button and tie closures that make the bottoms removable, making the act seem a bit less nightmarish.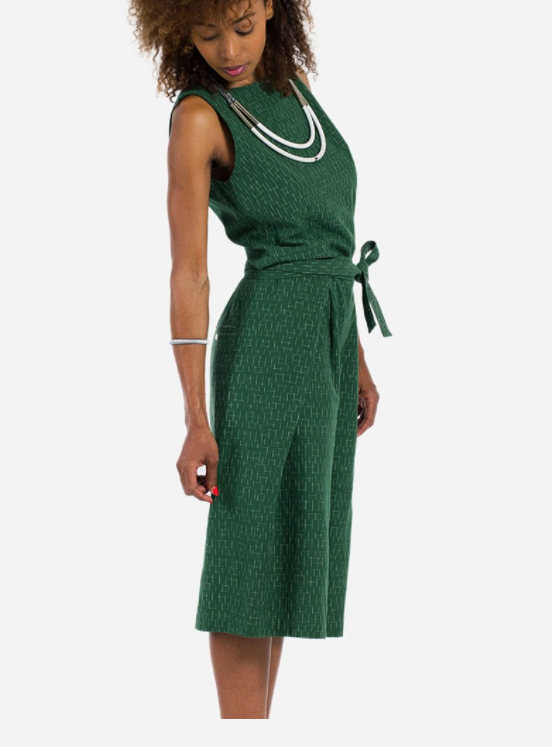 Genius! But then, for all the advancements we've made over the years, there had to be a slew of other options available that solve this single yet completely consuming issue. Right?
Wrong. A wild suit chase to find other iterations of this invention deemed it surprisingly rare. Jolie Coquette, a designer who got her start on Kickstarter, sells playsuits with snap crotch openings, and Argent makes a suit with detachable bottoms that will set you back about $300 (a small price to pay for easy bathroom access).
Other than that, we pretty much had nada. While the world catches up with these innovative and seemingly obvious design decisions, there are at least some suits that make using the bathroom slightly easier ― and we'll take what we can get.
These 12 jumpsuits feature zippers running down the front, wrap ties for quick removal, or elastic waists that shimmy right off. Some lack pesky straps that always get in the way of removal. Plus, they're super cute. You're welcome.
Who What Wear Belted Jumpsuit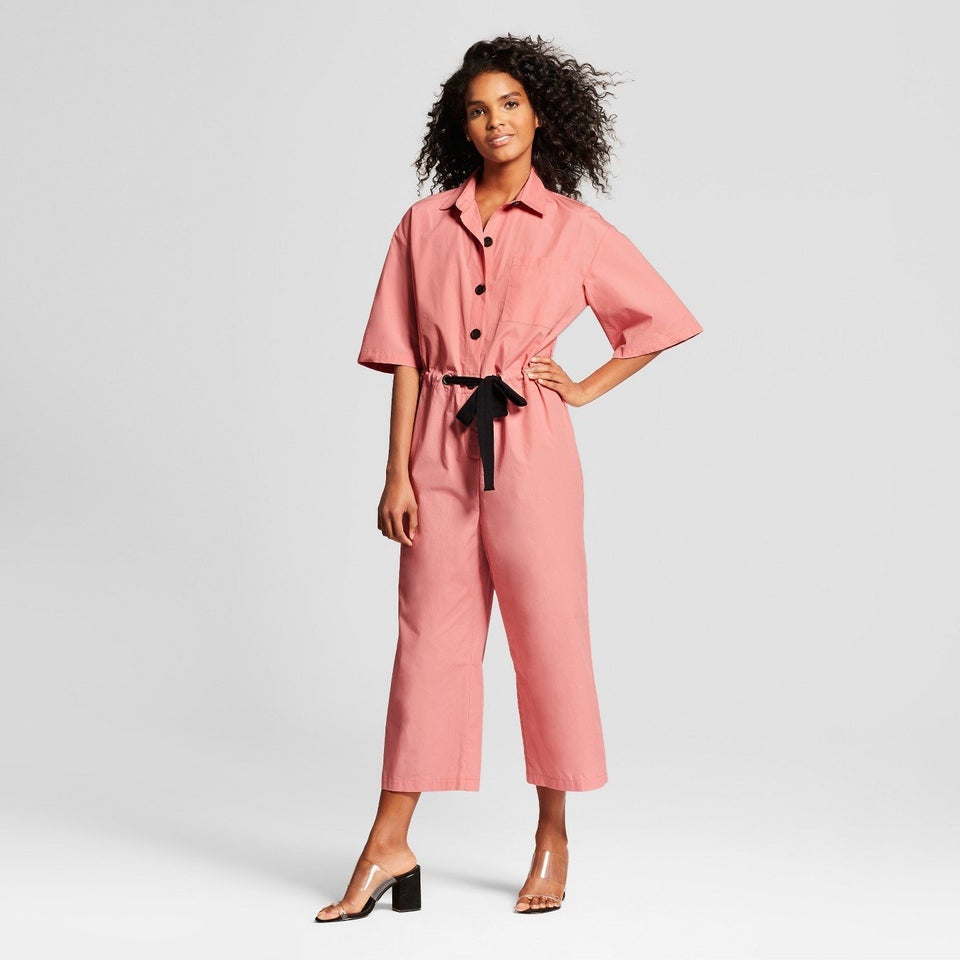 LAUREN Ralph Lauren Off-The-Shoulder Wide-Leg Jumpsuit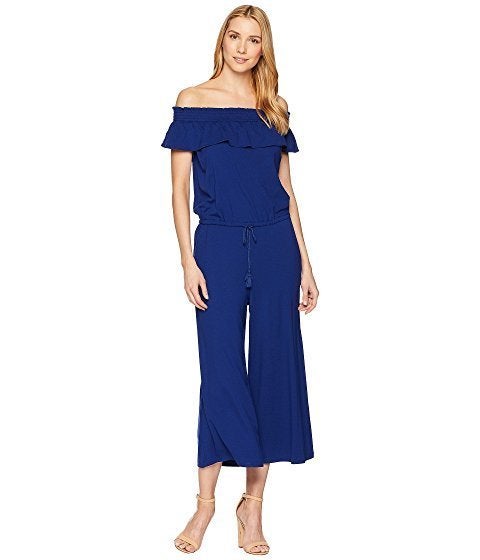 Jolie Coquette Saturday Playsuit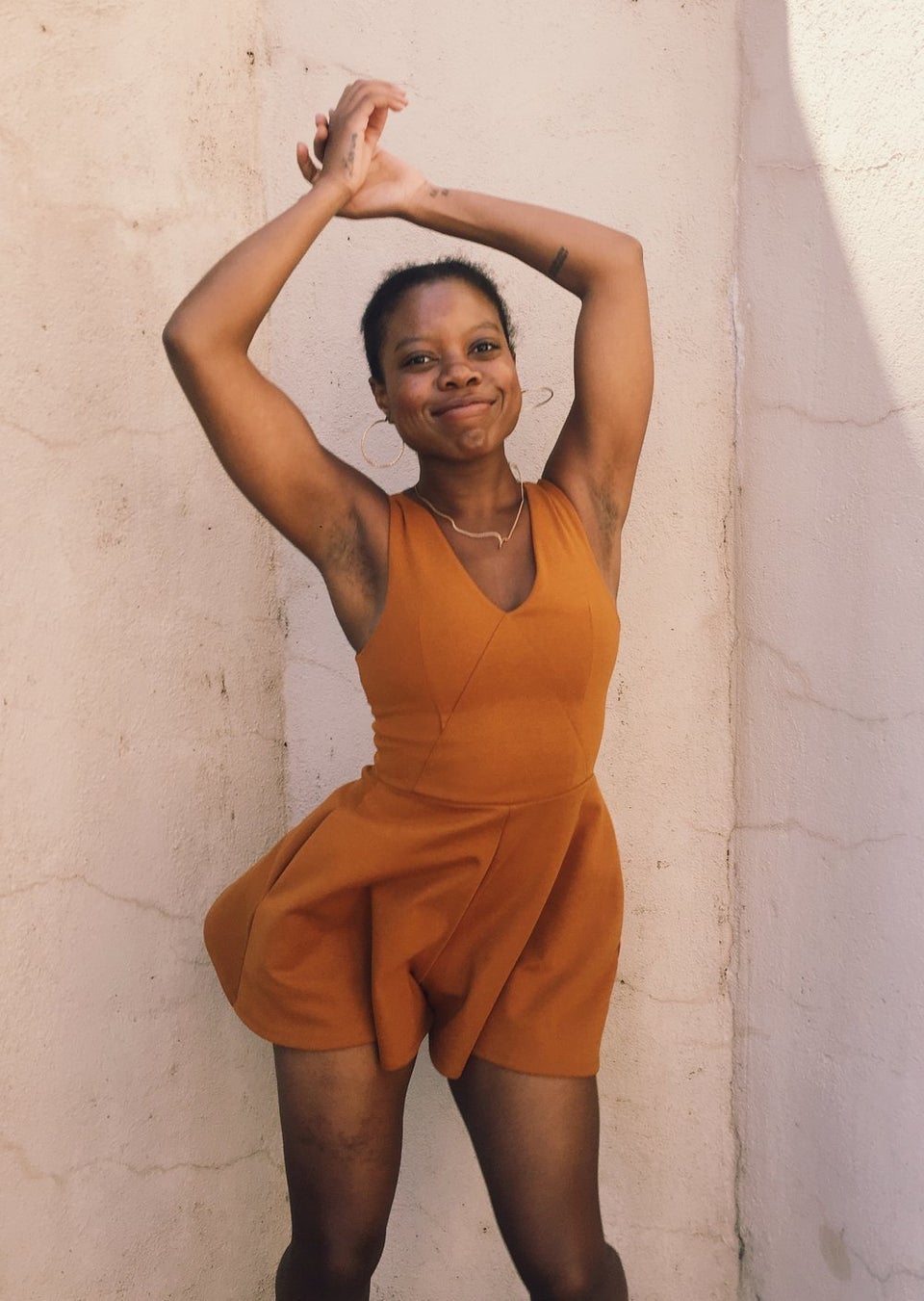 Premme Raina Culotte Jumpsuit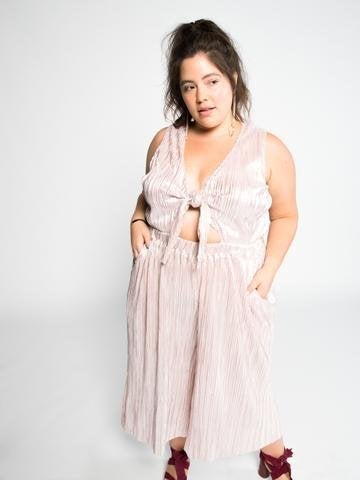 Loft Utility Zip Jumpsuit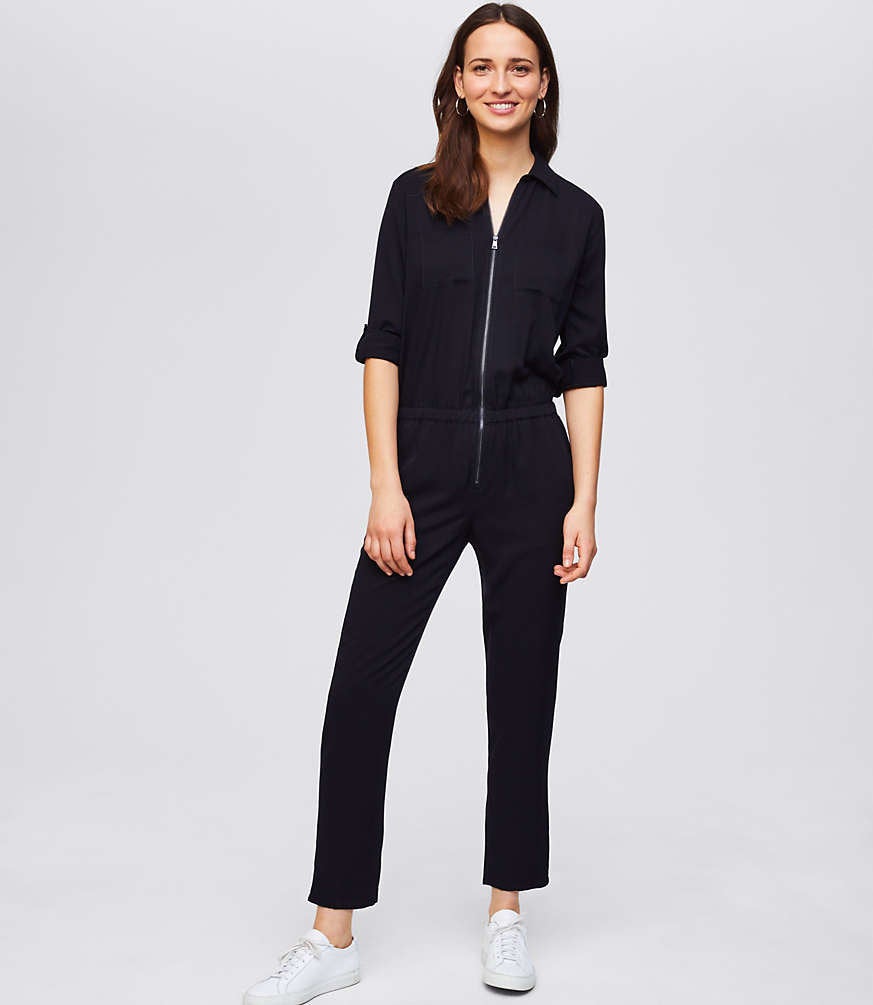 Bishop + Young Pampelonne Romper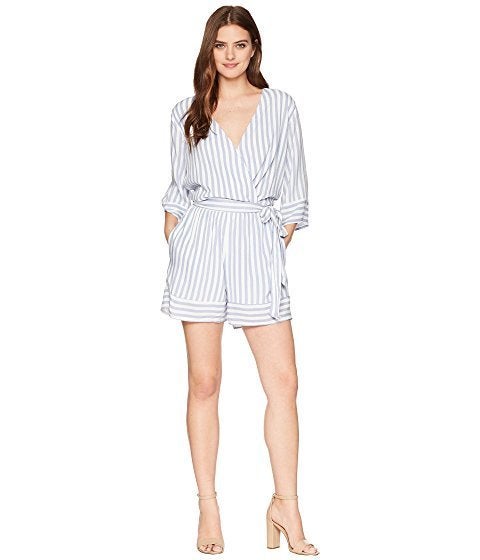 City Chic Stripe Playsuit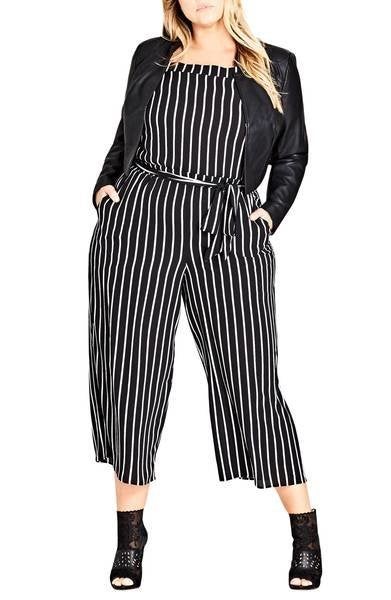 AE Embroidered Halter Jumpsuit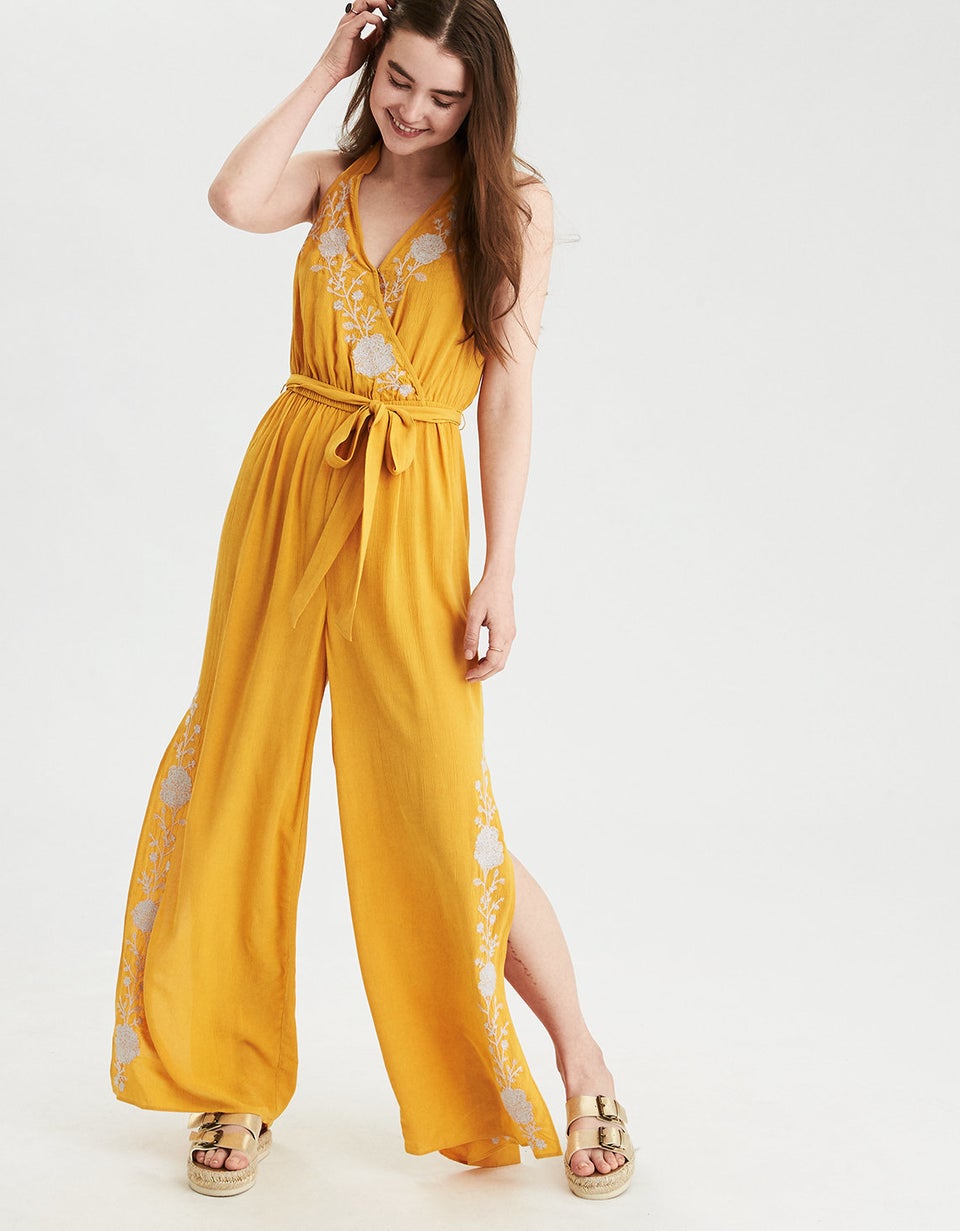 Madewell Wide-Leg Utility Jumpsuit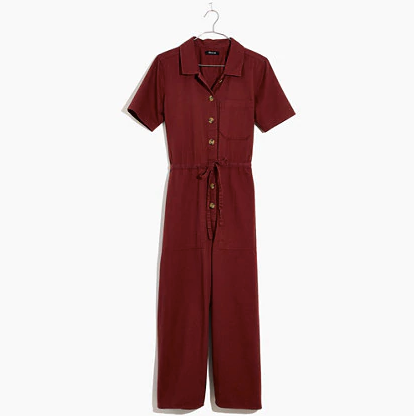 Silver Bloom cape sleeve wrap jumpsuit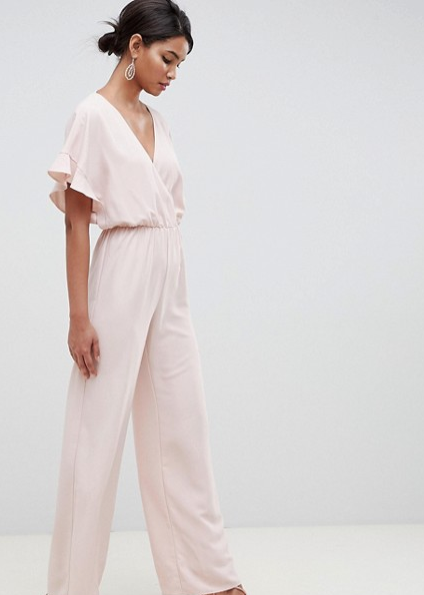 Universal Thread Tie-Front Jumpsuit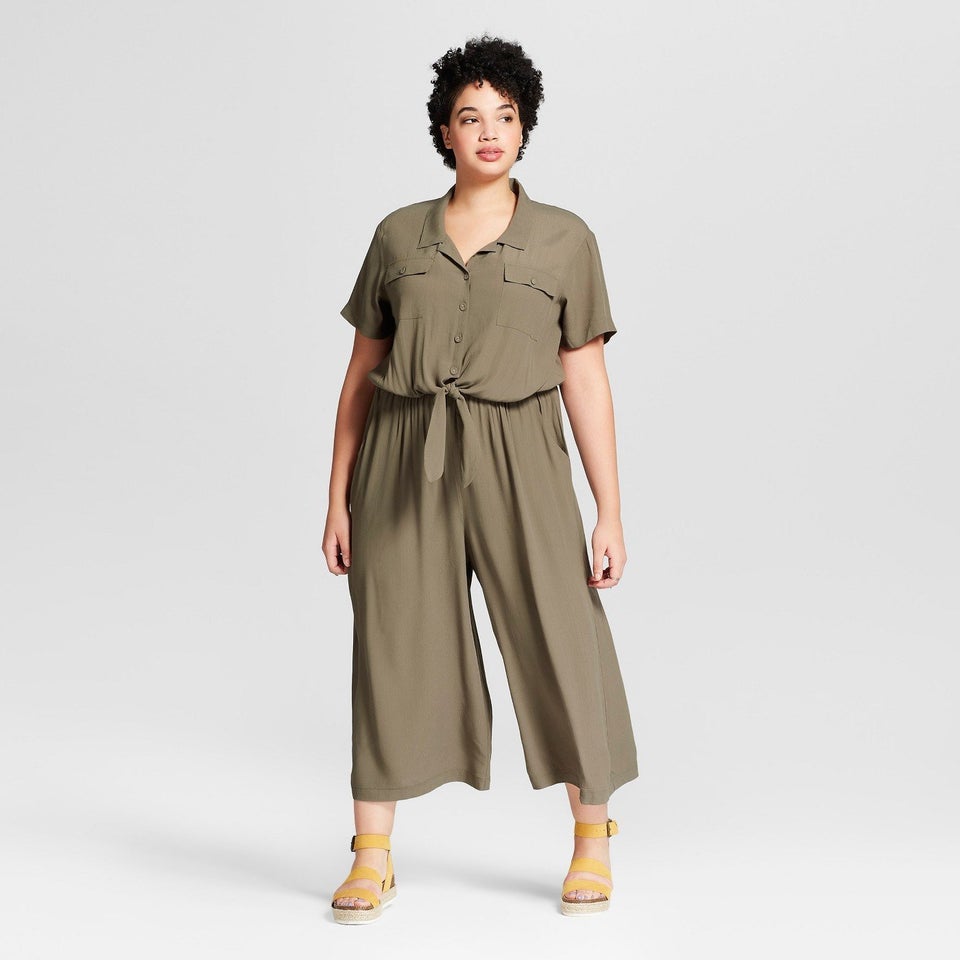 Soprano Strapless Jumpsuit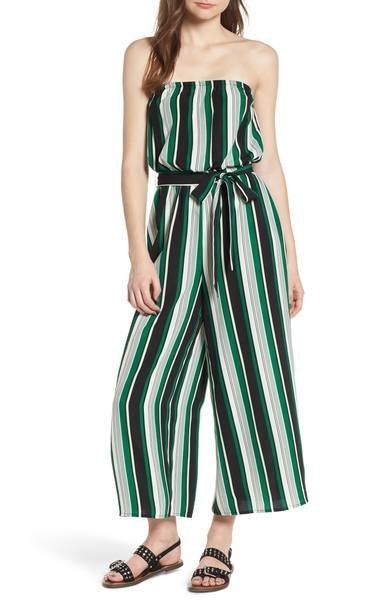 Popular in the Community