Prime Minister Justin Trudeau doesn't think it should be a big deal for a man to call himself a feminist.
"If you're a progressive, you really should be a feminist because it's about equality, it's about respect, it's about making the best of the world that we have," he told Vox senior producer and correspondent Elizabeth Plank during the premiere episode of new Vox video series "2016ISH."
Plank sat down with Trudeau -- at a New York restaurant known for its poutine, of course -- to discuss the fight for gender equality, feminist fatherhood... and memes.
Trudeau spoke about the way his wife, Sophie, reminds him to impress the importance of gender equality upon his sons just as much as his daughters. He told Plank that he has always told his daughter Ella how capable and brilliant she is, but until his wife pointed it out, thought less about how he was teaching feminism to his sons.
"How are you training your sons to be focused on women's rights and women's opportunities the way you're focused on telling your daughter that she can be anything?," Trudeau said. "That for me was a really important wake-up."
And fatherhood is something that the prime minister places great importance on. He candidly spoke about the challenges that arise trying to balance engaged parenting with being the leader of a nation. (How refreshing to hear a man asked about this topic for a change!)
"Throughout I just sort of remember, look, I'm in politics not in spite of the fact that I have kids, but because of the fact that I have kids," said Trudeau.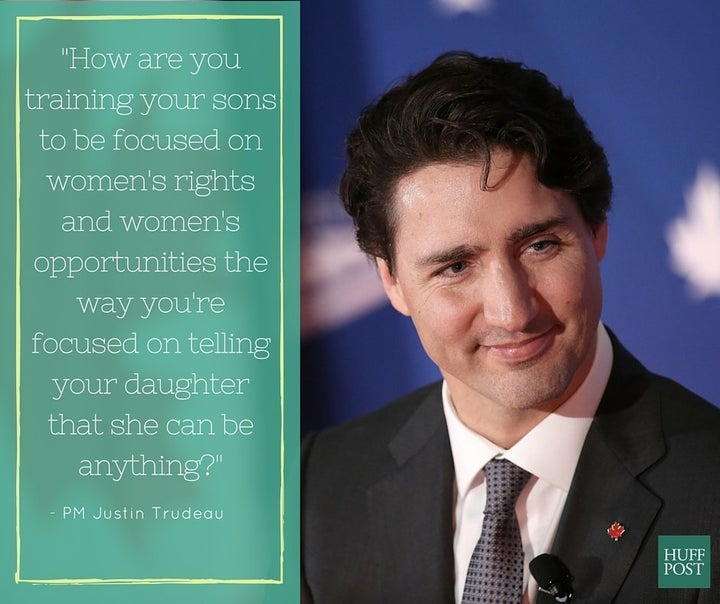 Ultimately, Trudeau doesn't want a gold star for his commitment to gender equality. As he told Plank:
Quite frankly I talk about the fact that I'm a feminist as often as I can, and every time I do it gets huge reaction and media reacts and the Twitterverse explodes and things like that, because here I am saying I'm a feminist. I will keep saying that until there is no more reaction to that when I say it, because that's where we want to get to.
Amen to that. Also, to this...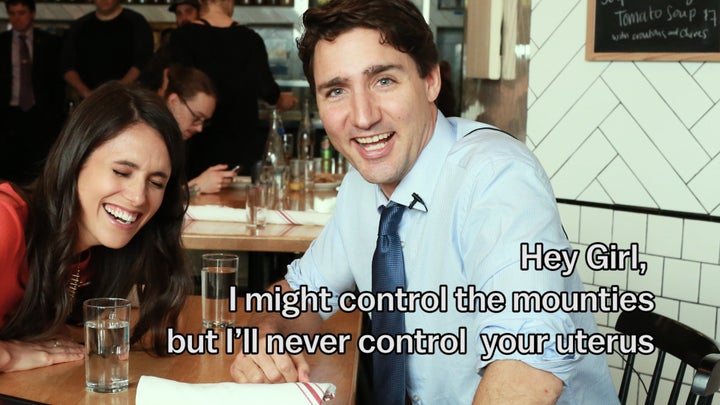 Watch the full episode of Vox's "2016ISH" below:
Related
Before You Go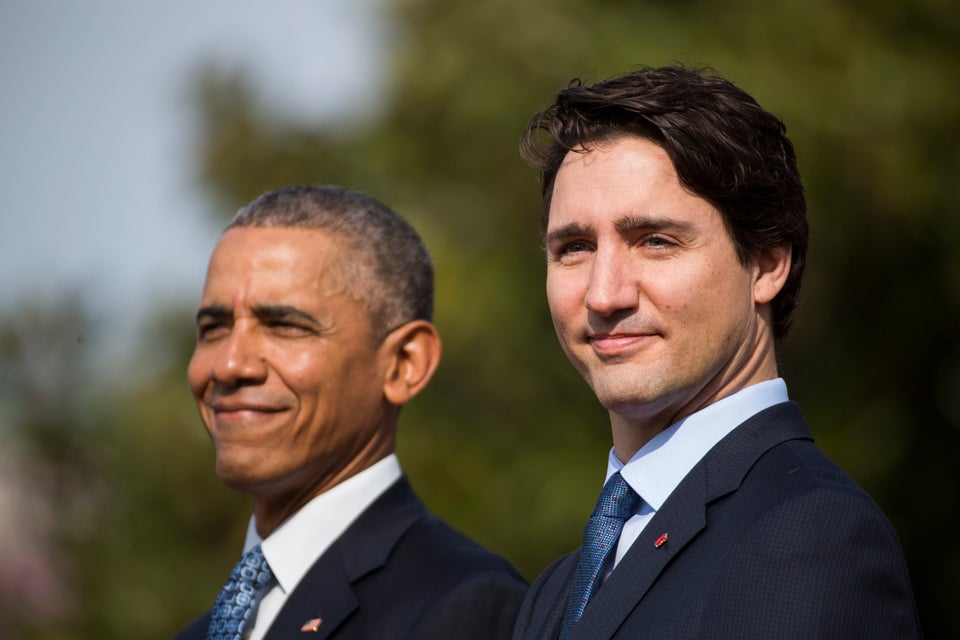 Obama and Trudeau Are Just Awesome Together